New Recipes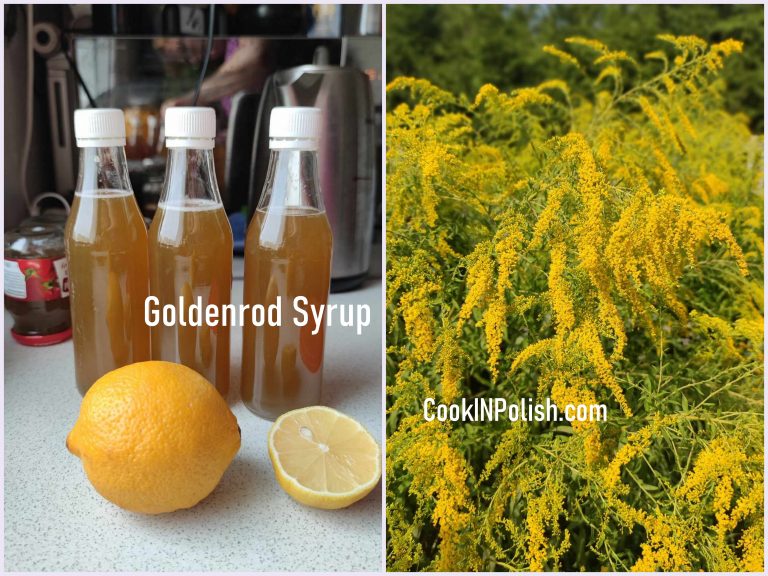 Syrop z nawłoci Last days of August and September are a great time to pick goldenrod (solidago) flowers and…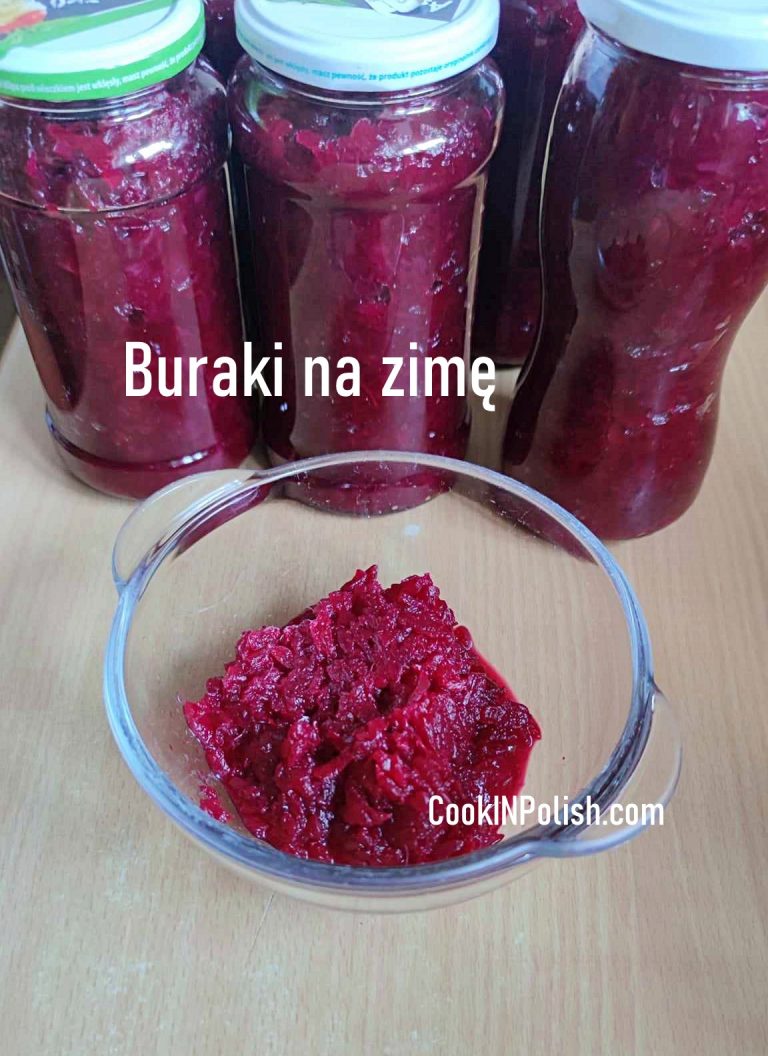 Buraczki na zimę Canned Pickled Beets are my mom's specialty. I used to call her and ask how she…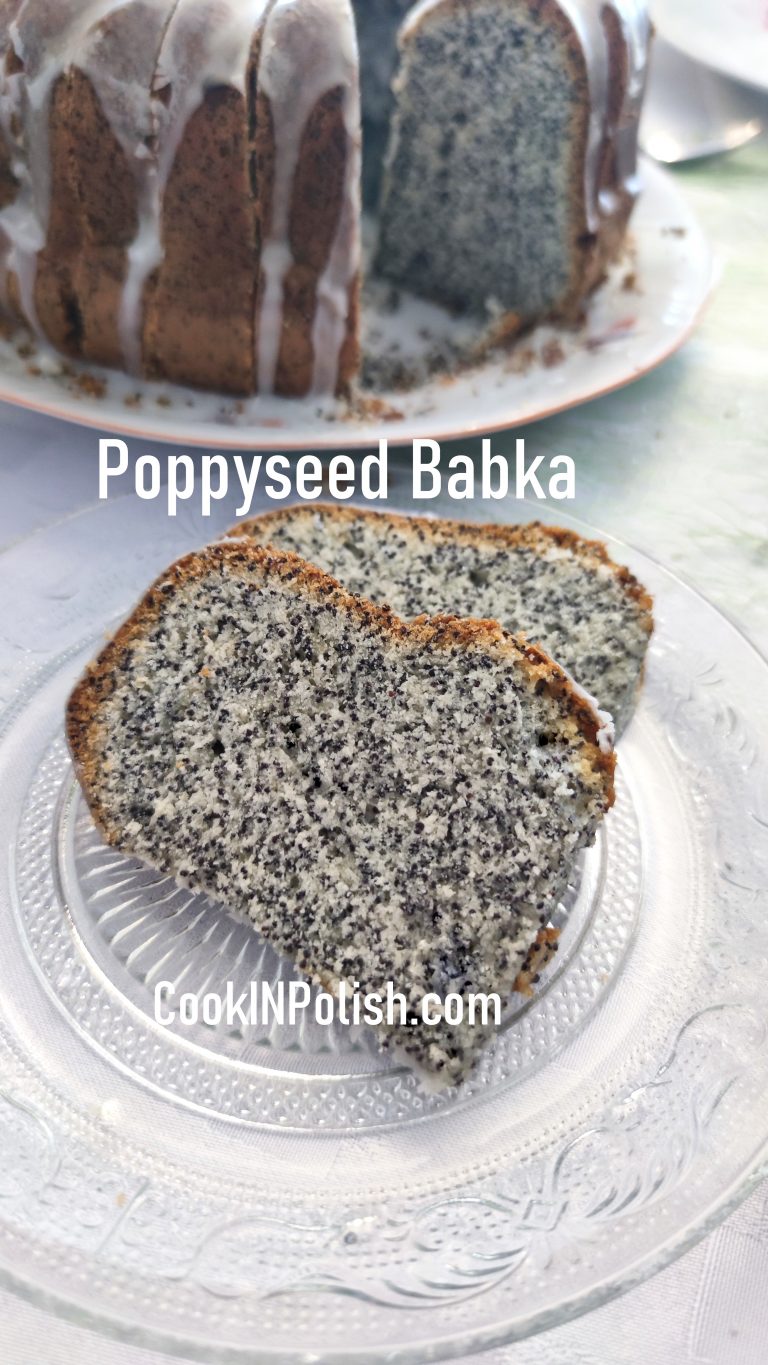 Babka Makowa Poppy Seed Babka is a delicious cake, buttery, with crunchy poppy seed. So much easier to make…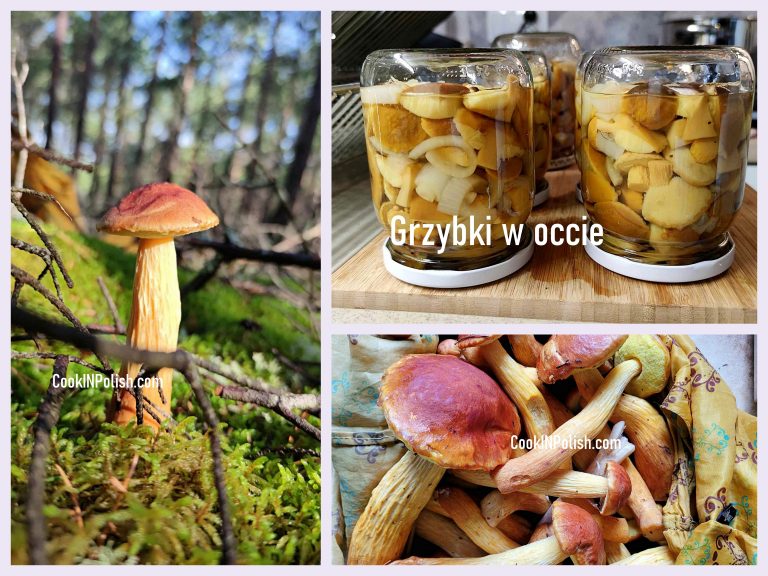 Grzybki w occie This year there were plenty of mushrooms at the Polish seaside, where we had spent holidays….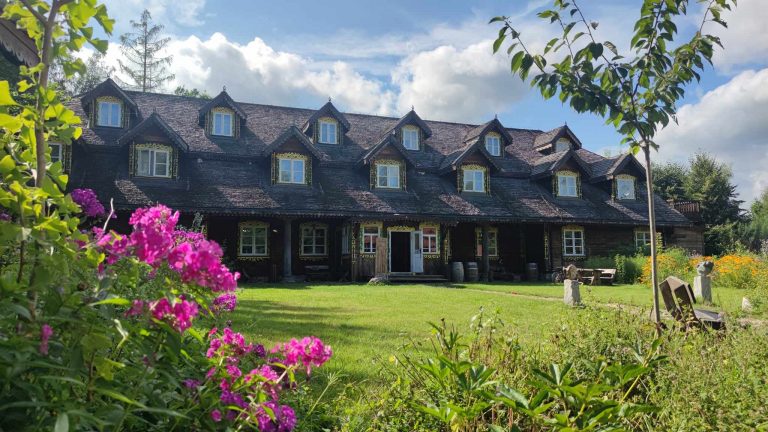 And why it's so worth to take a sentimental tour to Eastern Poland Part 1 July is a great…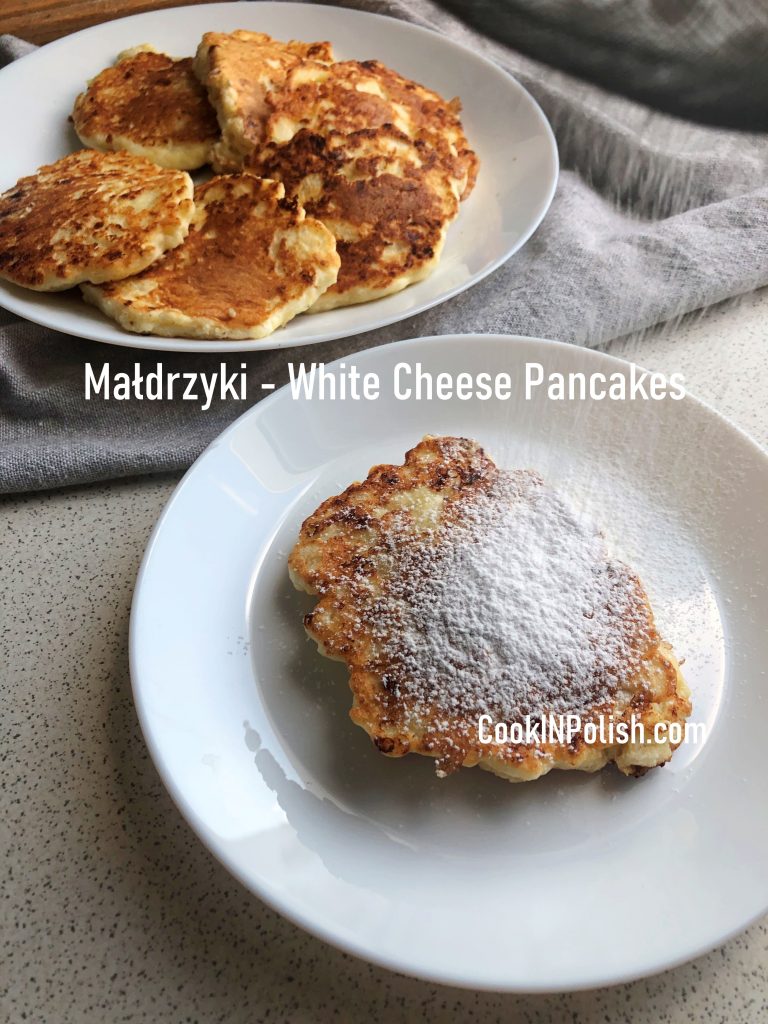 Małdrzyki – White Cheese Pancakes are a delicious idea for Polish supper, Sunday breakfast or just a sweet snack….
Most Popular Recipes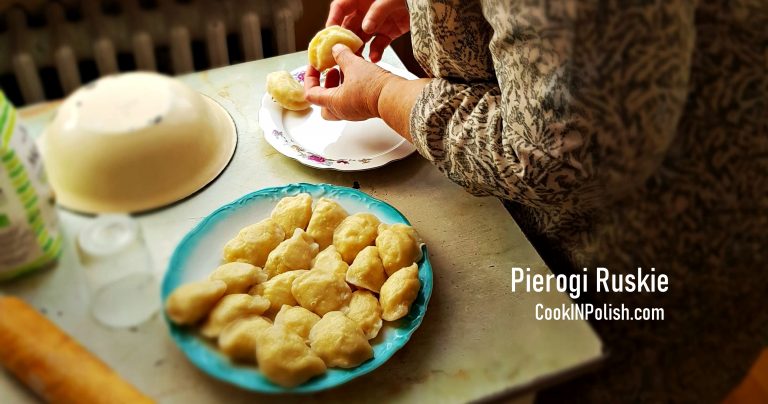 Today there is something special for you, a great guest on my blog, let me introduce you my friend's…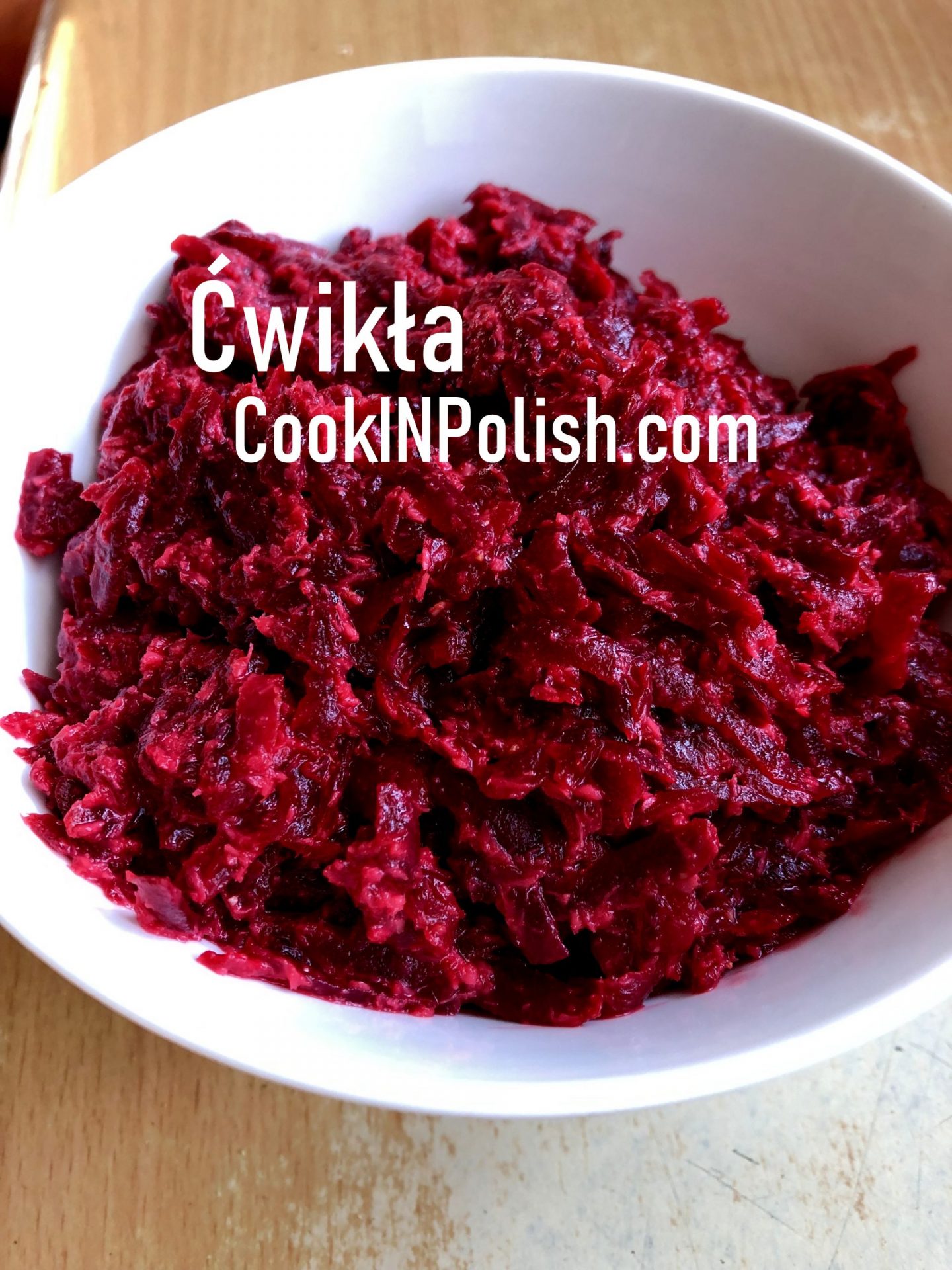 In my family house beets and horseradish – Ćwikła is served during Easter and Christmas, it usually goes with…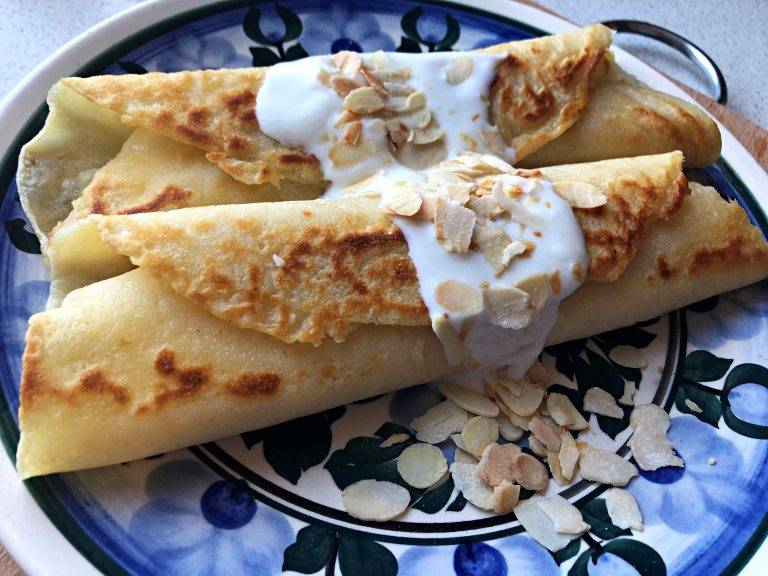 Naleśniki z Serem Polish Crepes with Farmer's Cheese are one of the favorites sweet suppers in Poland. These thin…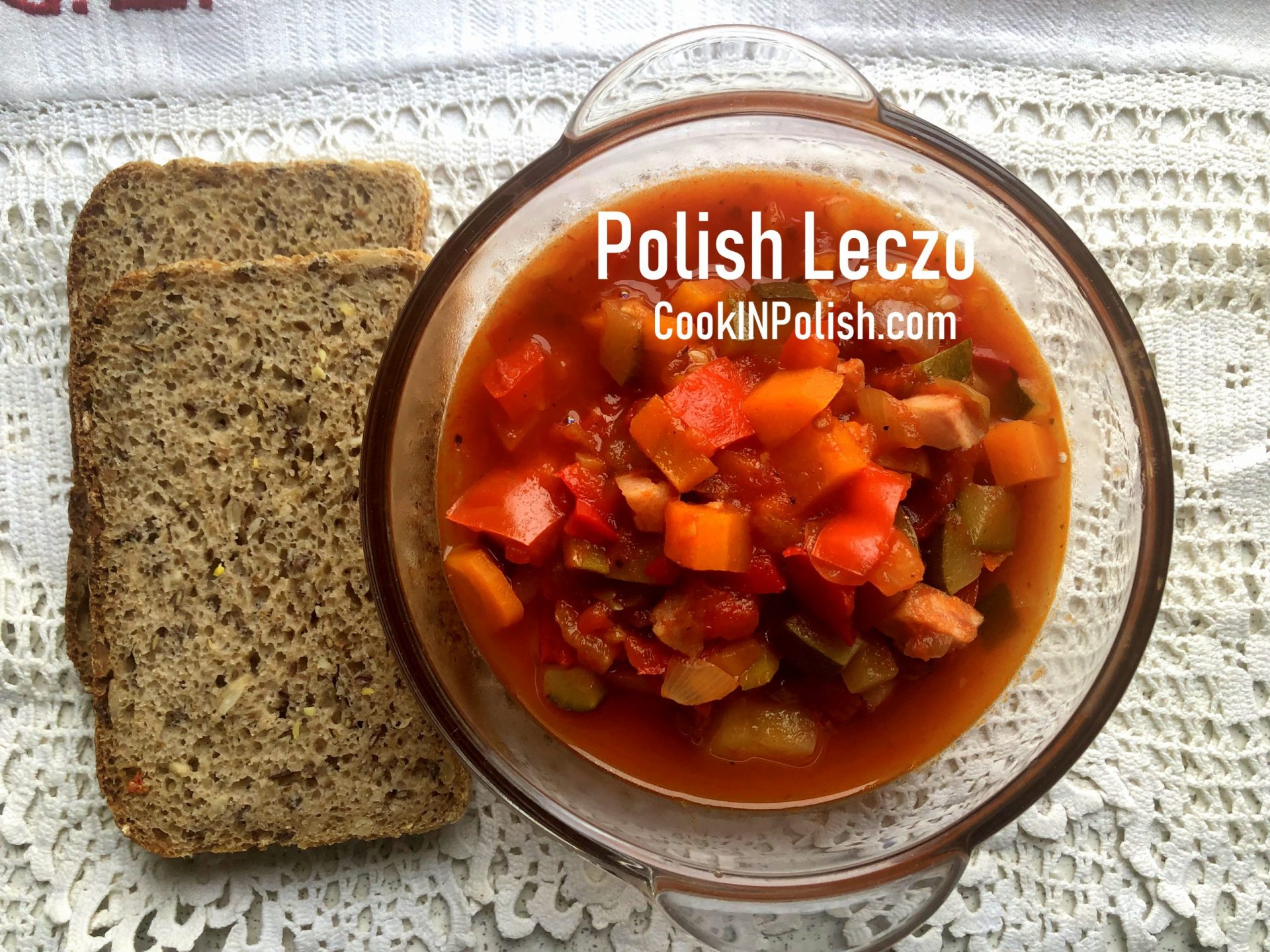 Polish Leczo – Vegetable and Polish Sausage Stew Polish Leczo is a vegetables stew with Polish pork sausage. It…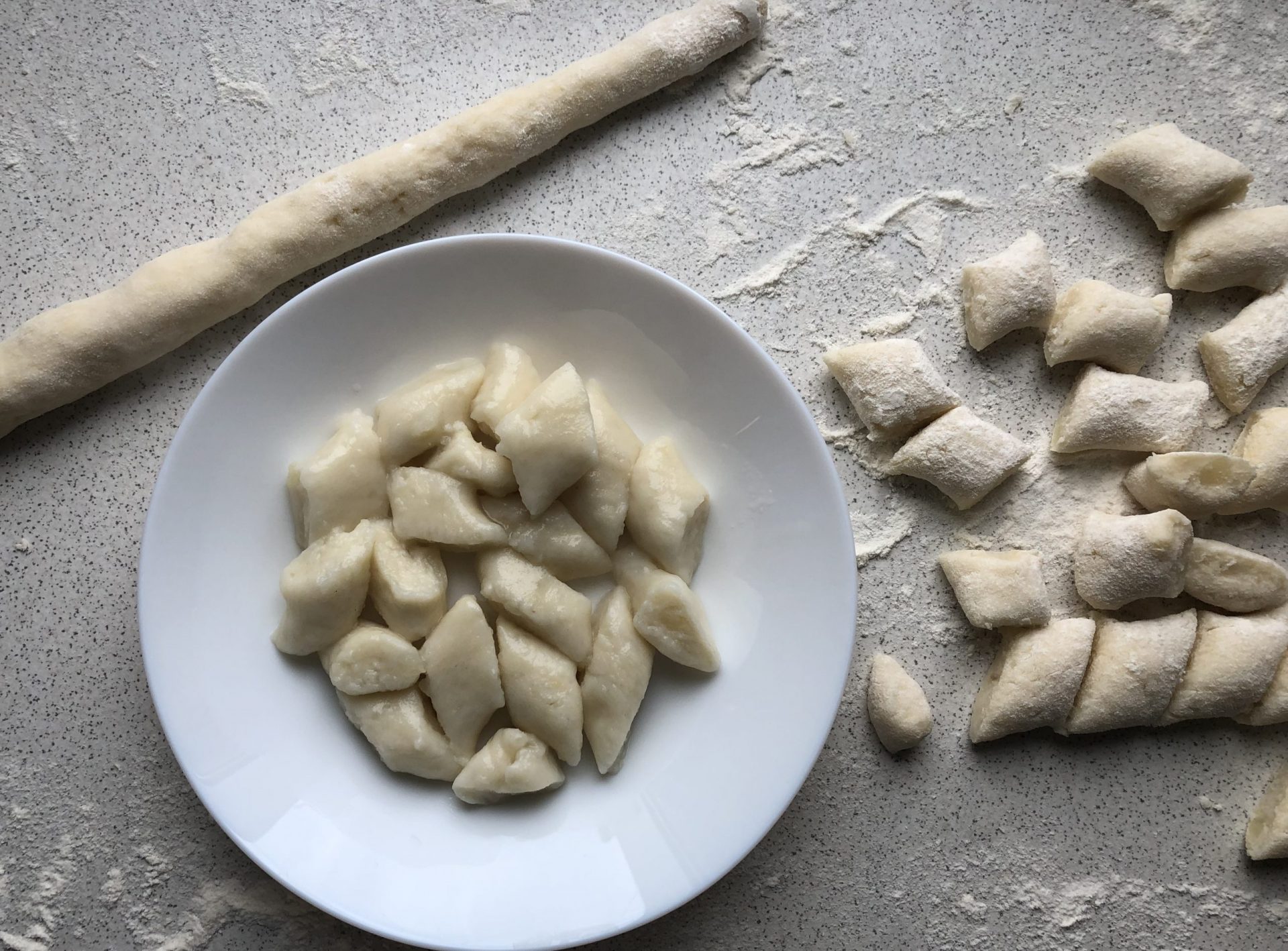 Children love them. Kopytka Potato Dumplings can be served as a side dish or with a sauce, as a…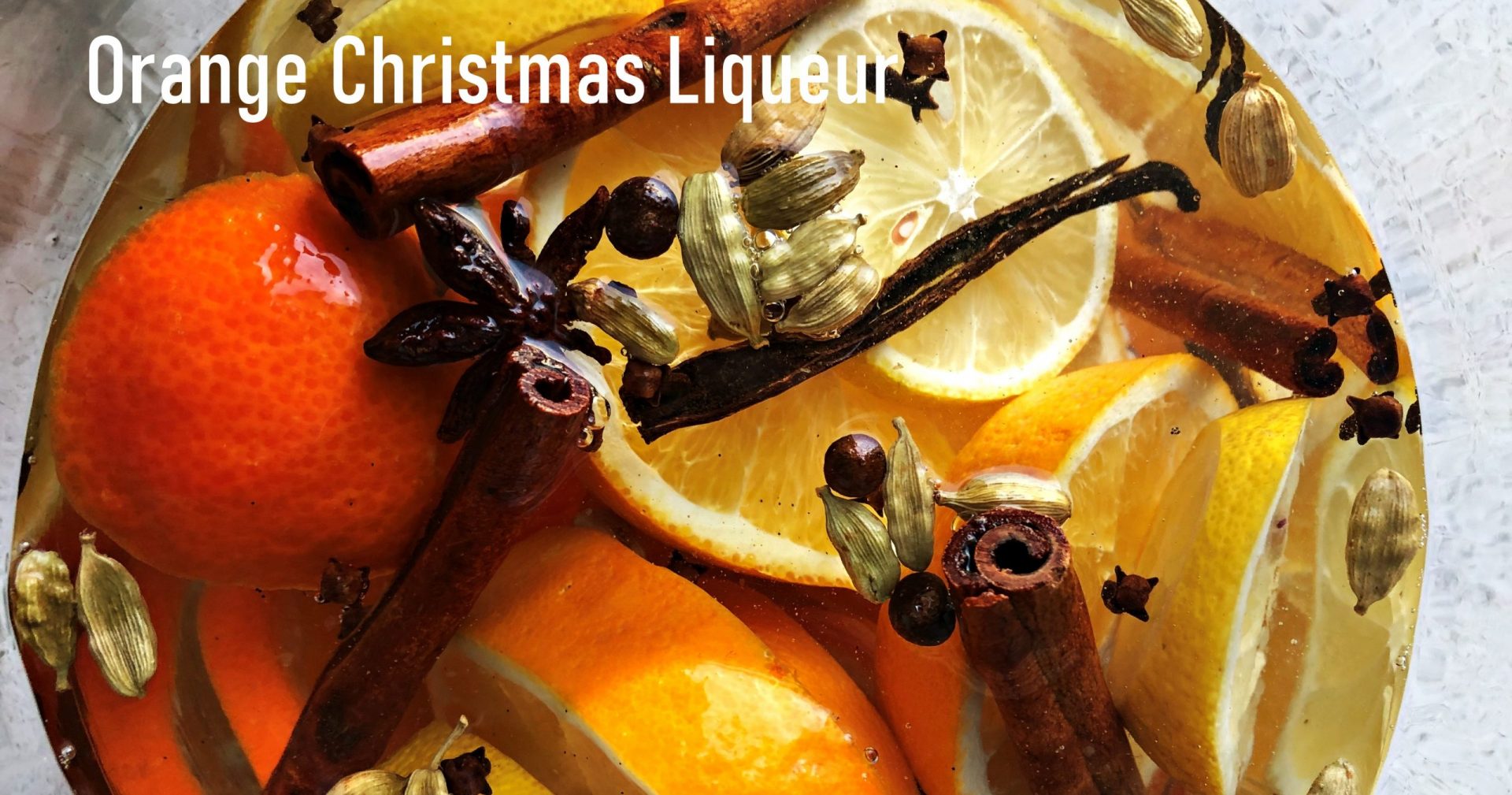 Mid November is perfect to think ahead about Christmas. This confirms a fact that in some areas of the…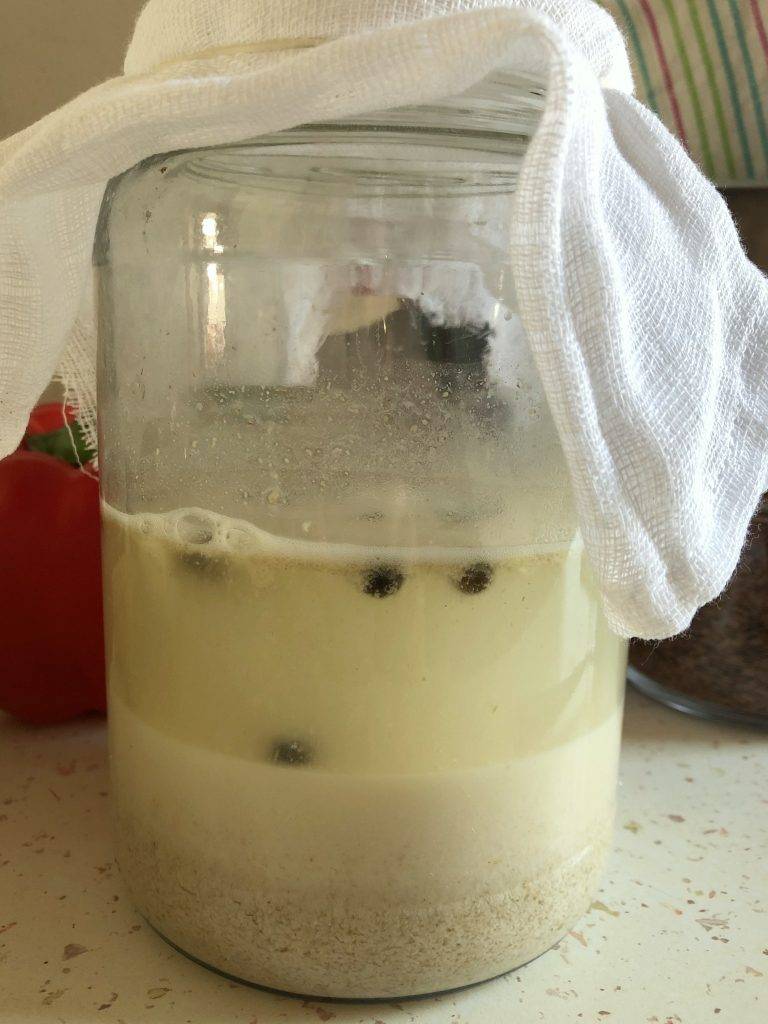 Zakwas Kvas is a basic ingredient of Żurek, traditional Polish soup, prepared for Easter. It can be also called:…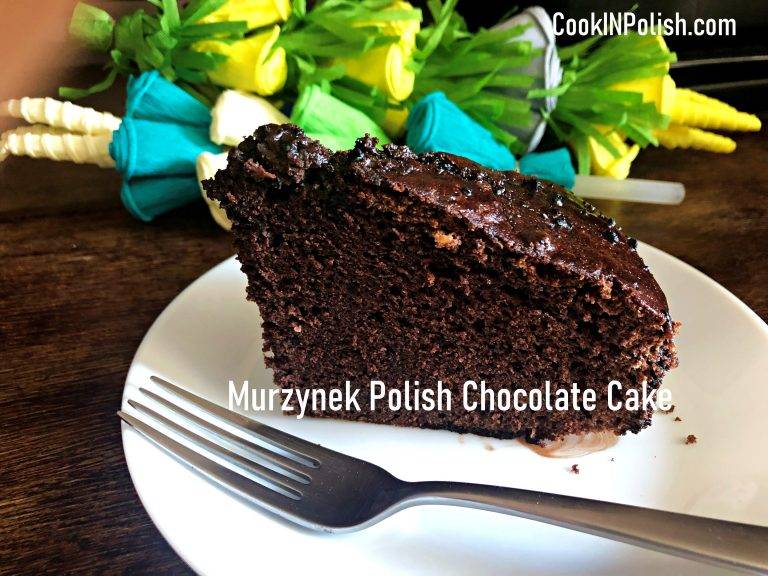 Classic Polish Chocolate cake is easy and delicious. Moist and fluffy, delicate, with perfect amount of cocoa and sweetness….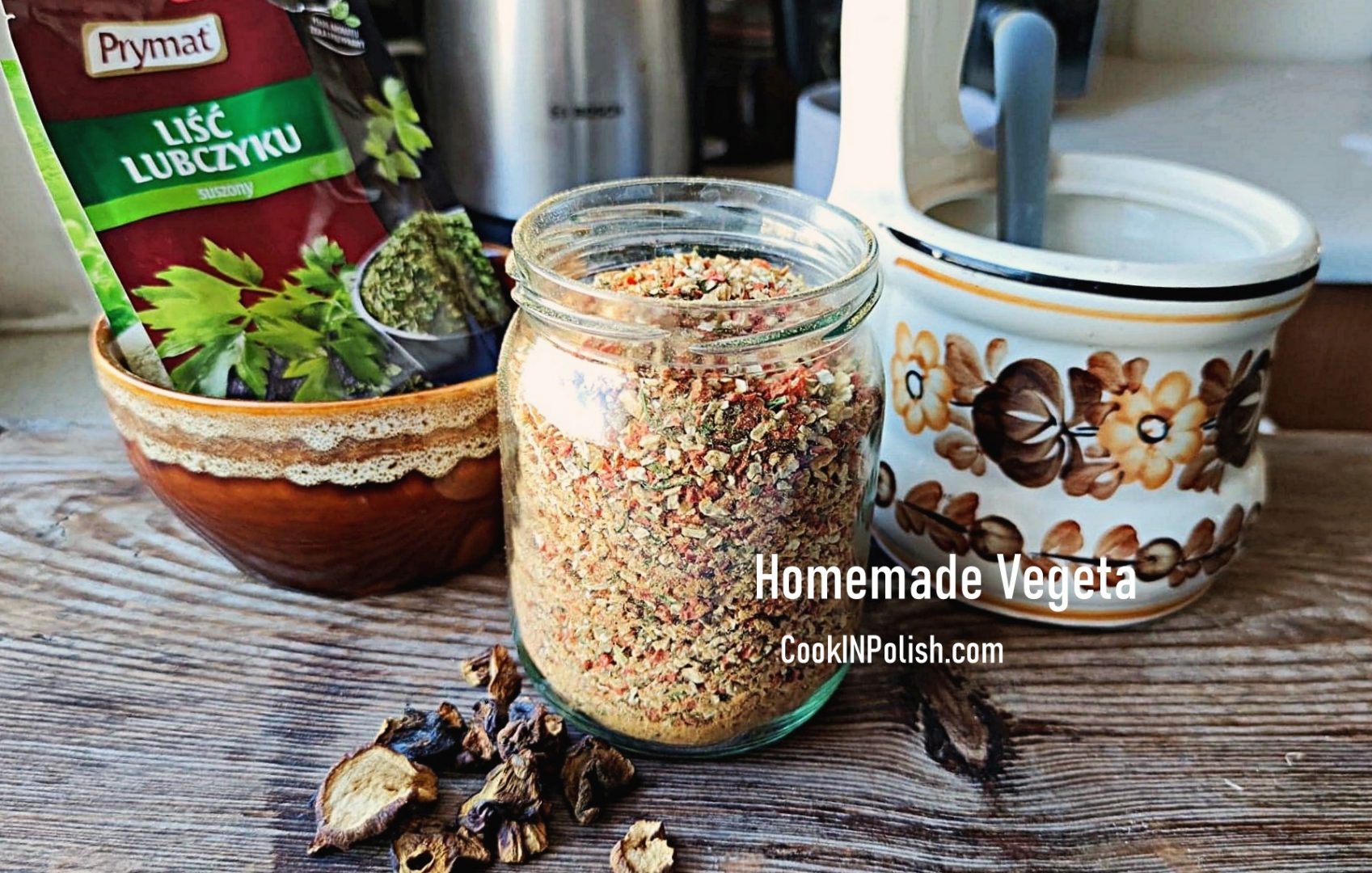 In late 80ties new seasoning gain great popularity in Poland – a yellow universal seasoning I don't want to…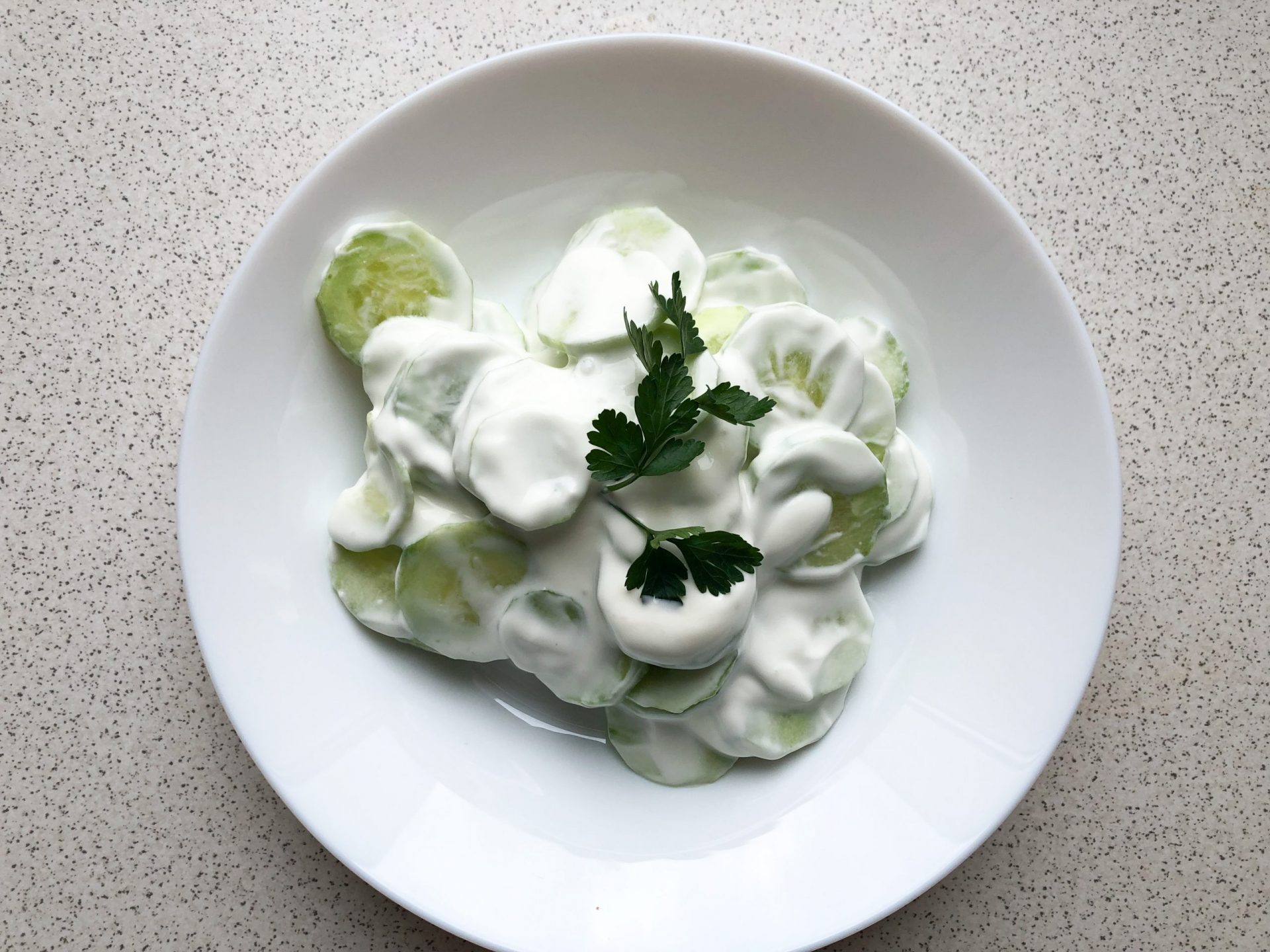 Polish cucumber salad/Mizeria is one of the most popular and liked side dishes in Poland. The best served with…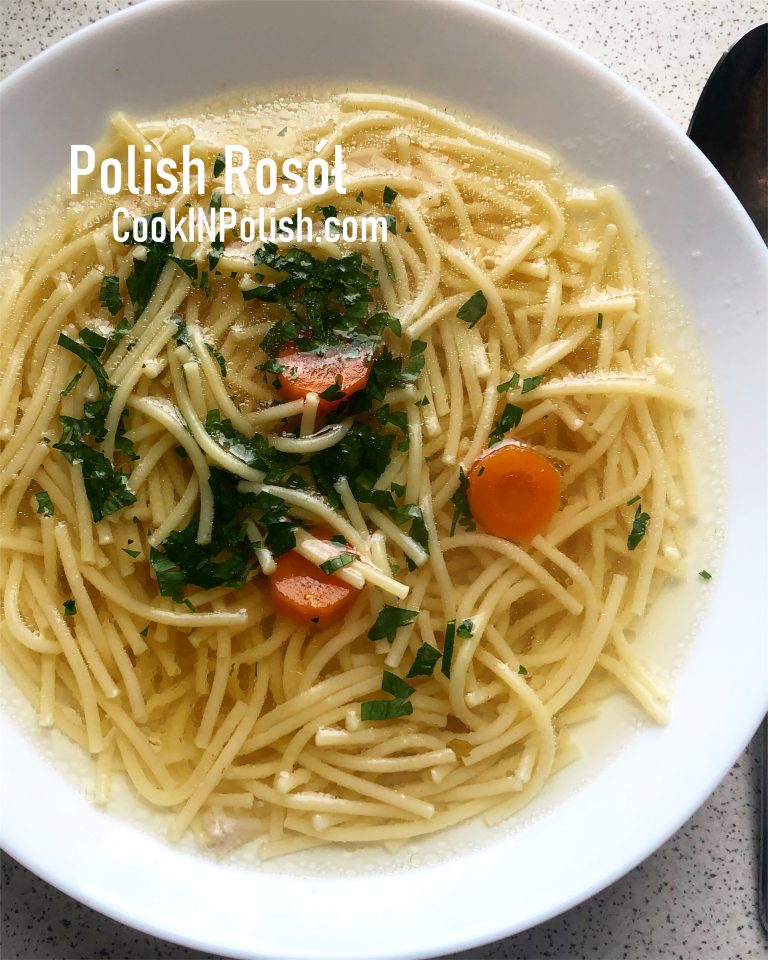 Rosół drobiowy What about a rich broth made of poultry for Sunday dinner? Polish Broth – Rosół drobiowy is…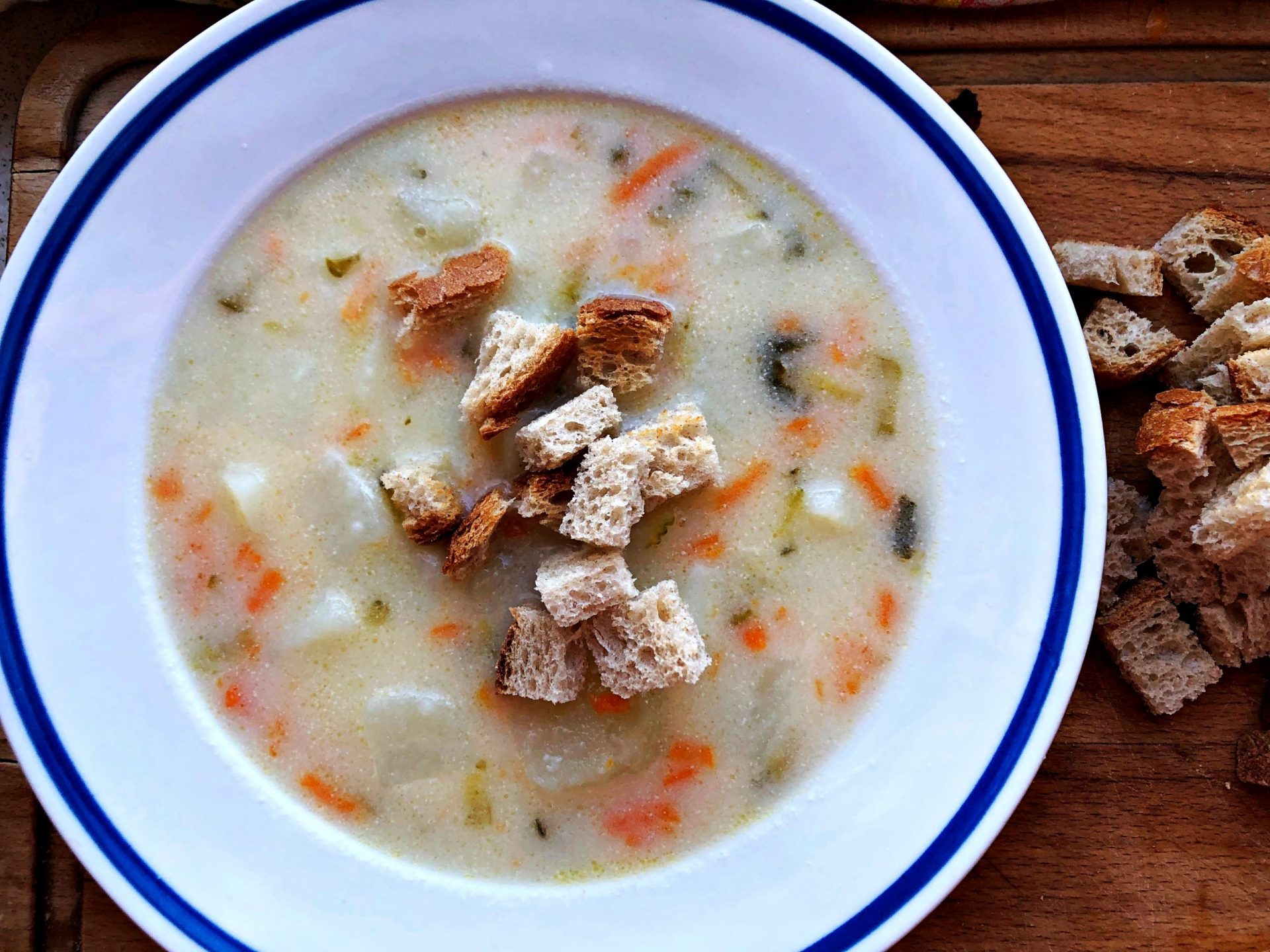 Zupa ogórkowa Sweet and sour soup, easy to prepare, if you use vegetable stock – will be great for…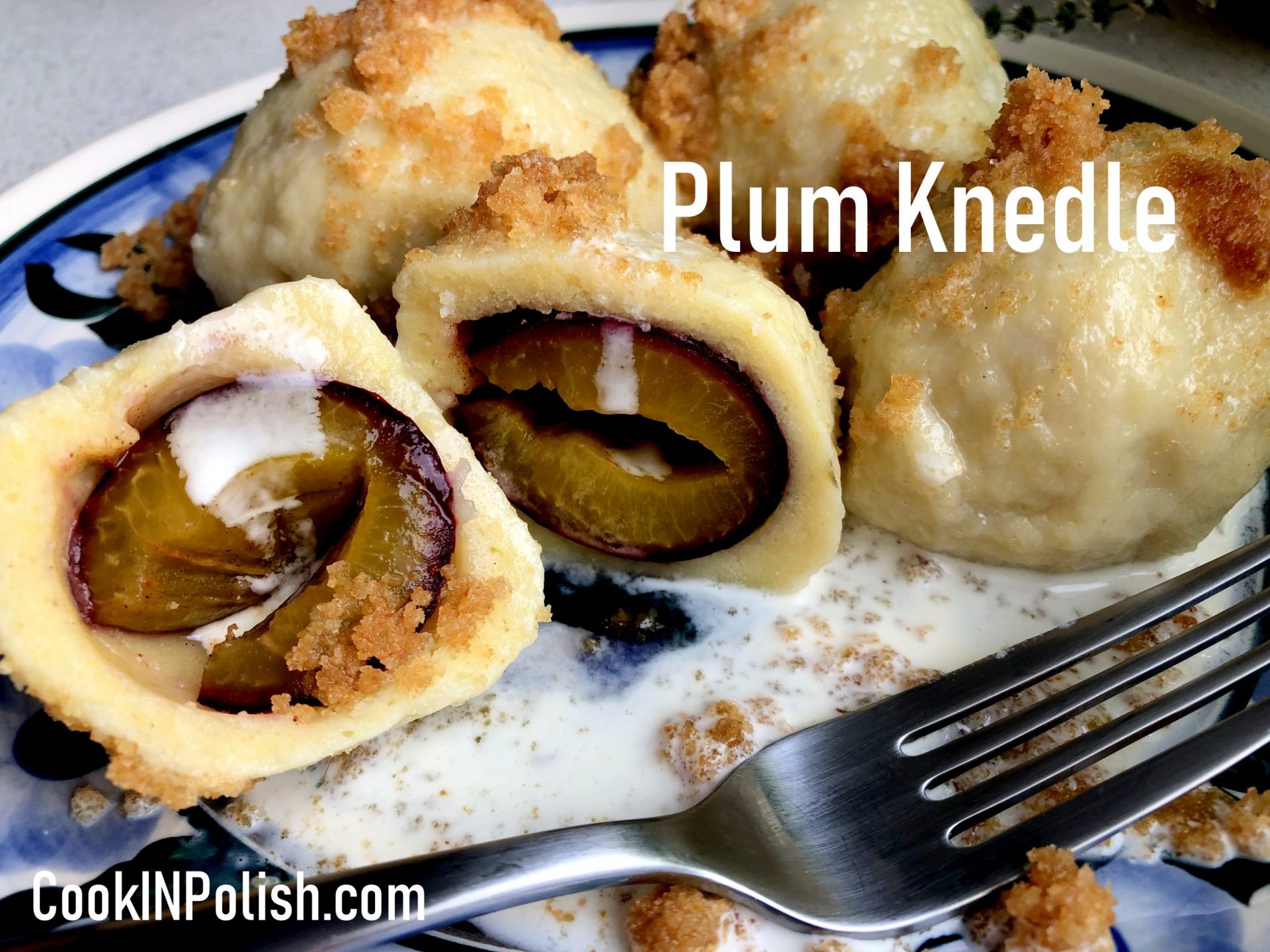 Polish Plum Potato Dumplings are one of my favorite Summer sweet dinners from childhood. Sweet & cinnamon flavored plums,…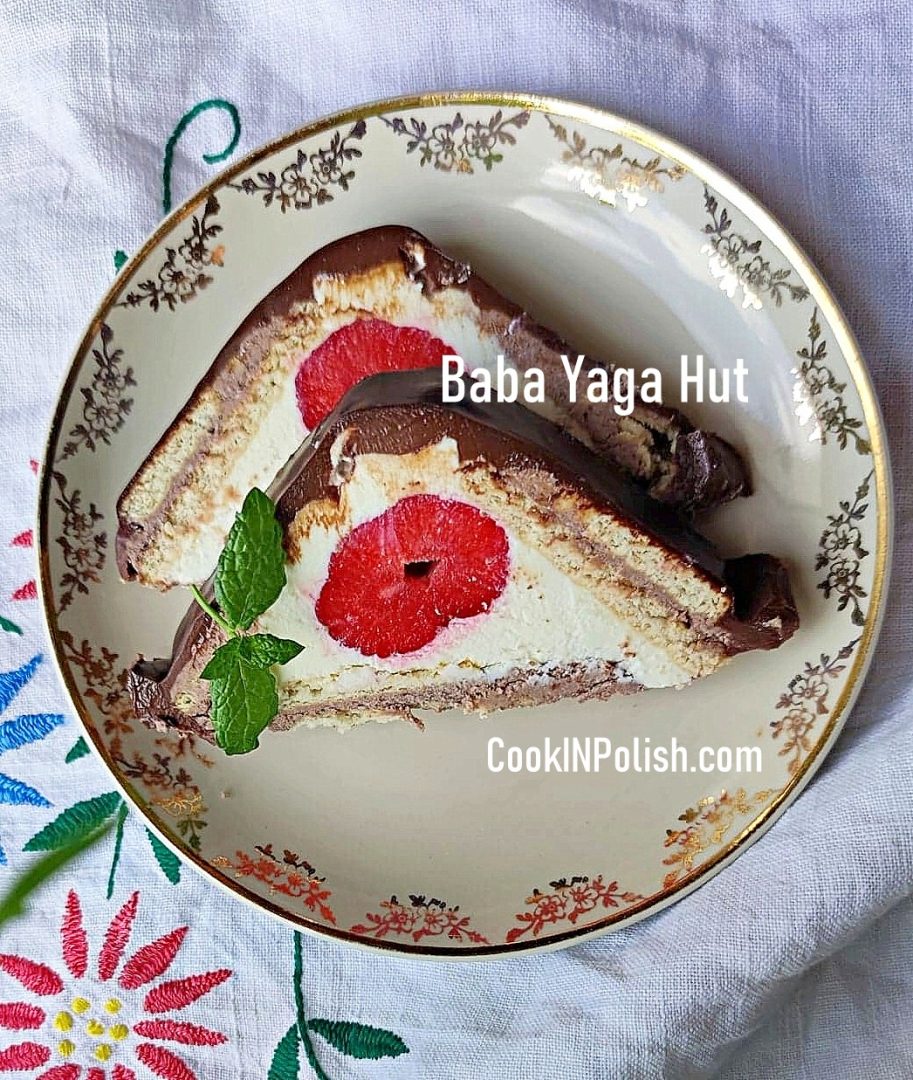 Hut of Baba Yaga cake is a dessert that my Mom made in my childhood. Now it's not so…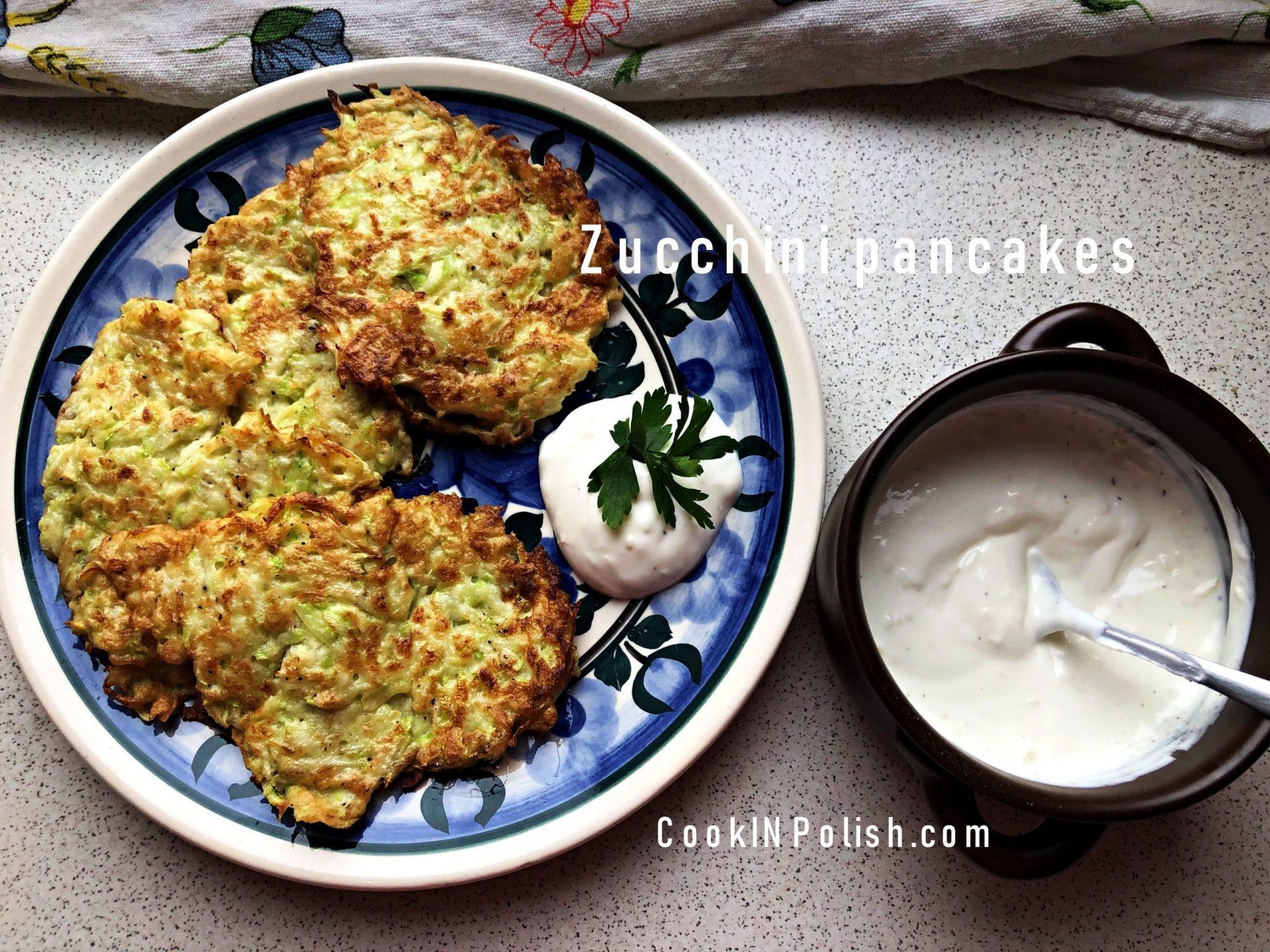 A season for zucchinis is long, you can get it fresh and full of flavor for the whole Summer…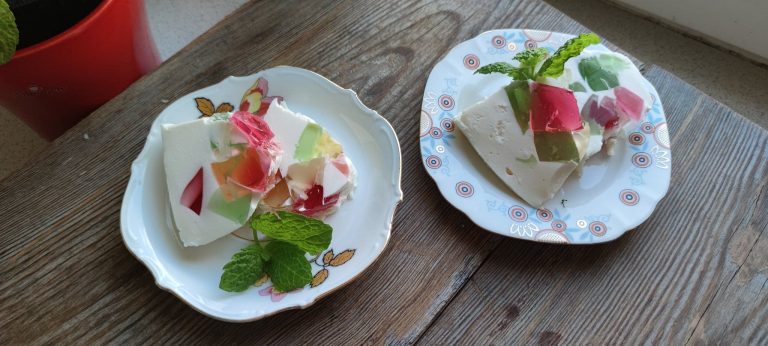 I remember my sisters making Jello Cold Cheesecake years ago, when we were all living with parents. I don't…
Polish Żurek is a soup traditionally prepared for Easter. In some Polish families White Borsch is cooked instead of…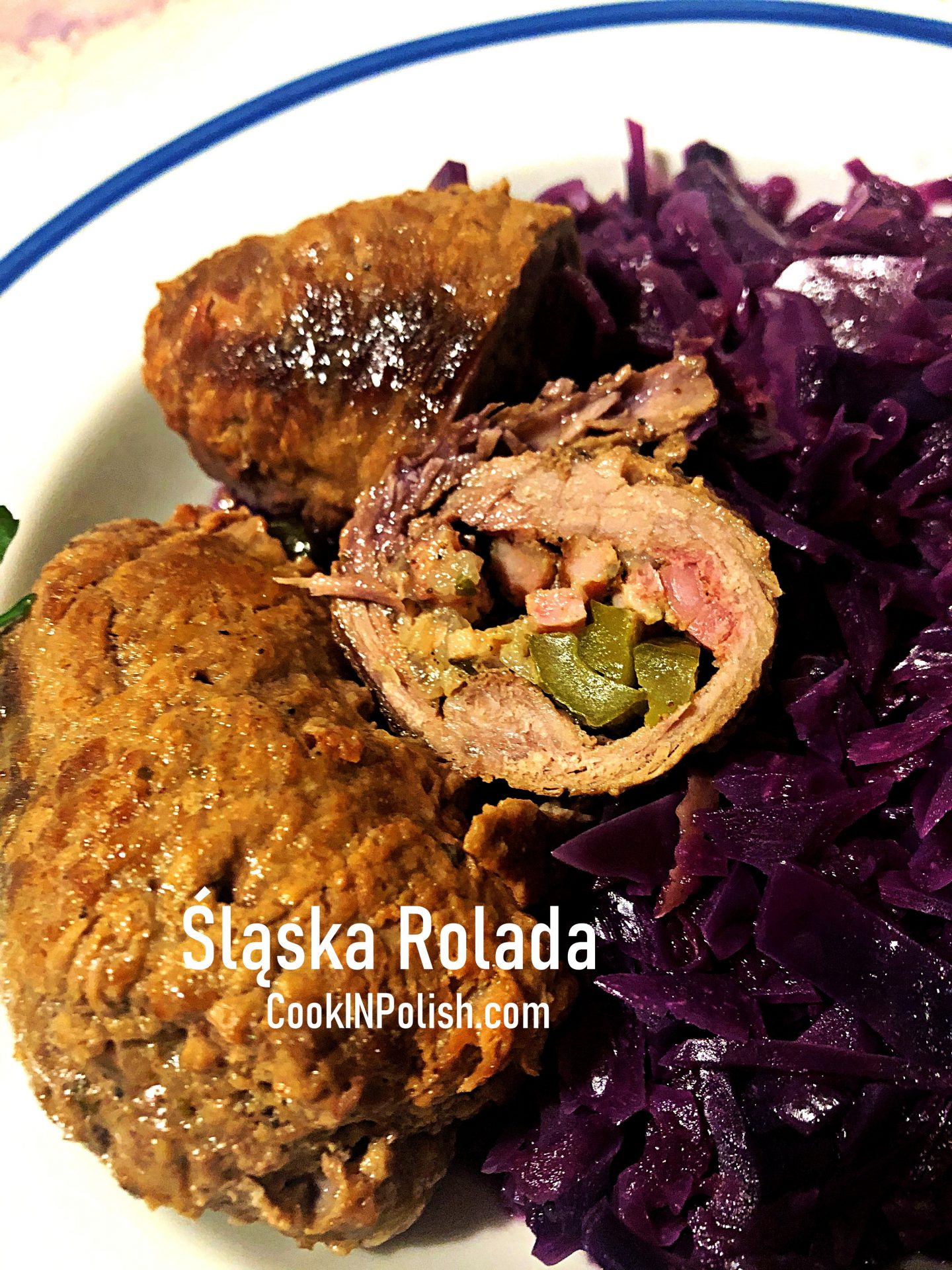 Śląska rolada wołowa Silesian Beef Roulade is next to Silesian dumplings – kluski śląskie probably the most popular Silesian…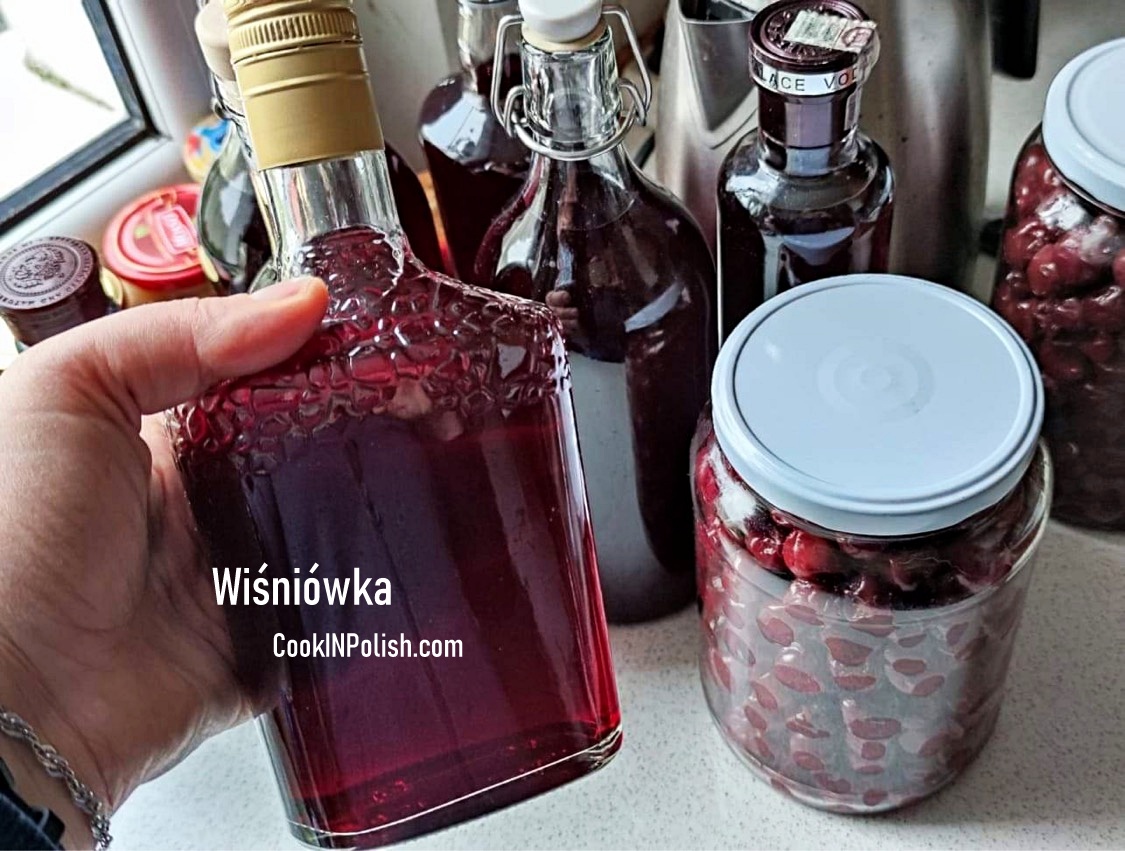 Nalewka z wiśni, wiśniówka Sour Cherry Liqueur is one of my favorite liqueurs, next to mirabelle plum one and…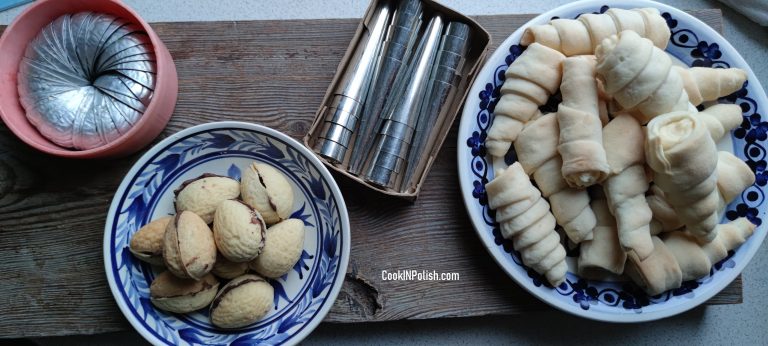 In my neighborhood there is a place with best cream horns in Warsaw. It's called Rurki z Wiatraka, they…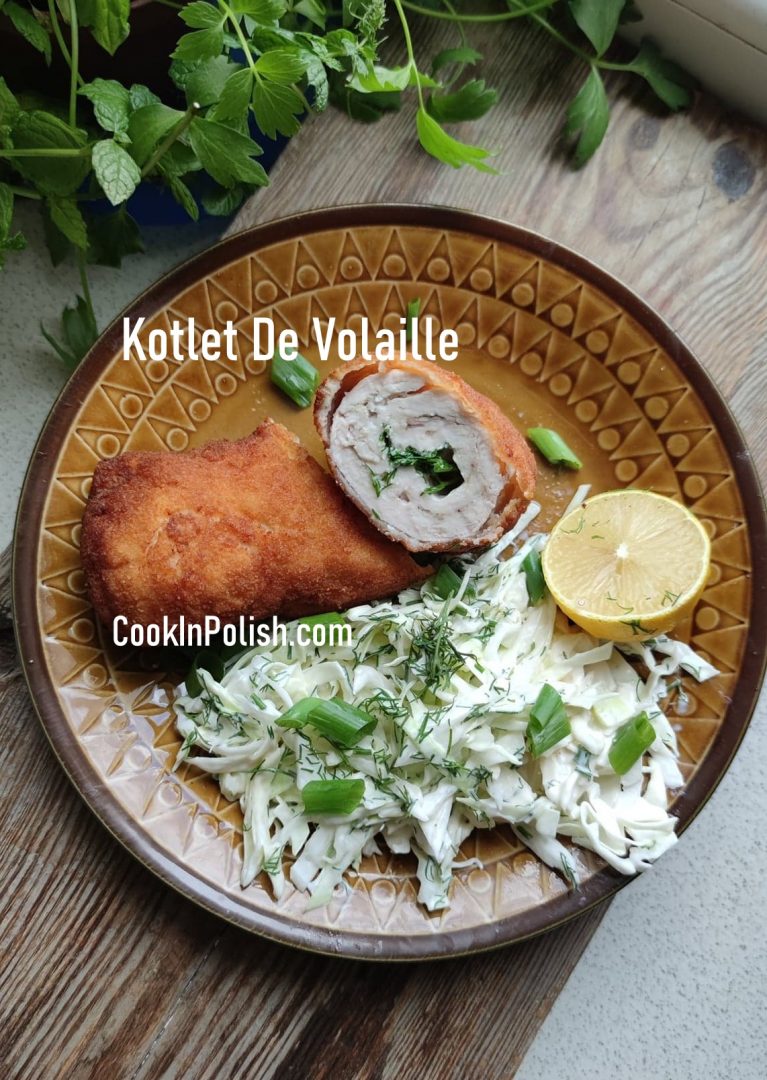 Polish Style Kotlet De Volaille Chicken De Volaille is a delicious dish, in Poland it is often served on…