New Recipes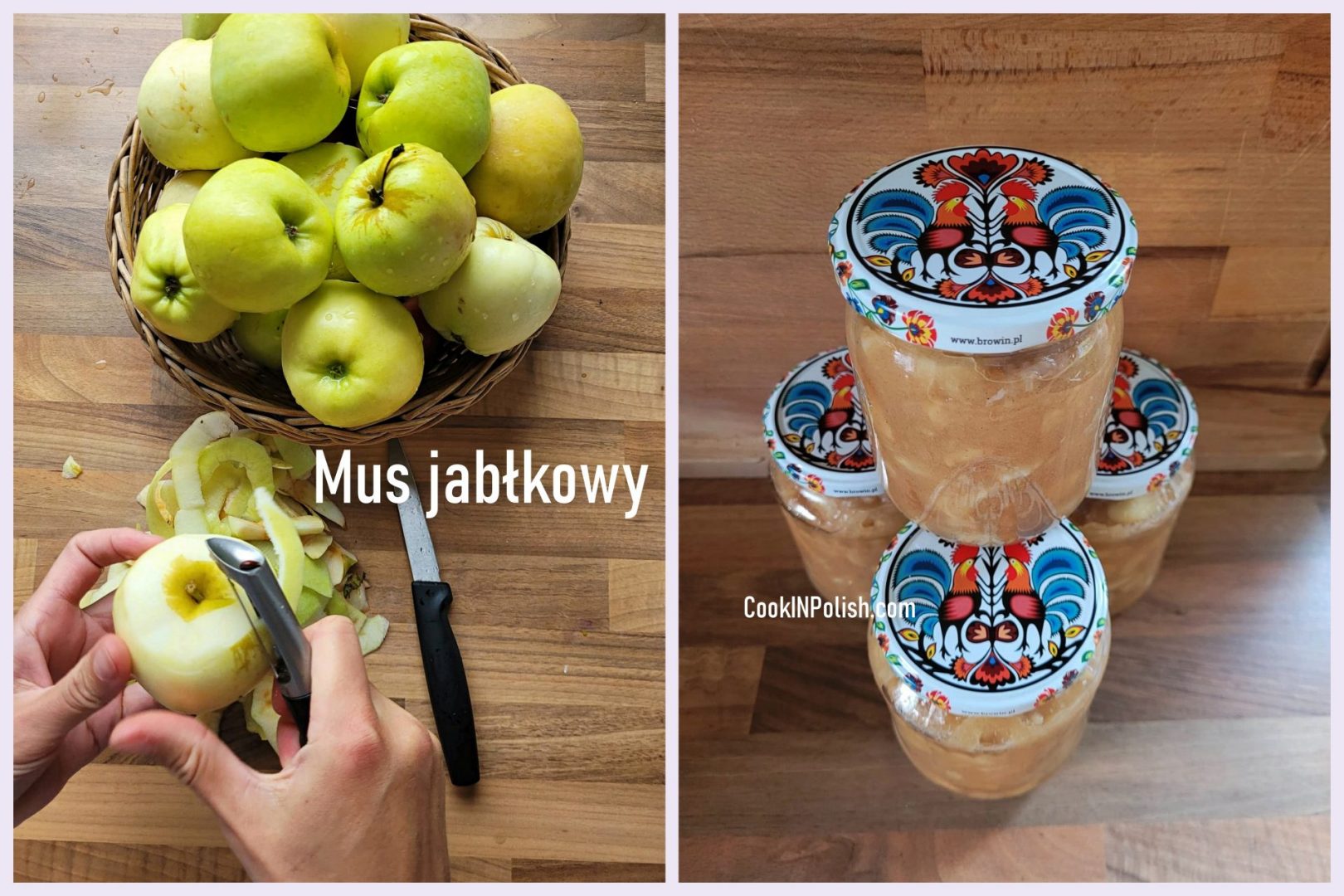 Mus jabłkowy, Apple Butter is my SOS kit in Winter, when I crave Polish Aple Crumble🙂 You can use…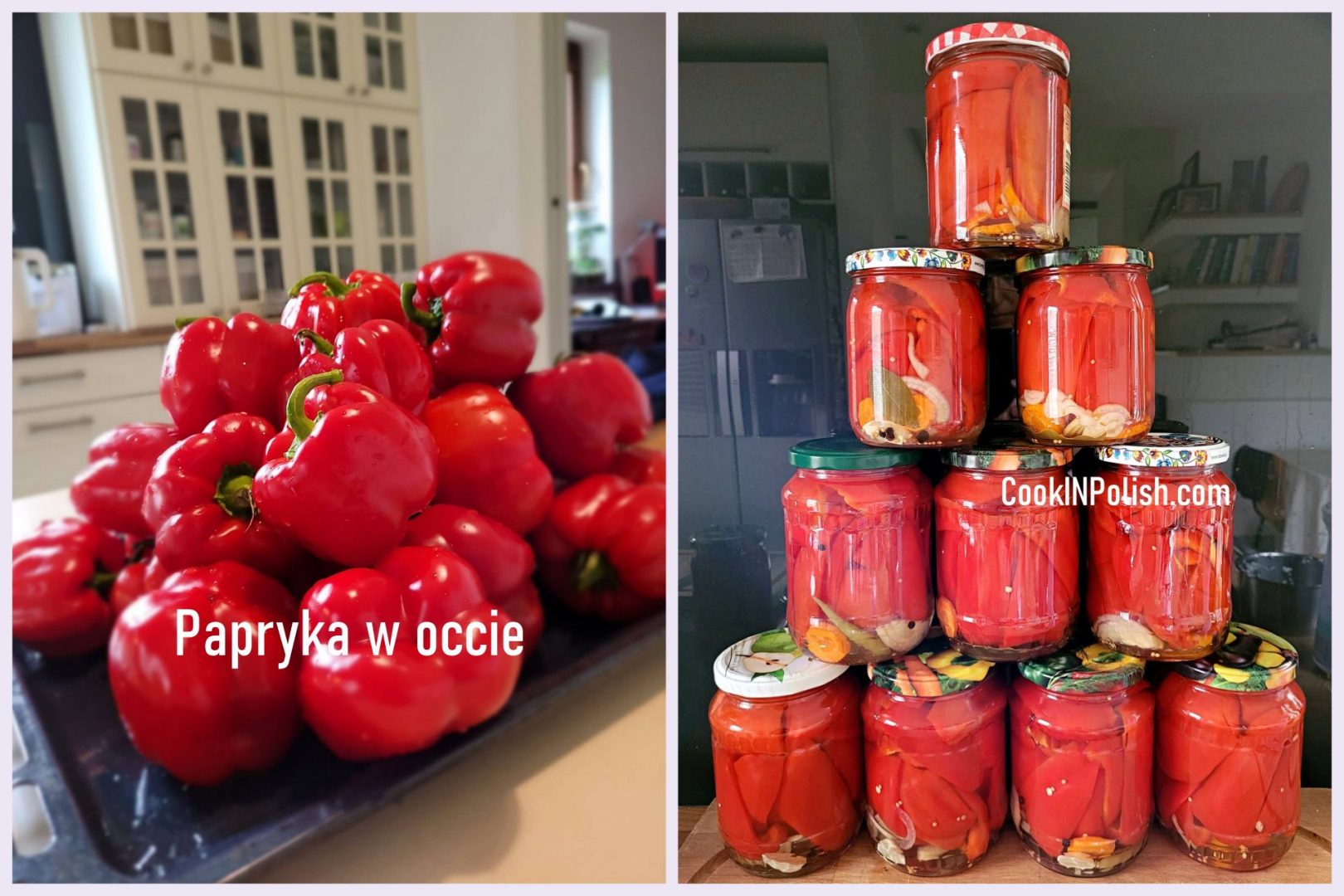 Canned Pickled Peppers, in Polish: papryka w occie, papryka konserwowa, is a great side for dinner, specially in Winter….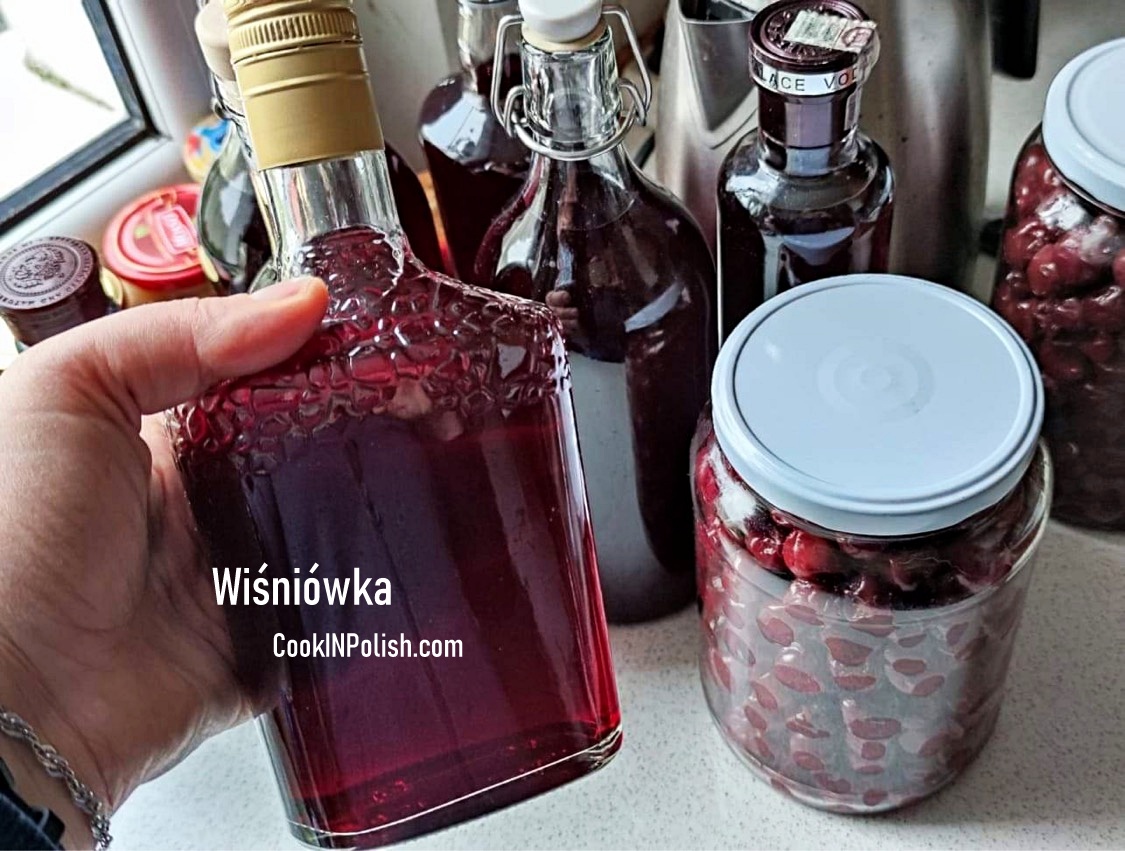 Nalewka z wiśni, wiśniówka Sour Cherry Liqueur is one of my favorite liqueurs, next to mirabelle plum one and…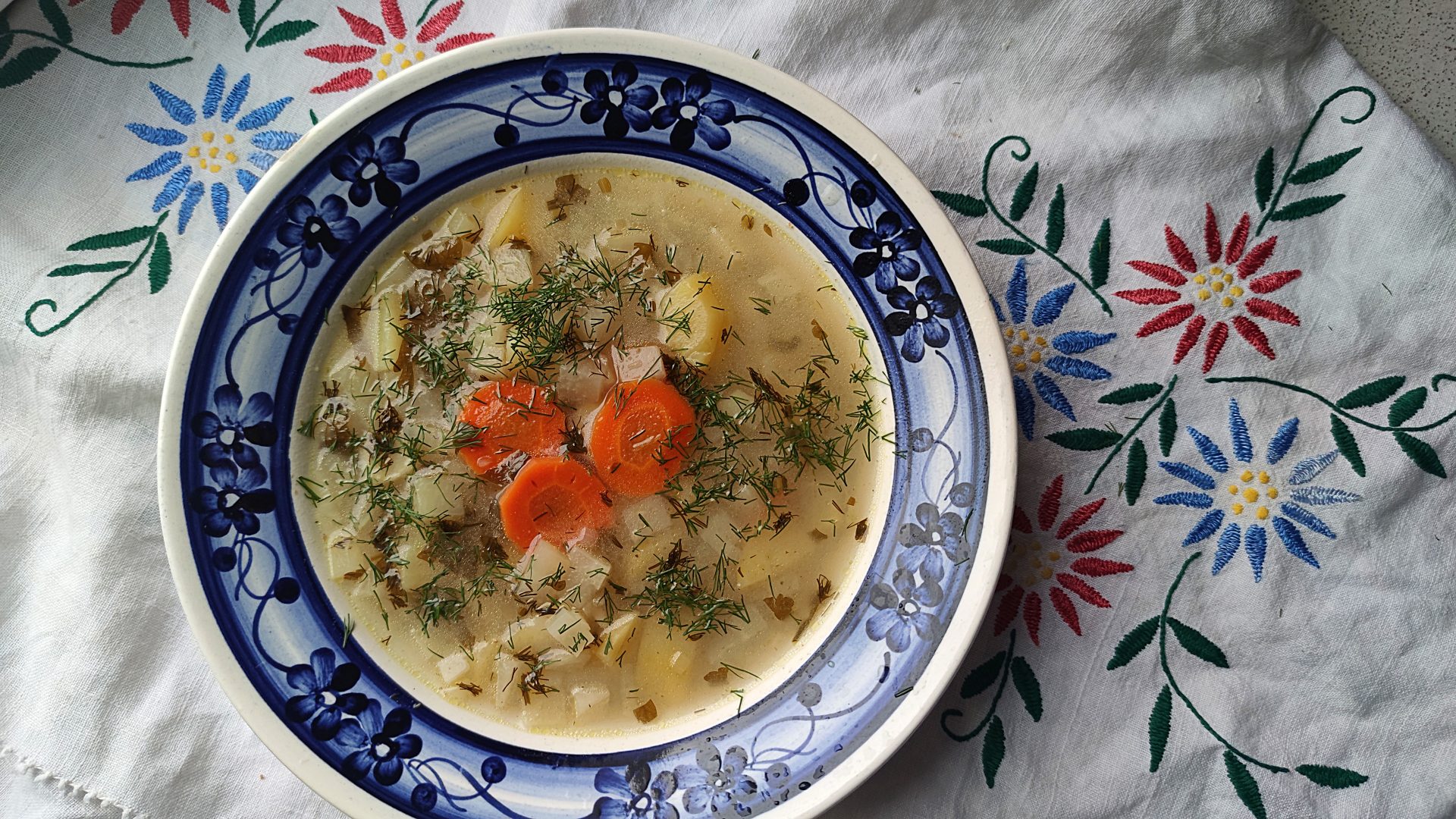 Oberiba – Śląska zupa z kalarepy Oberiba – Kohlrabi Soup is a soup traditionally cooked in Silesia area in…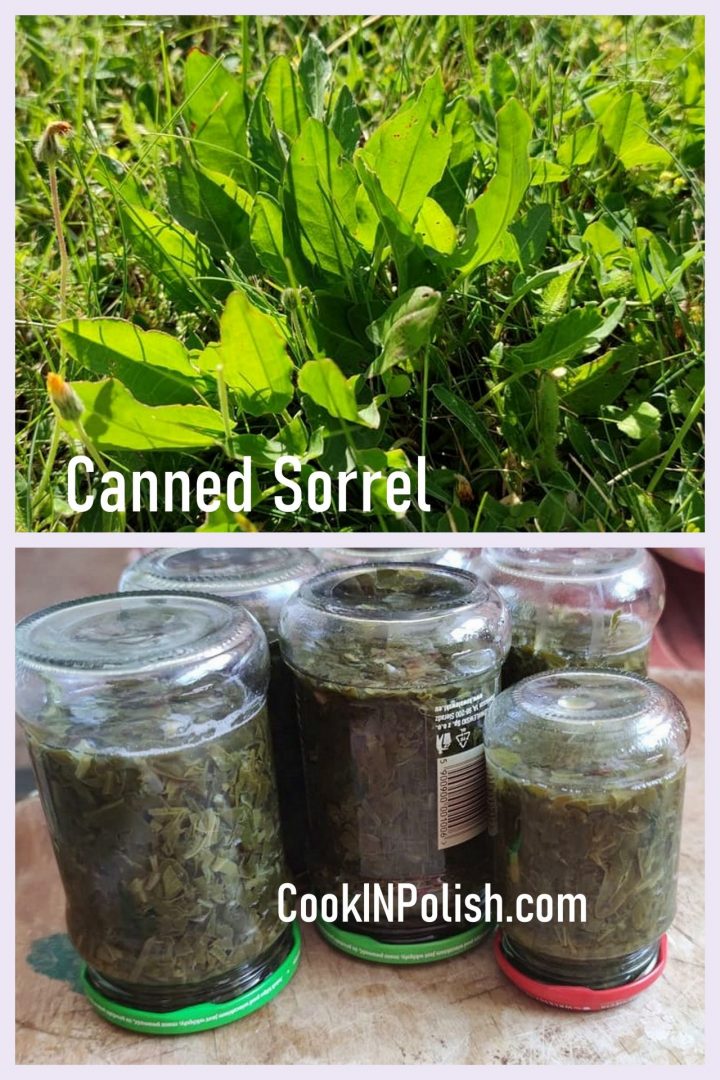 Starting from early Spring I have an access to fresh plants of sorrel. It grows wild in my parents…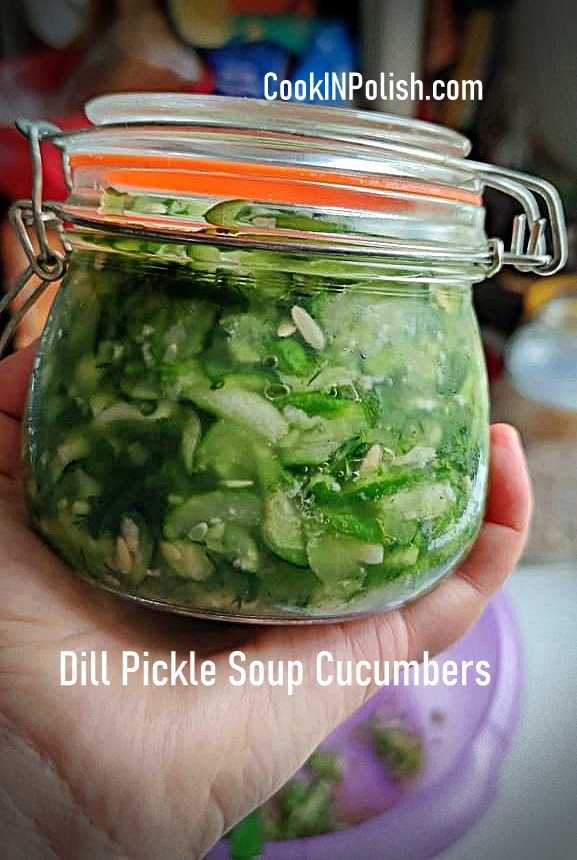 Zero waste preserves for delicious Ogórkowa Soup in Winter Cucumbers for Dill Pickle Soup are easy way to get…
Most Popular Recipes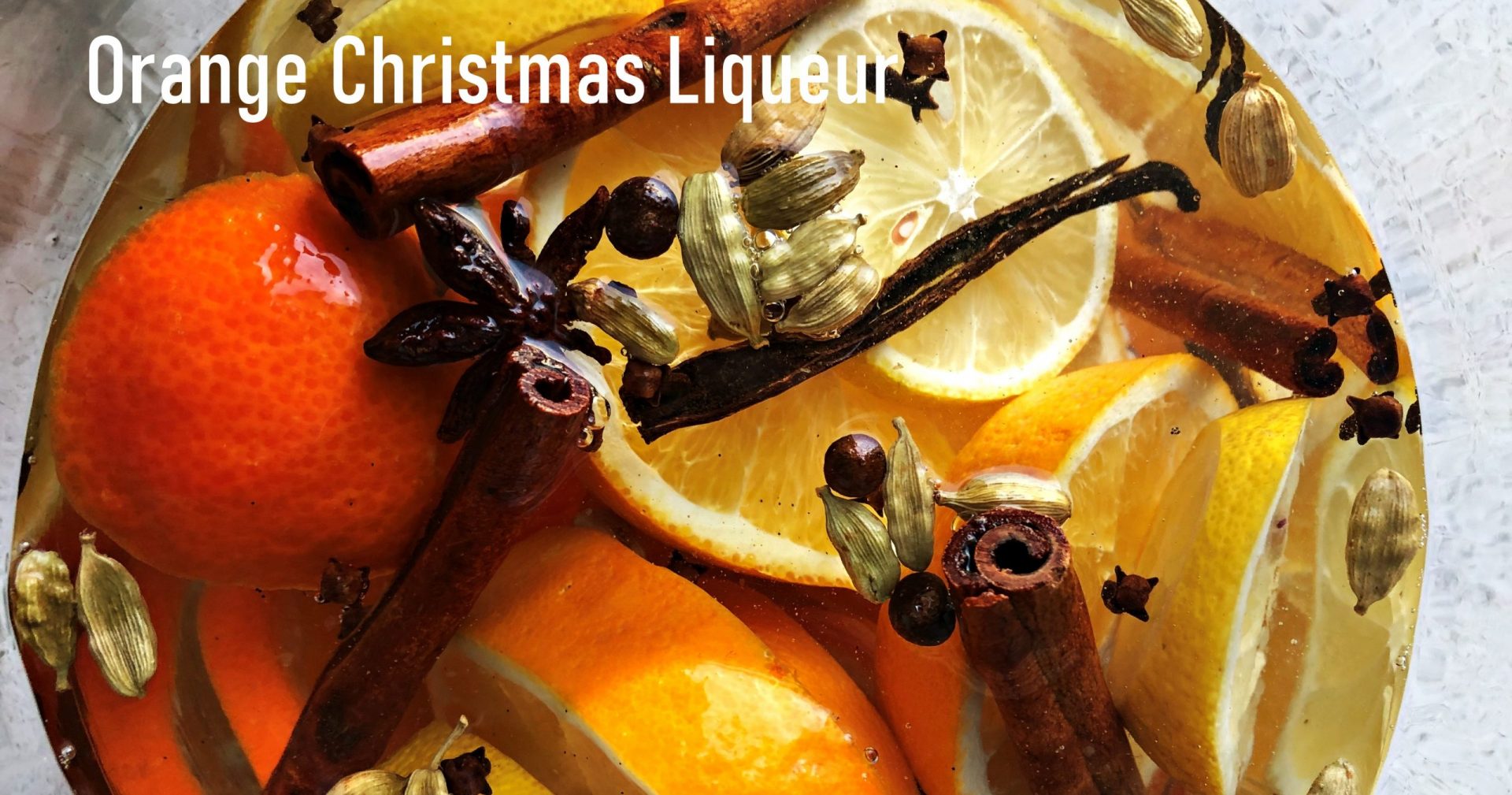 Mid November is perfect to think ahead about Christmas. This confirms a fact that in some areas of the…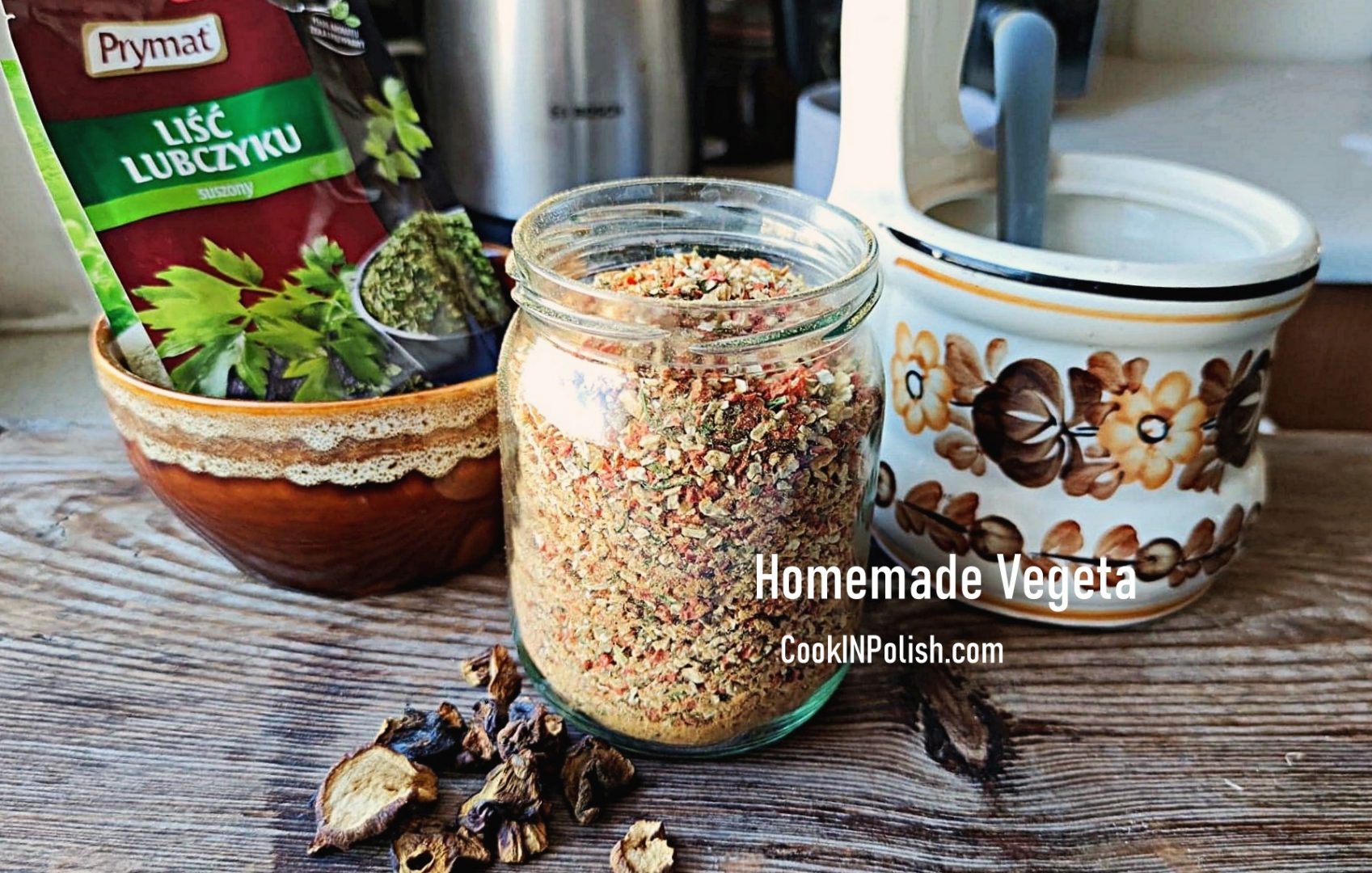 In late 80ties new seasoning gain great popularity in Poland – a yellow universal seasoning I don't want to…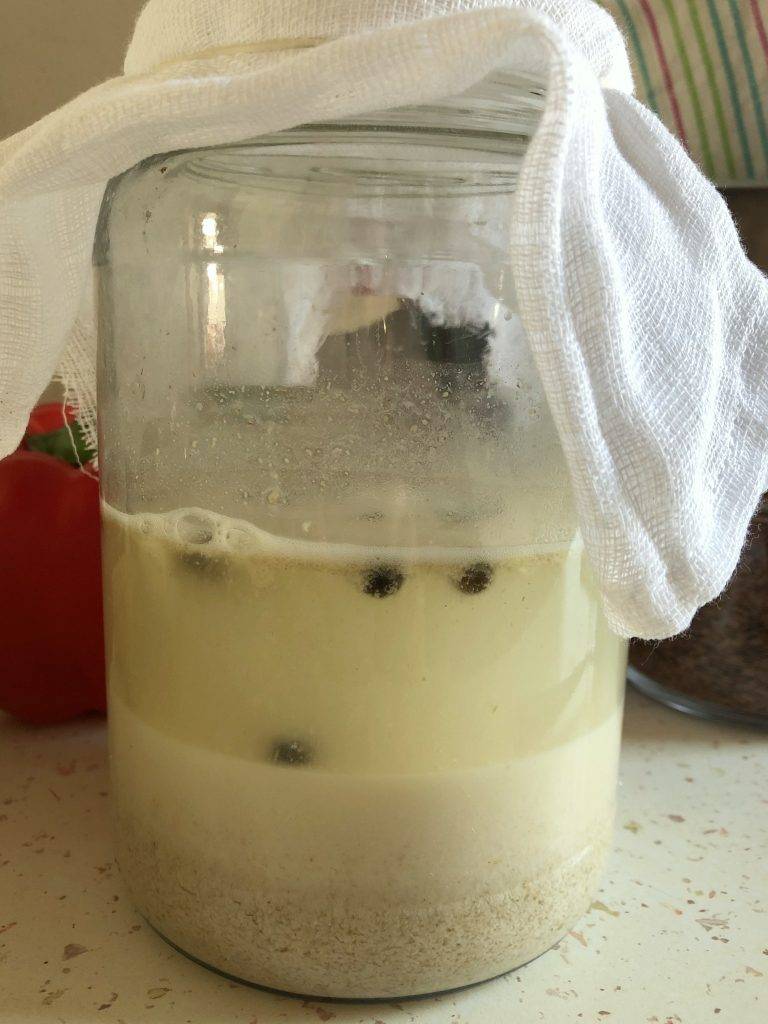 Zakwas Kvas is a basic ingredient of Żurek, traditional Polish soup, prepared for Easter. It can be also called:…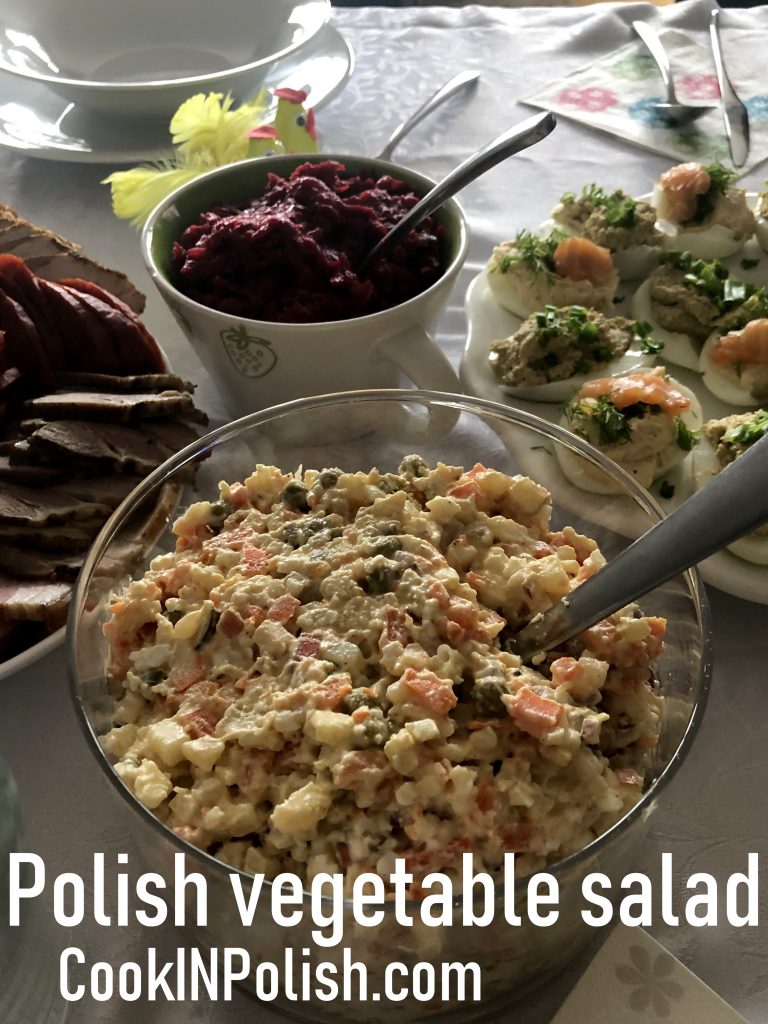 Sałatka Jarzynowa I remember from my childhood that Polish Vegetable Salad – sałatka jarzynowa – was a must for…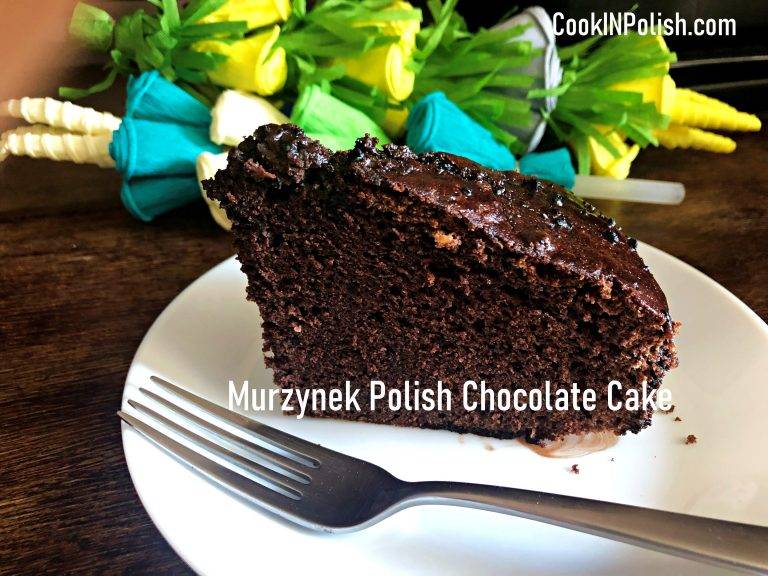 Classic Polish Chocolate cake is easy and delicious. Moist and fluffy, delicate, with perfect amount of cocoa and sweetness….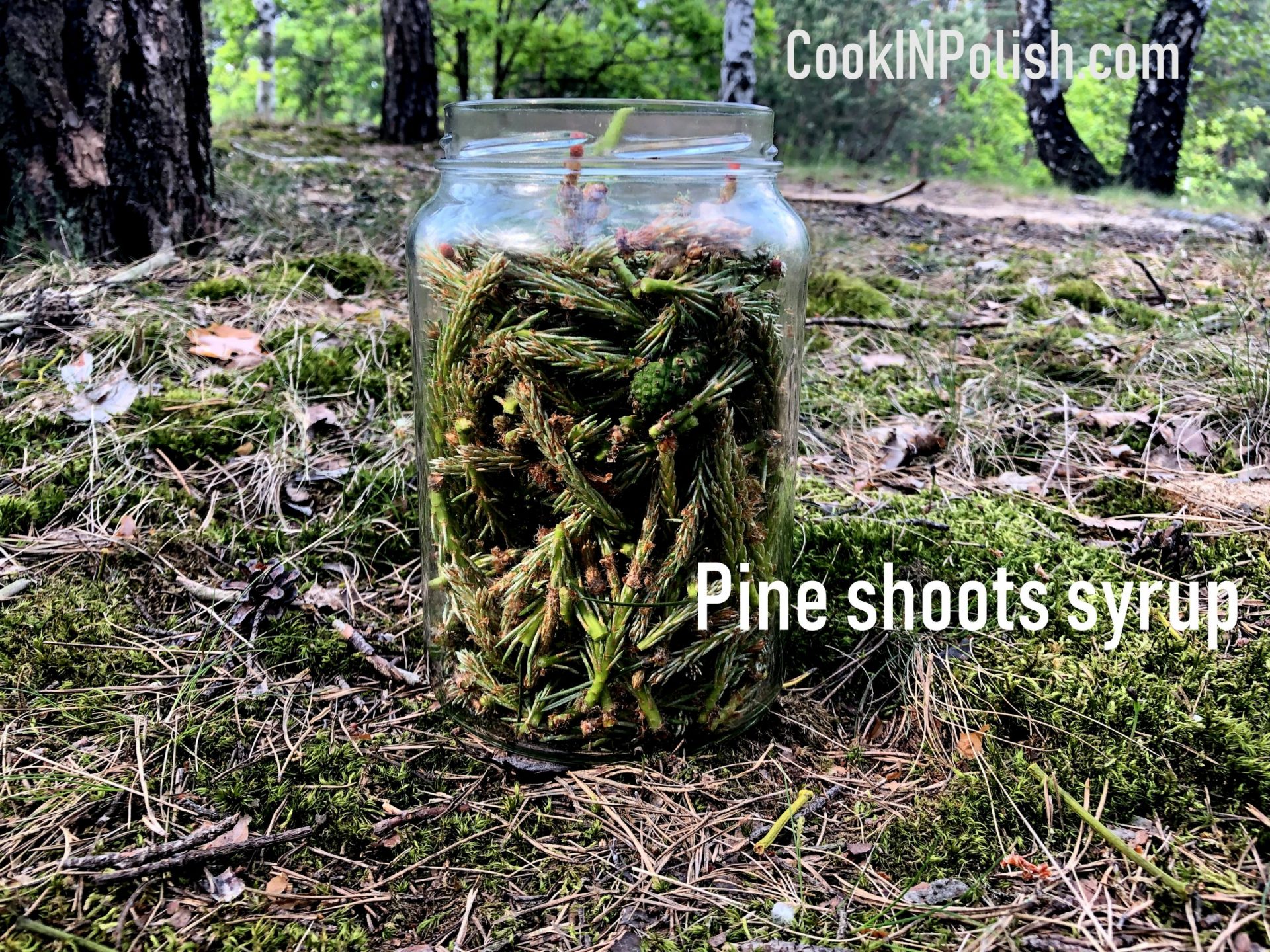 In May I am preparing syrup from pine shoots. Young Pine Shoots Syrup helps to heal cough and boost…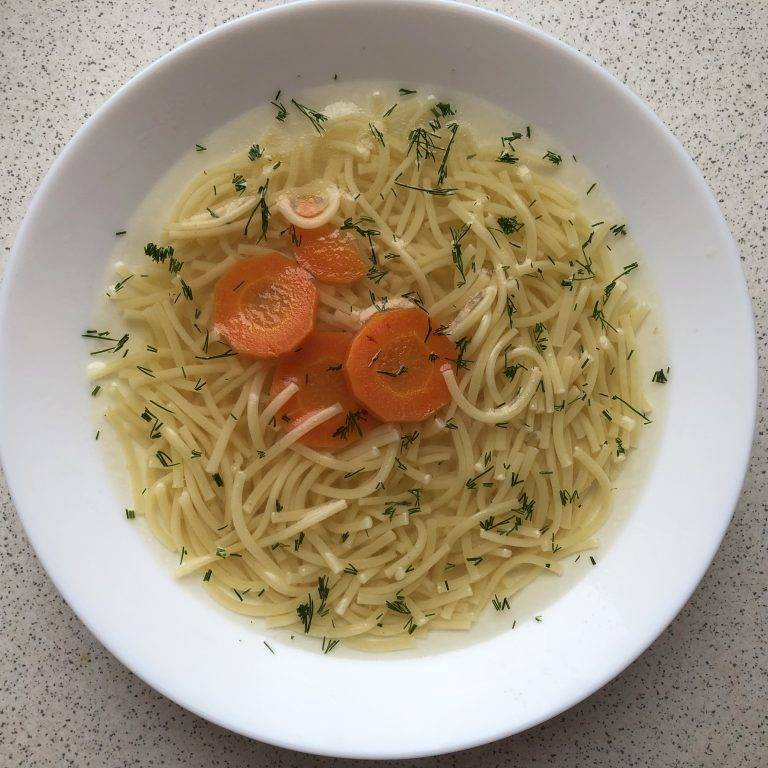 What about a rich broth for Sunday dinner? Polish broth – Rosół is the most popular choice in Polish…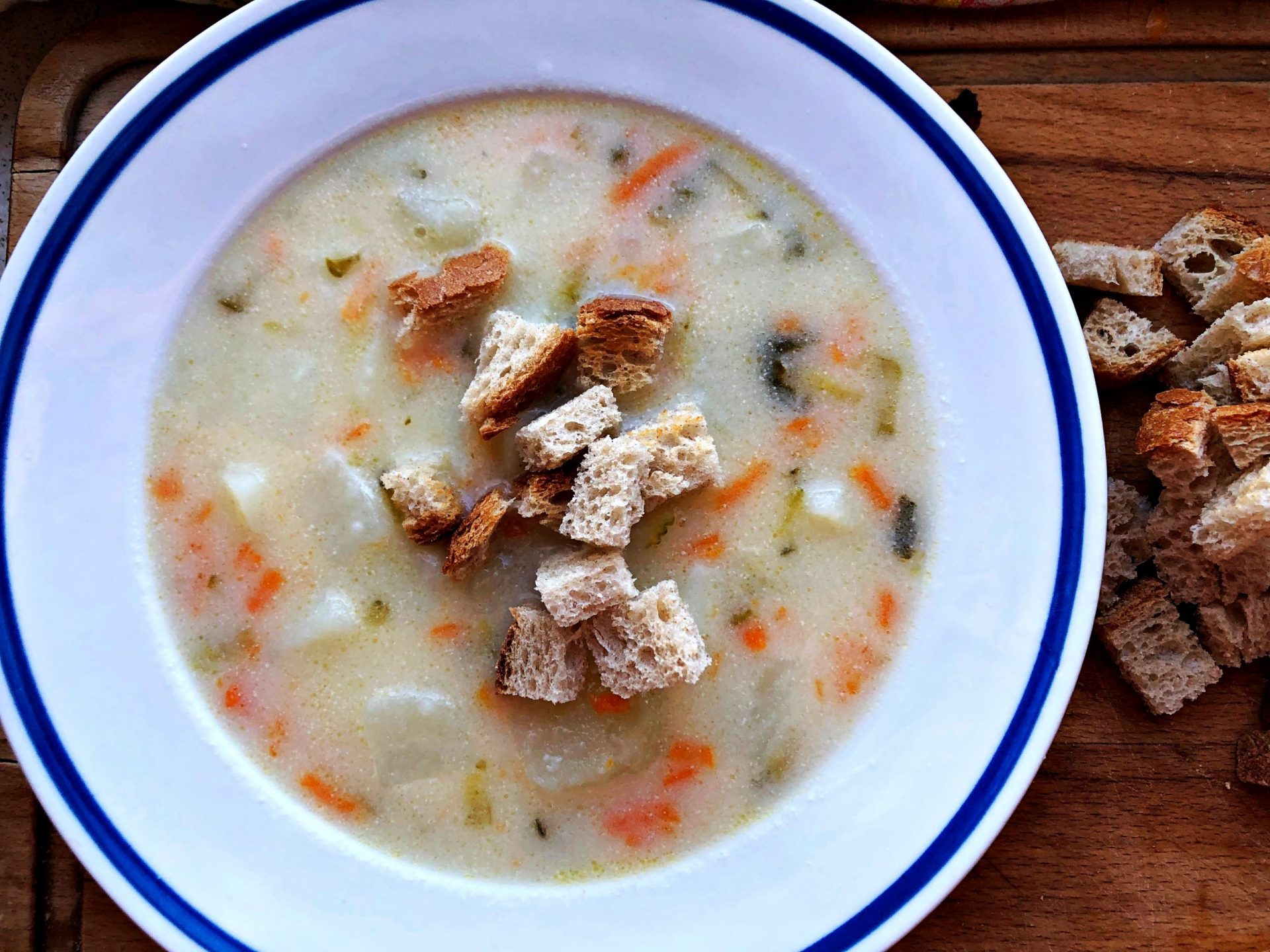 Zupa ogórkowa Sweet and sour soup, easy to prepare, if you use vegetable stock – will be great for…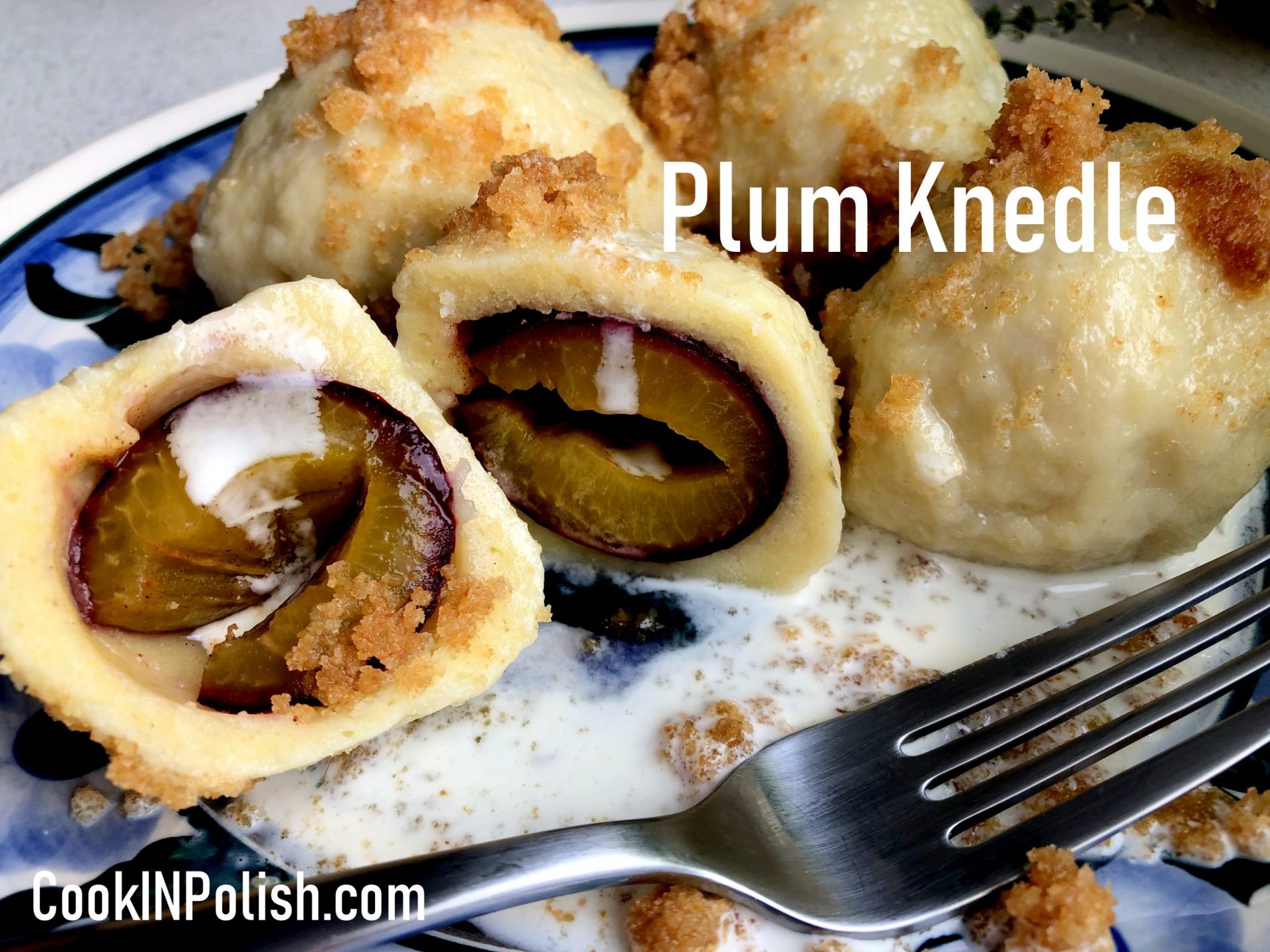 Polish Plum Potato Dumplings are one of my favorite Summer sweet dinners from childhood. Sweet & cinnamon flavored plums,…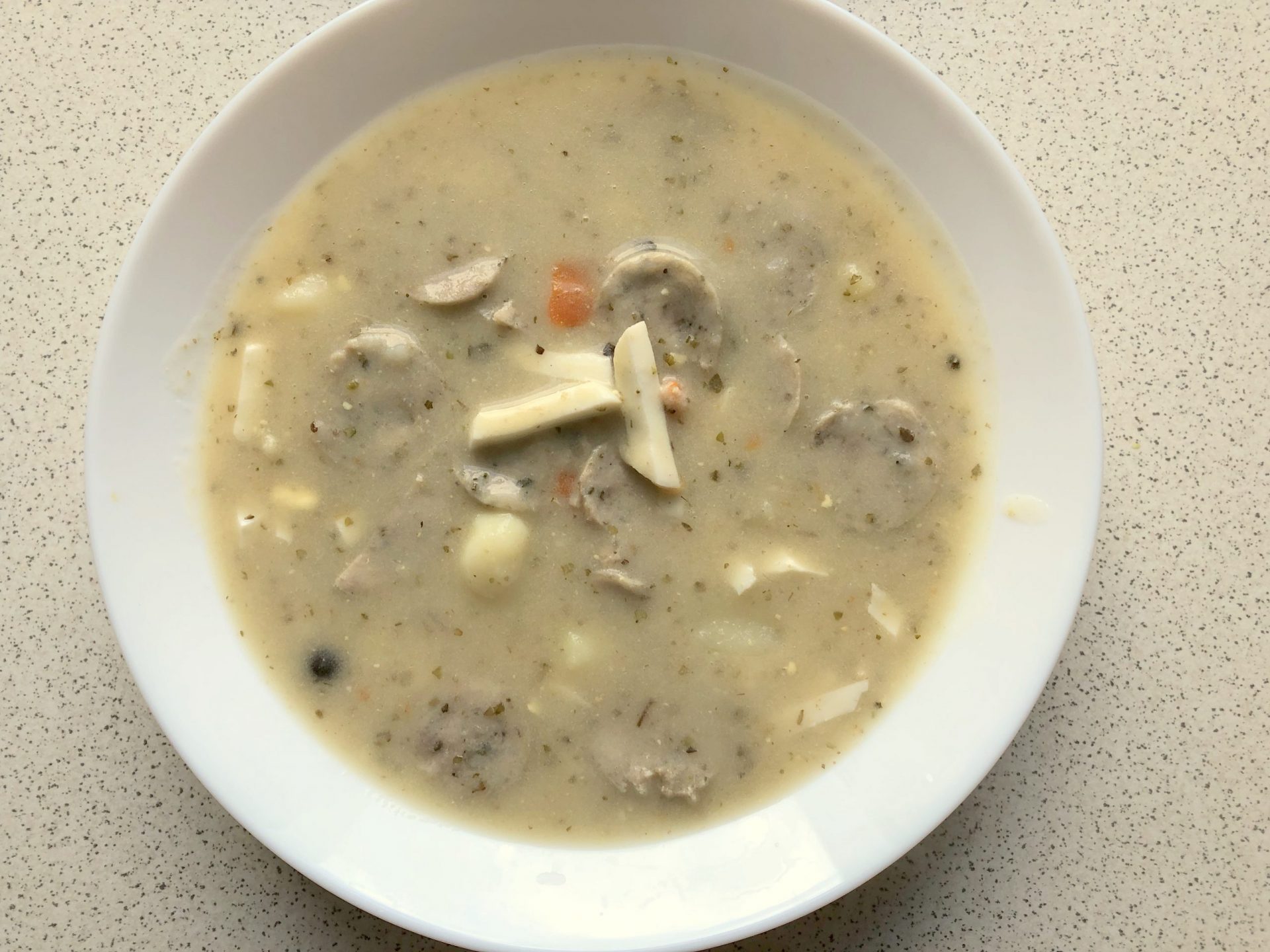 Polish Żurek is a soup traditionally prepared for Easter. In some Polish families White Borsch is cooked instead of…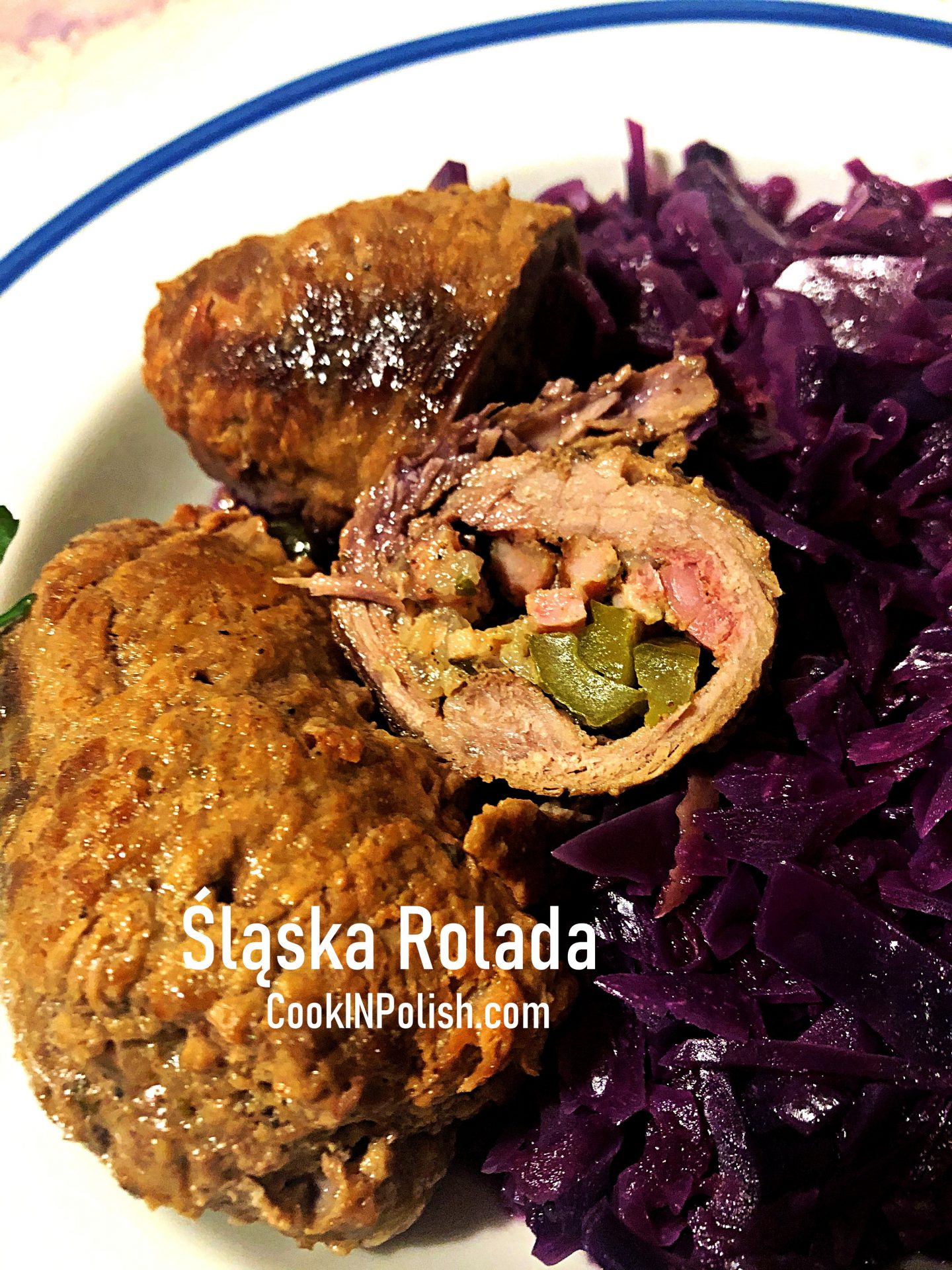 Śląska rolada wołowa Silesian Beef Roulade is next to Silesian dumplings – kluski śląskie probably the most popular Silesian…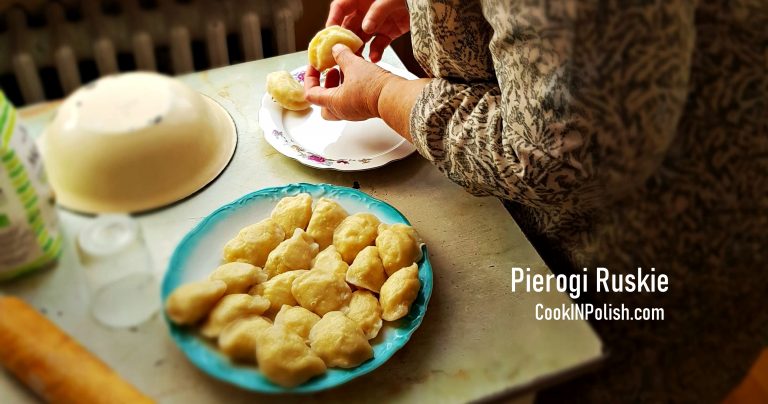 Today there is something special for you, a great guest on my blog, let me introduce you my friend's…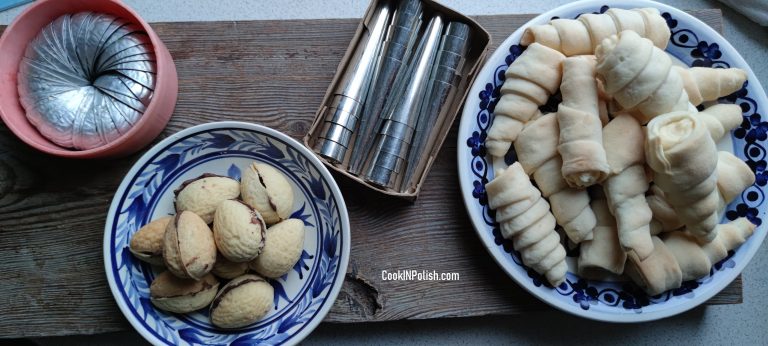 In my neighborhood there is a place with best cream horns in Warsaw. It's called Rurki z Wiatraka, they…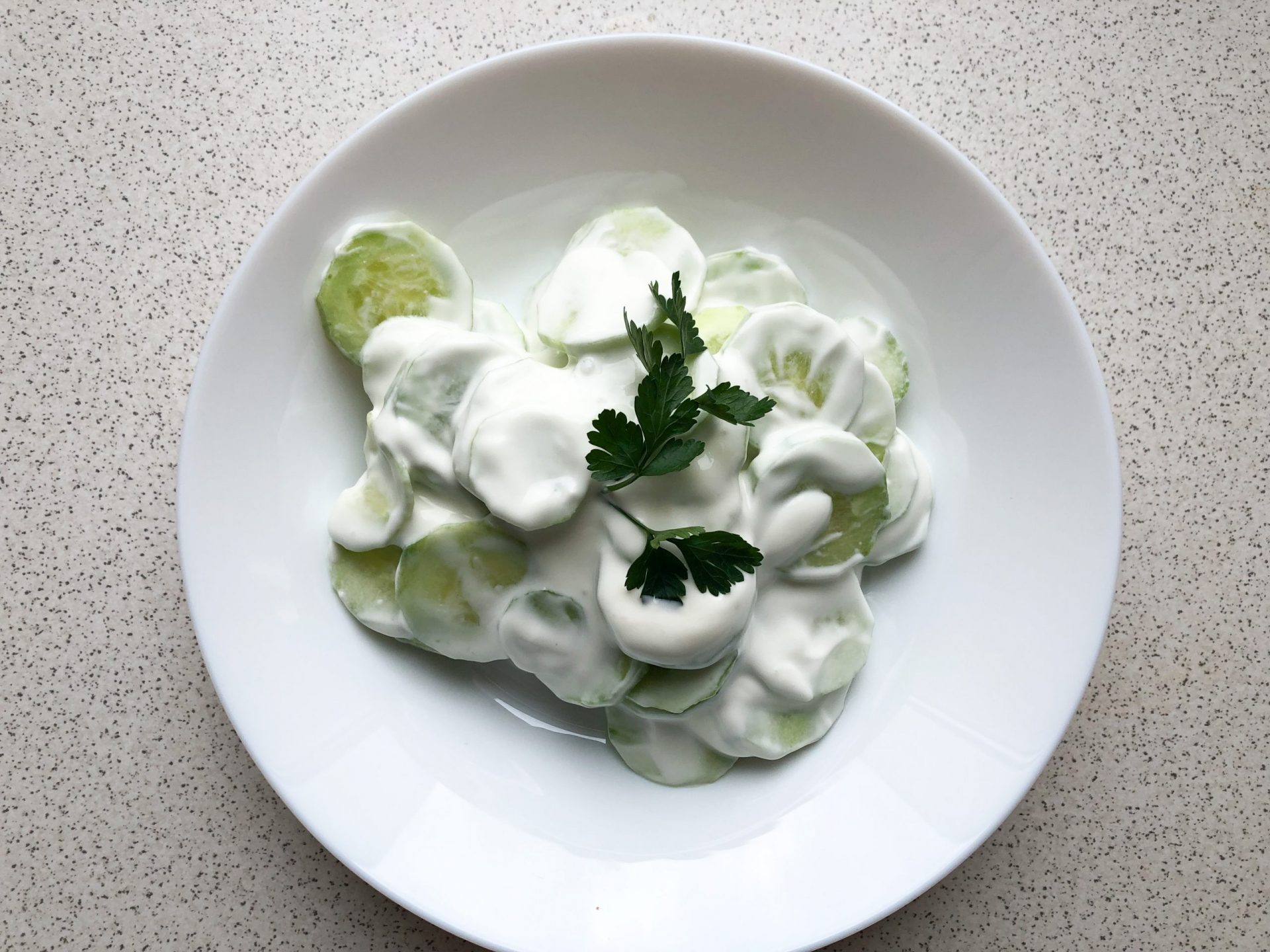 Polish cucumber salad/Mizeria is one of the most popular and liked side dishes in Poland. The best served with…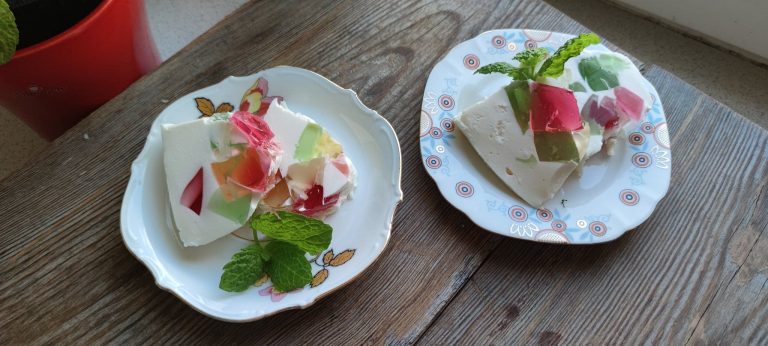 I remember my sisters making Jello Cold Cheesecake years ago, when we were all living with parents. I don't…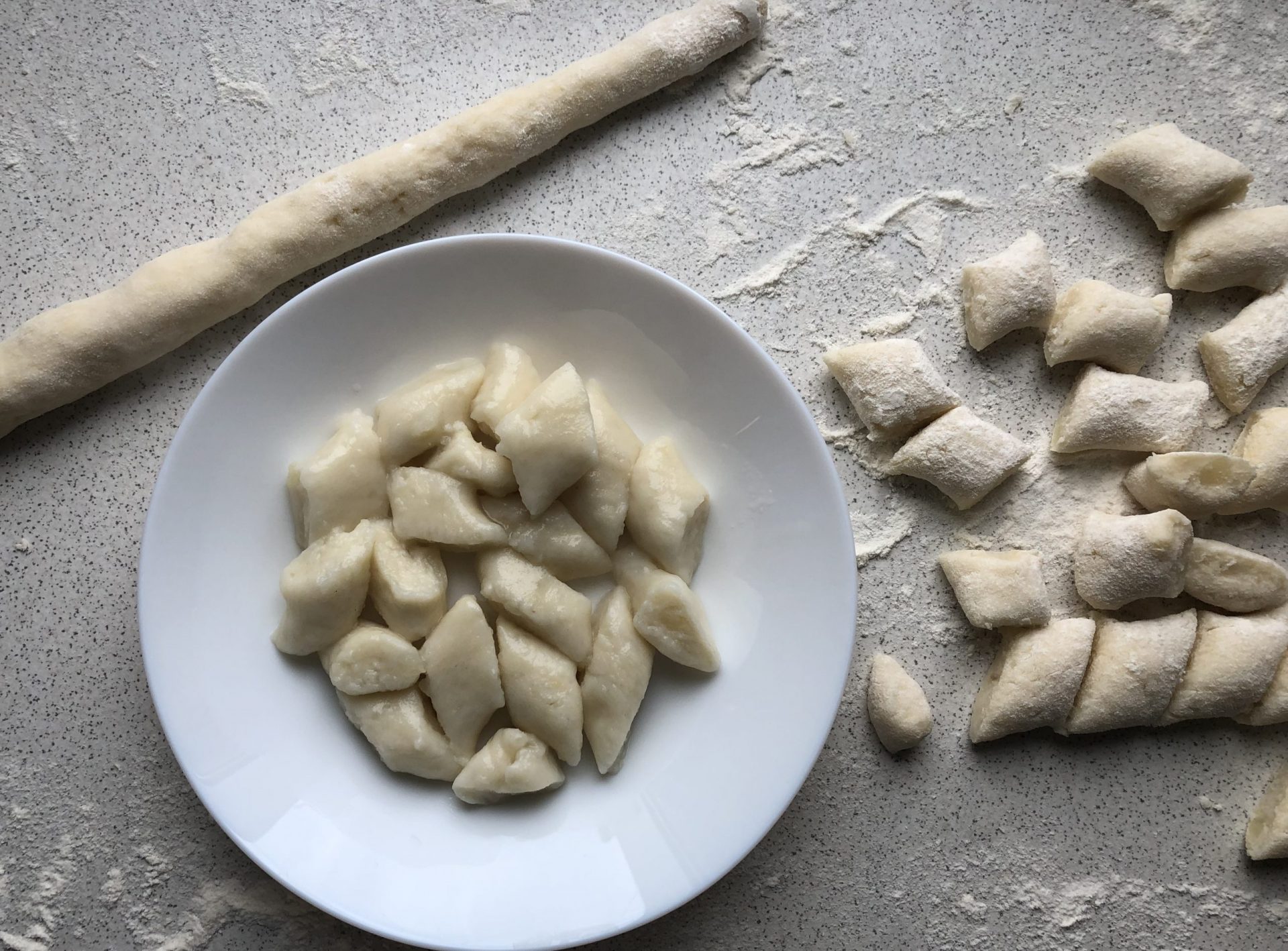 Children love them. Kopytka Potato Dumplings can be served as a side dish or with a sauce, as a…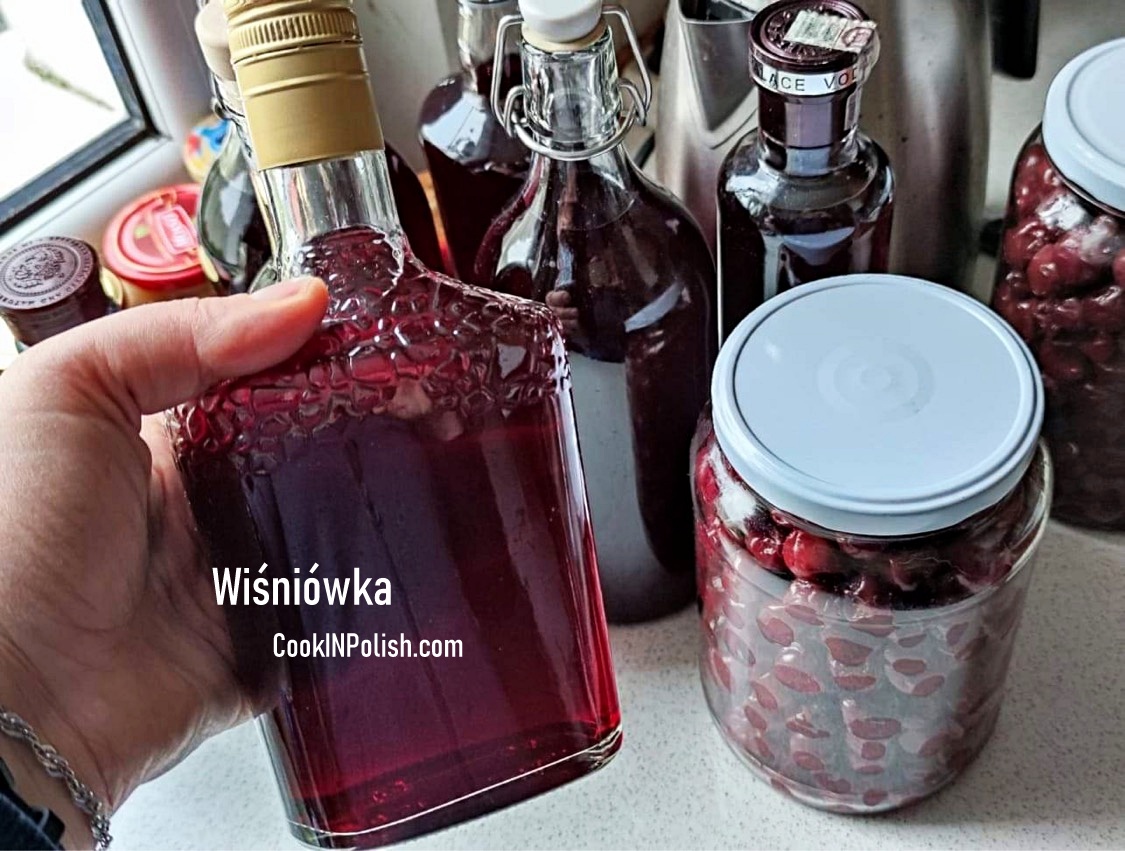 Nalewka z wiśni, wiśniówka Sour Cherry Liqueur is one of my favorite liqueurs, next to mirabelle plum one and…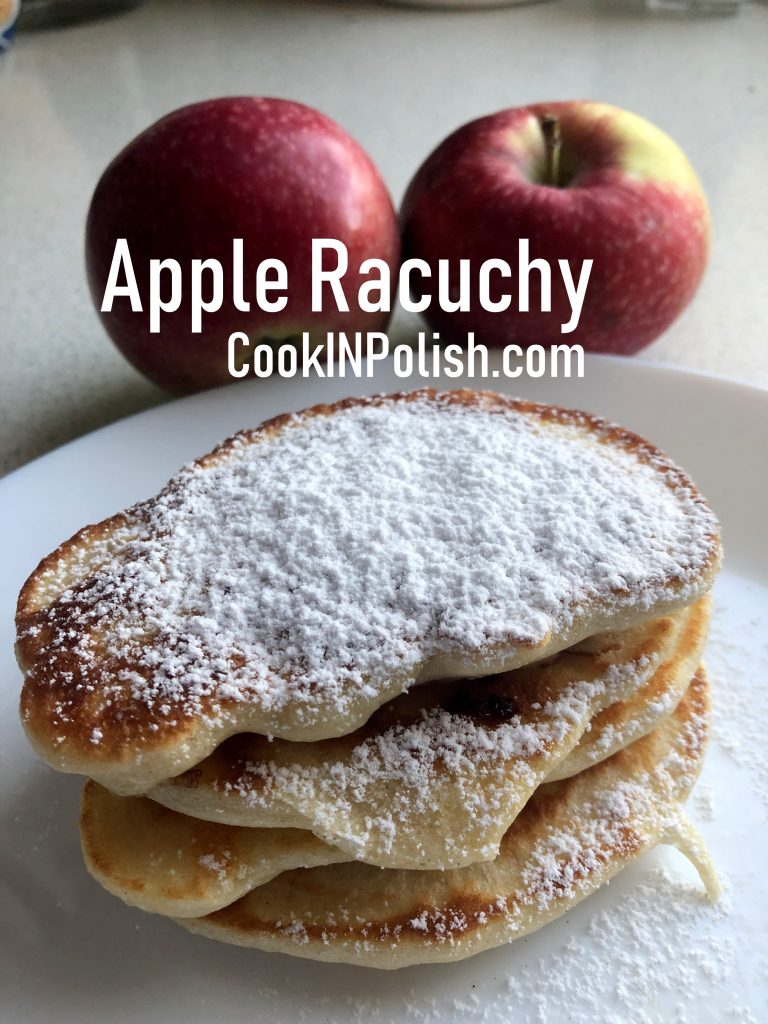 Polish Apple Pancakes Apple Racuchy are one of the favorite Polish suppers. Children love them and they are simple…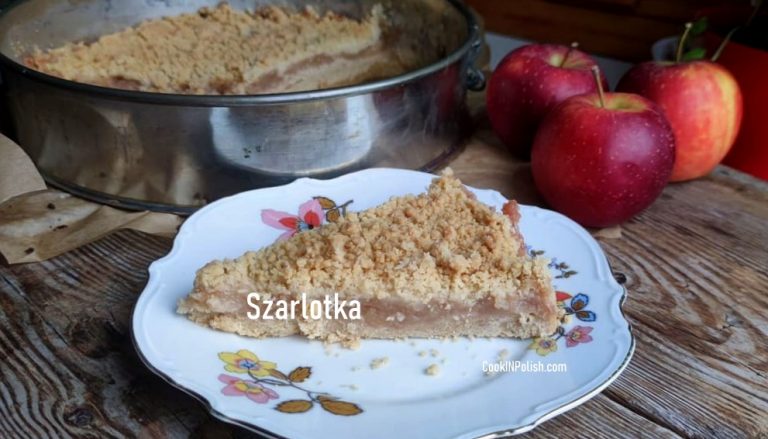 I love the flavor of Polish Apple Crumble – Szarlotka in my house – buttery, with a bit of…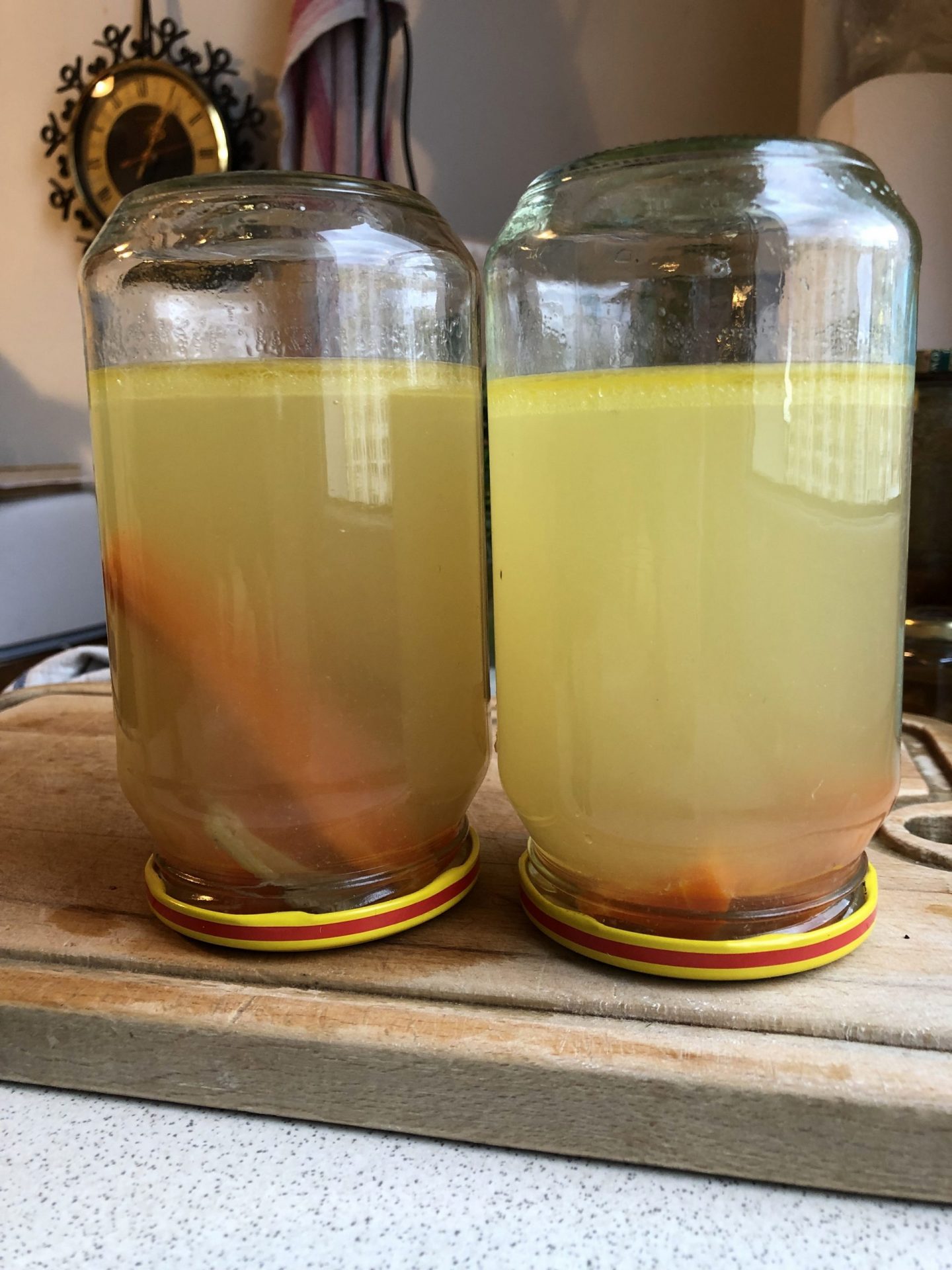 If you are preparing chicken stock, you can quite easily make some more for future use. I usually buy…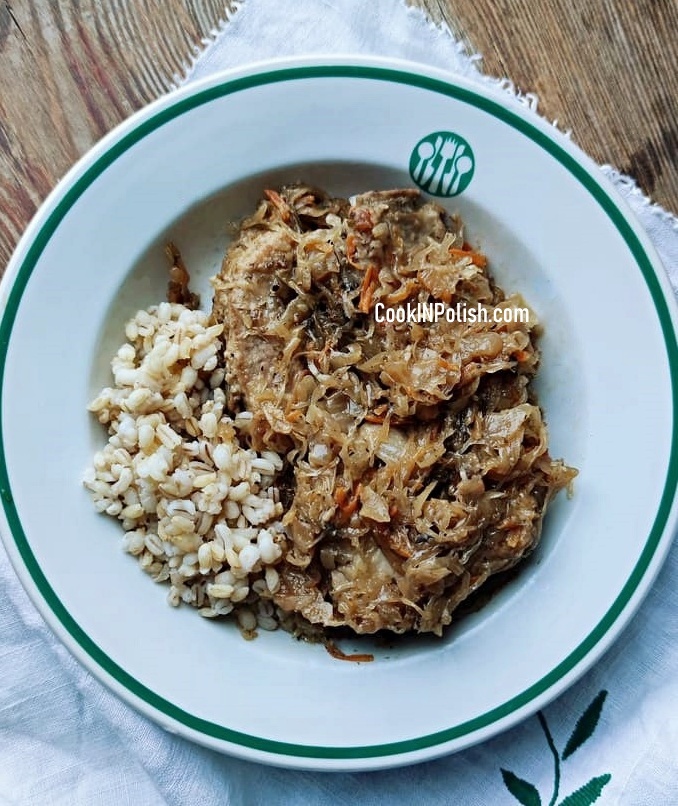 In Winter I love eating sauerkraut and I often cook it. I like Fuczki – fritters with sauerkraut, I…