New Recipes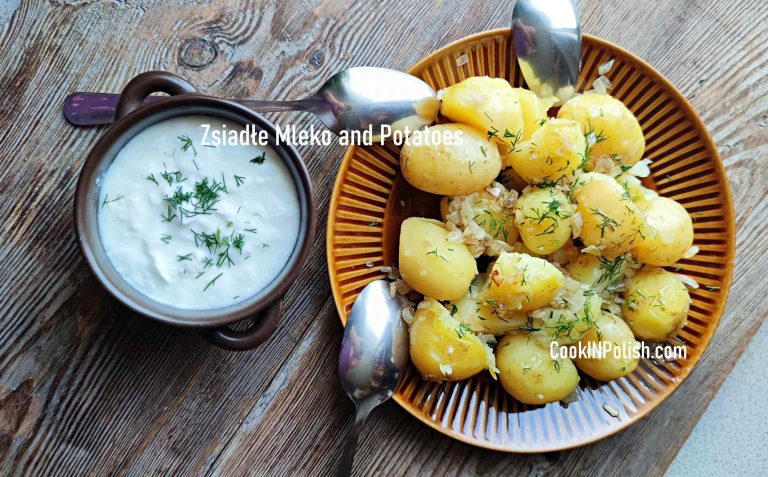 Zsiadłe Mleko in English might be referred to as Soured Milk. It's fresh, light, tangy and refreshing. Perfect for…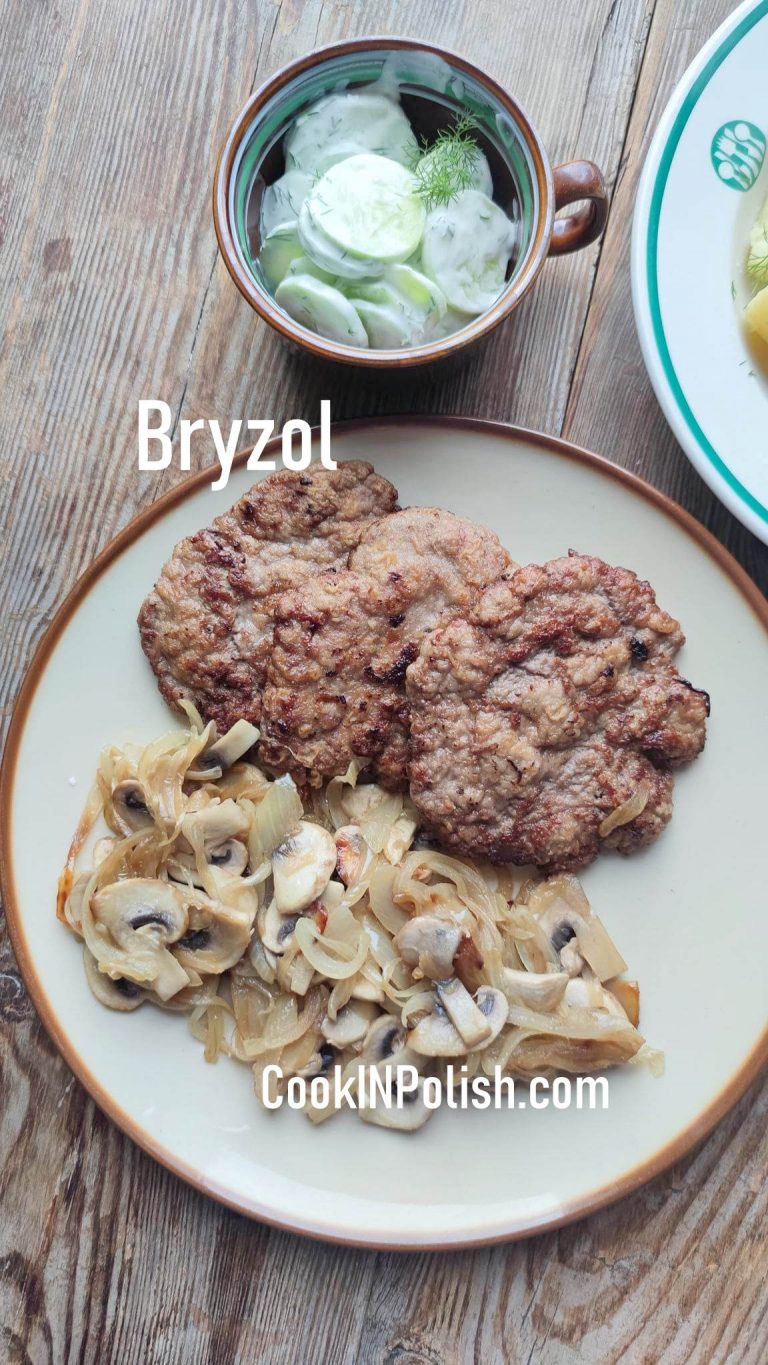 Polish Beef Chopped Cutlet Bryzol is a cutlet made of chopped or roughly ground meat, popular in socialistic Poland….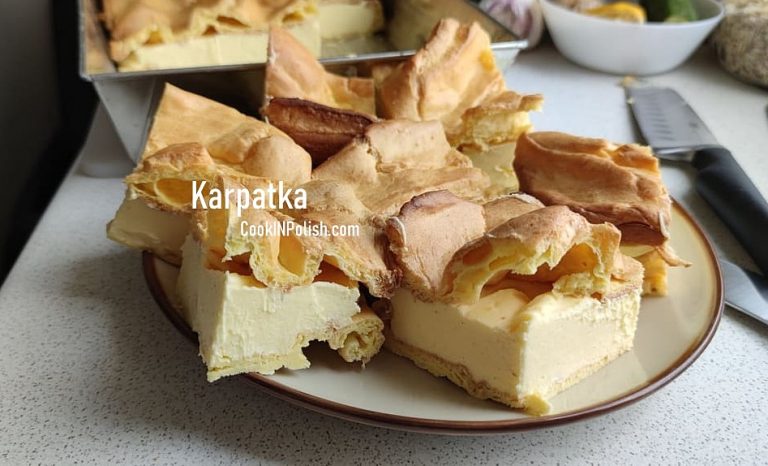 Carpathian Cream Cake Karpatka (pronounced car-pat-kah) is a delicious cake, very popular in Poland. It consist of two layers…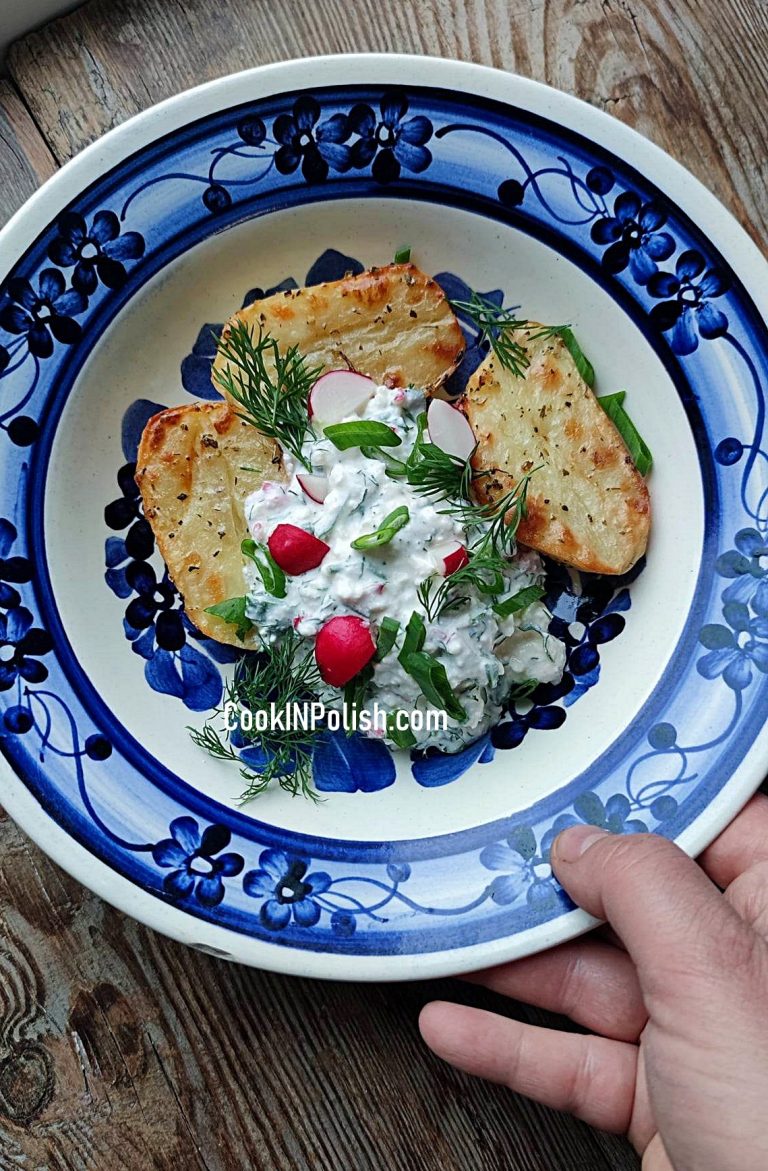 Pyry z Gzikiem is a delicious simple dish, with origins in Greater Poland – Wielkopolska. Its capital is Poznań,…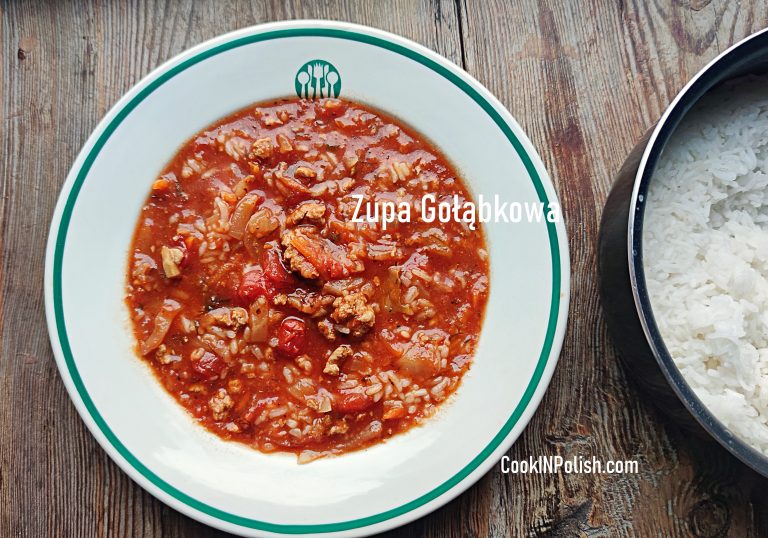 Zupa Gołąbkowa Everybody loves Gołąbki! They are one of the most popular of Polish food, Gołąbki are truly a…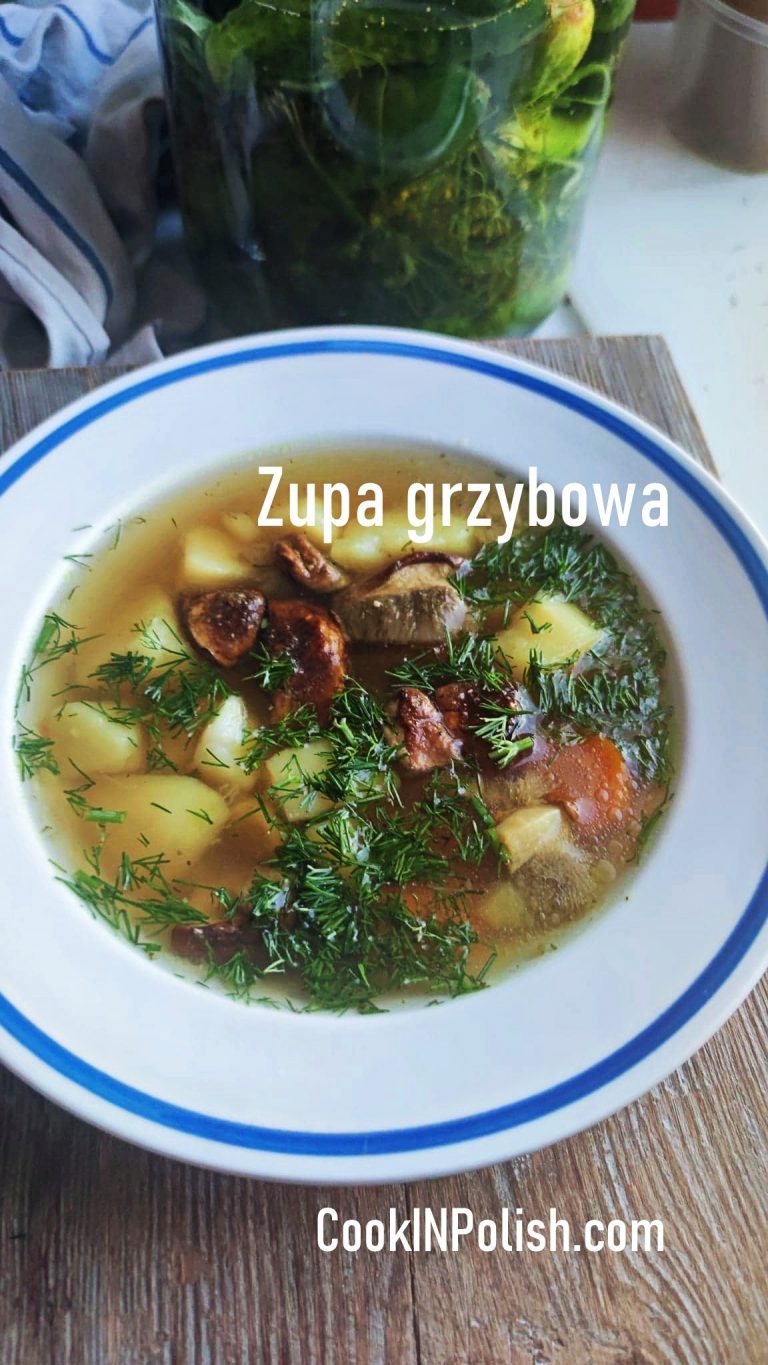 Zupa Grzybowa Poland is famous of its soups. We eat soup each day as a first course of traditional…
Most Popular Recipes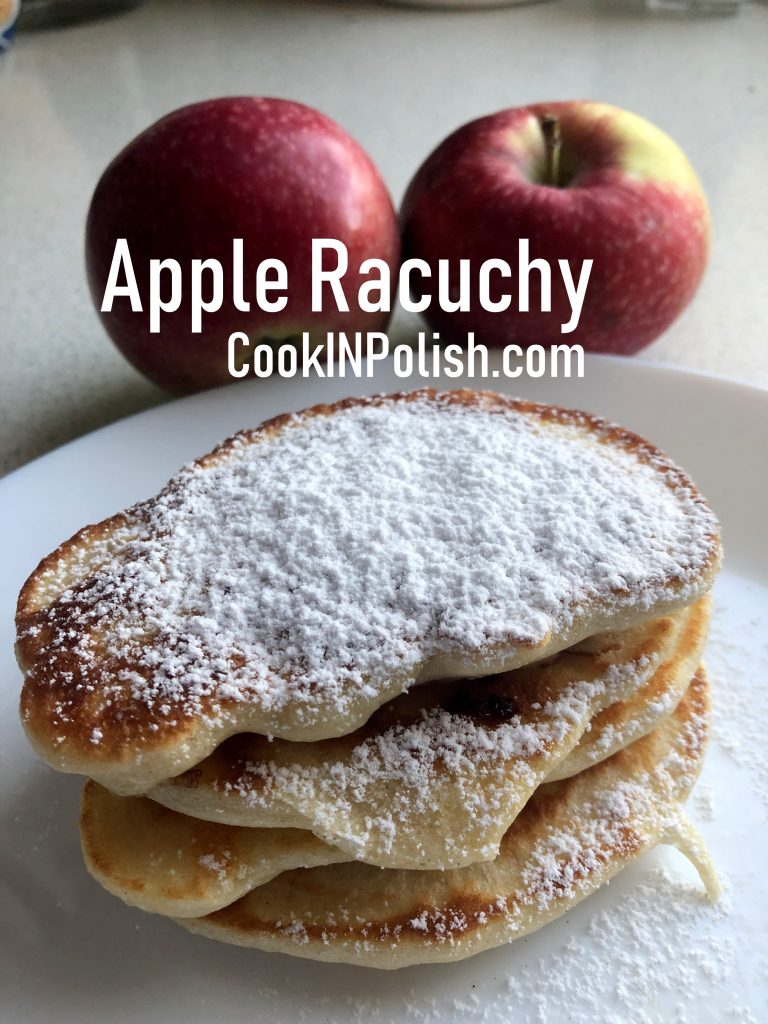 Polish Apple Pancakes Apple Racuchy are one of the favorite Polish suppers. Children love them and they are simple…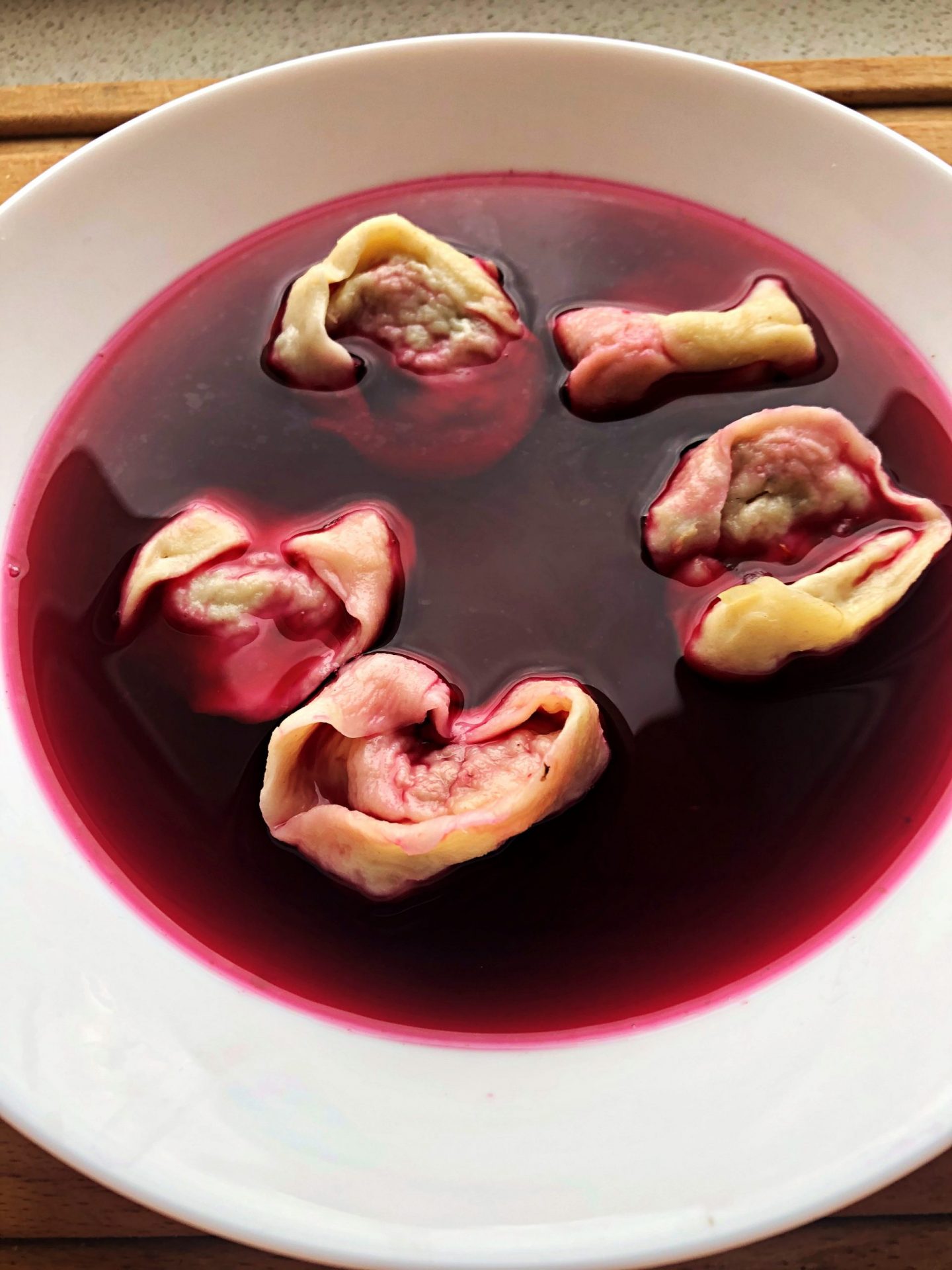 Small Dumplings with Sauerkraut and Wild Mushrooms Uszka for Borscht are perfect for Christmas Eve to be served with…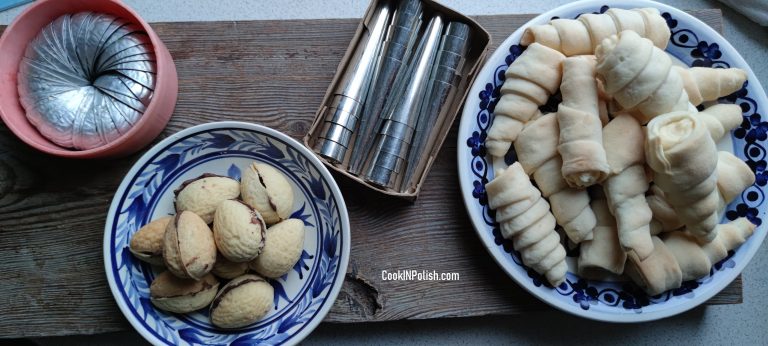 In my neighborhood there is a place with best cream horns in Warsaw. It's called Rurki z Wiatraka, they…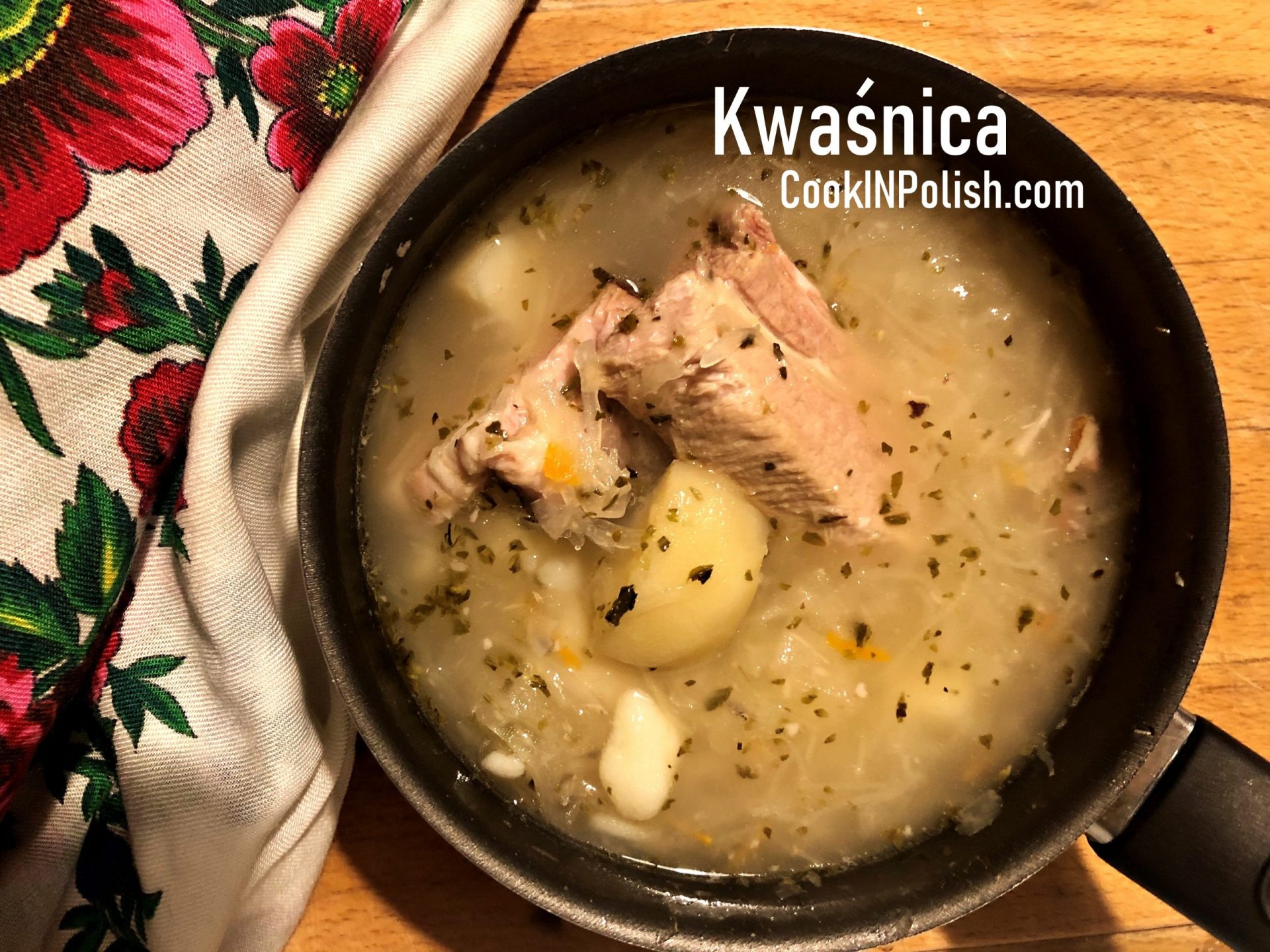 Kwaśnica [kvah-shnee-tsah] Winter school break in Poland has just finished. This year there was not much snow or almost…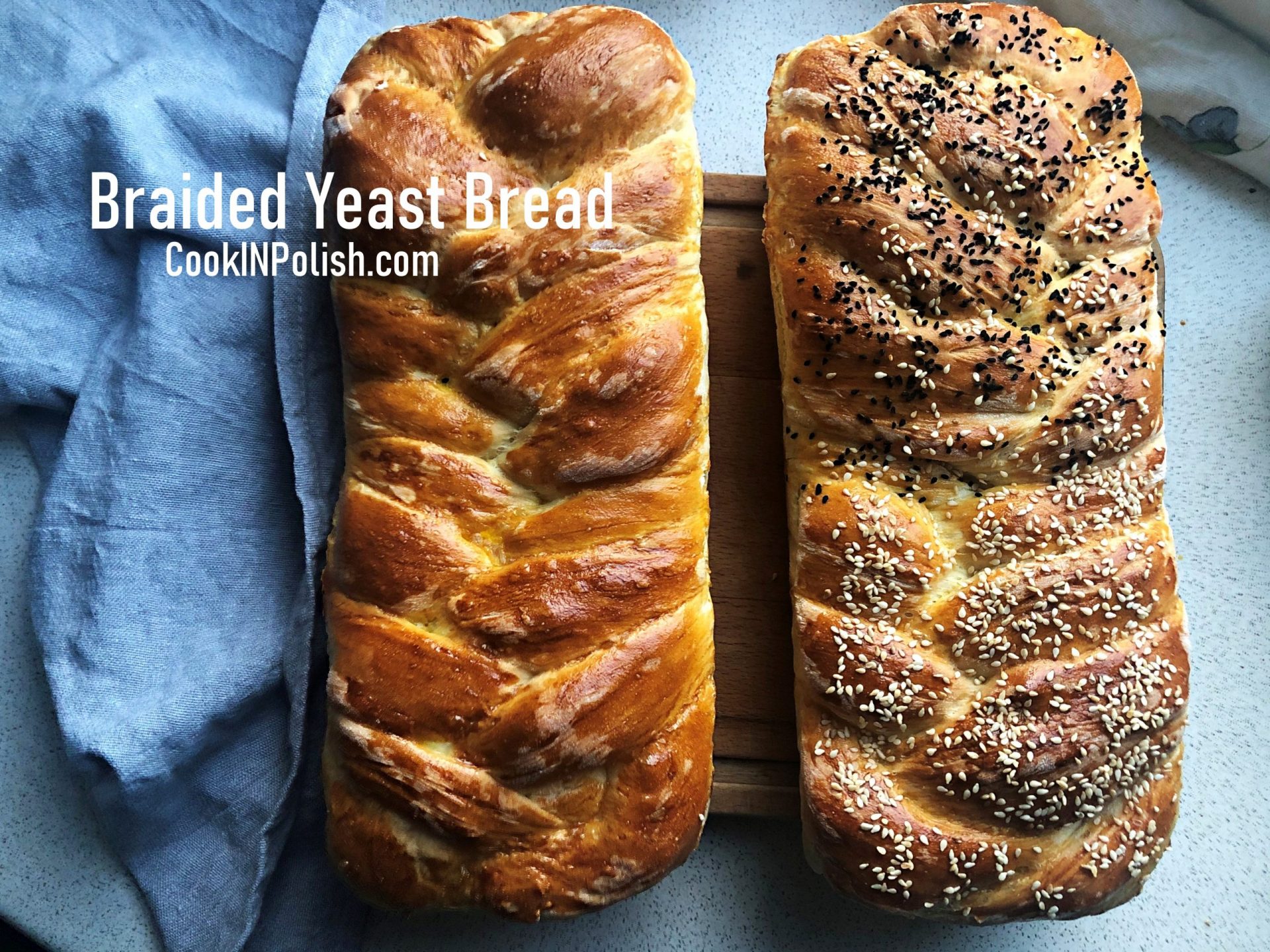 Pani Steciuk's Paska Recipe I love cooking according to old recipes, specially I like real recipes of real people….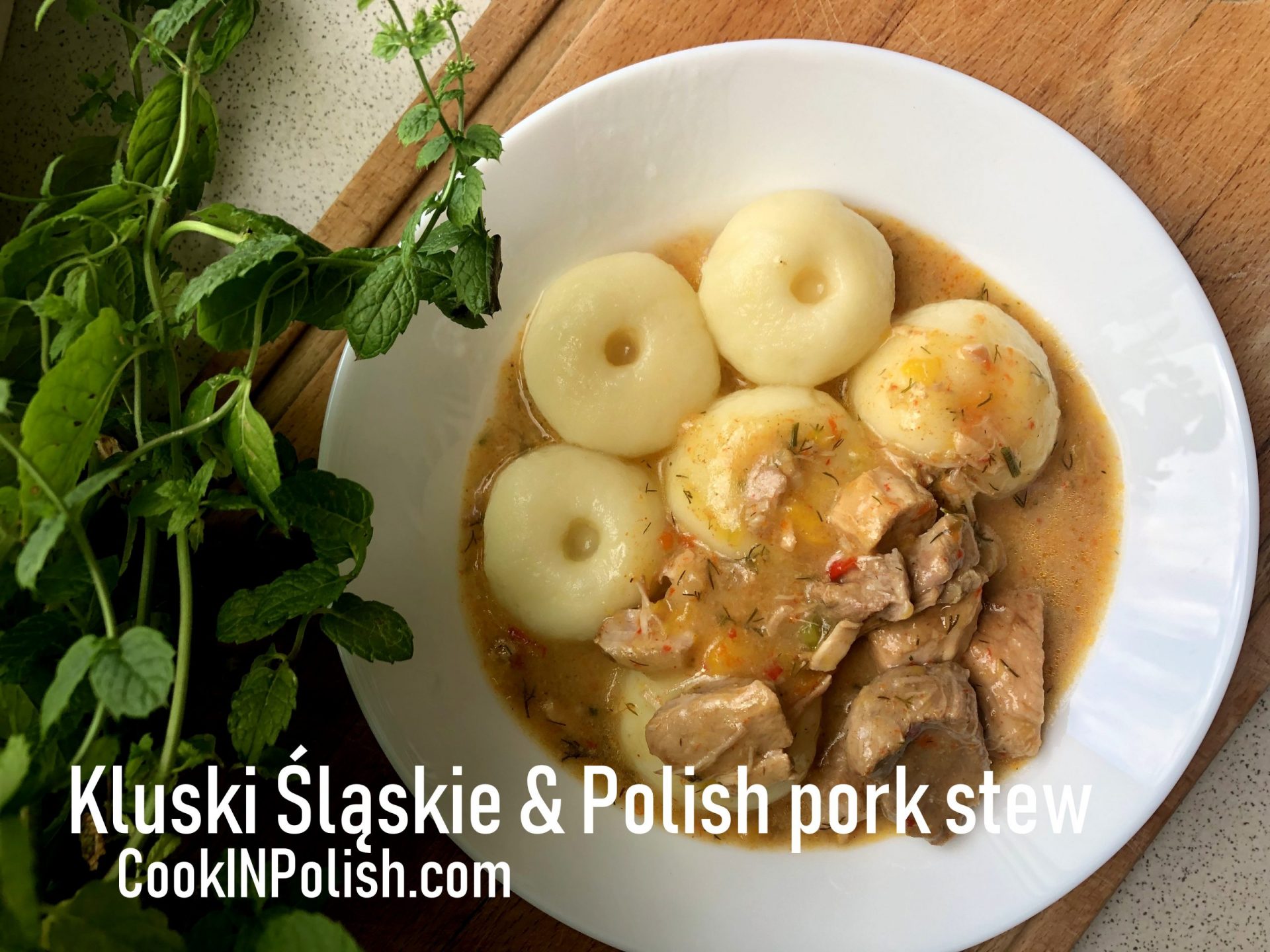 Yesterday I cooked Polish Pork Stew with Kluski Śląskie. Silesian Potato dumplings are on the official list of traditional…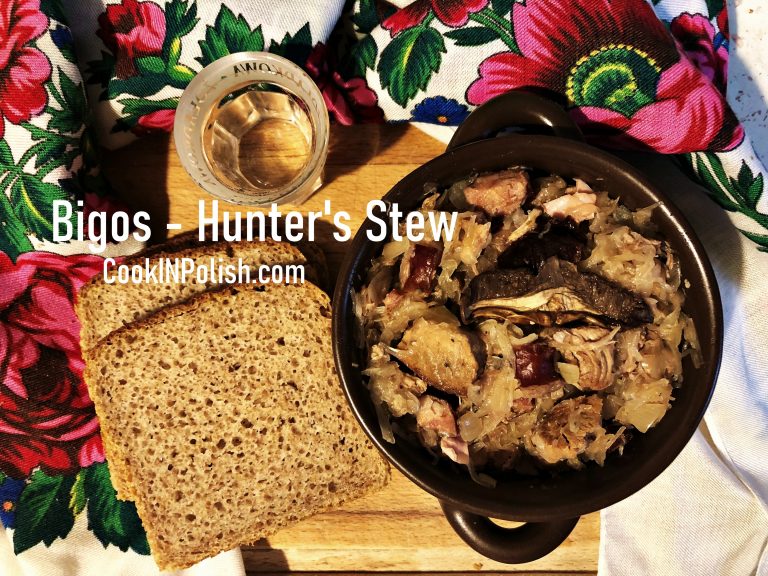 Polish Bigos (Hunter's Stew) is one of the most known Polish dishes. It's pronounced: [ˈbʲiɡɔs]. Each family has it's…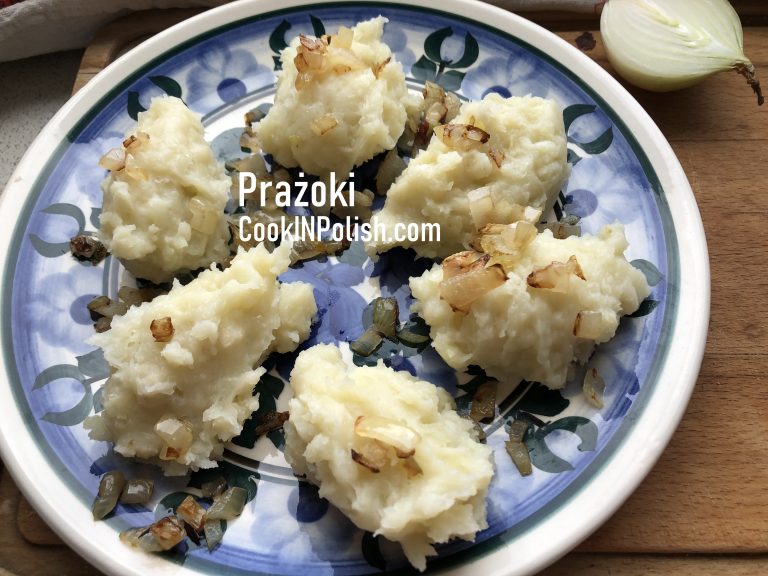 Mashed potato and flour Polish regional dish Prażoki is a dish made of cooked potatoes with the addition of…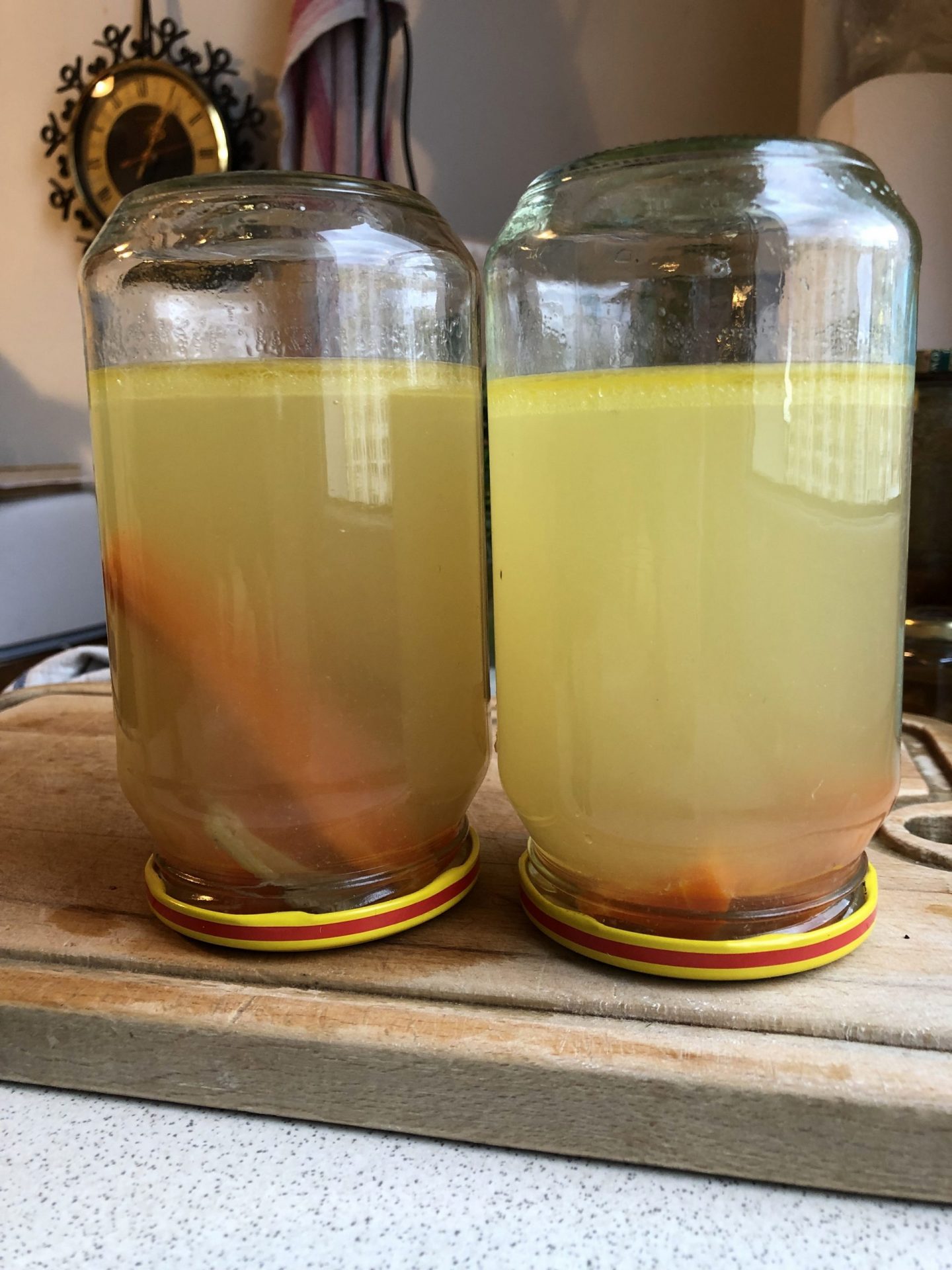 If you are preparing chicken stock, you can quite easily make some more for future use. I usually buy…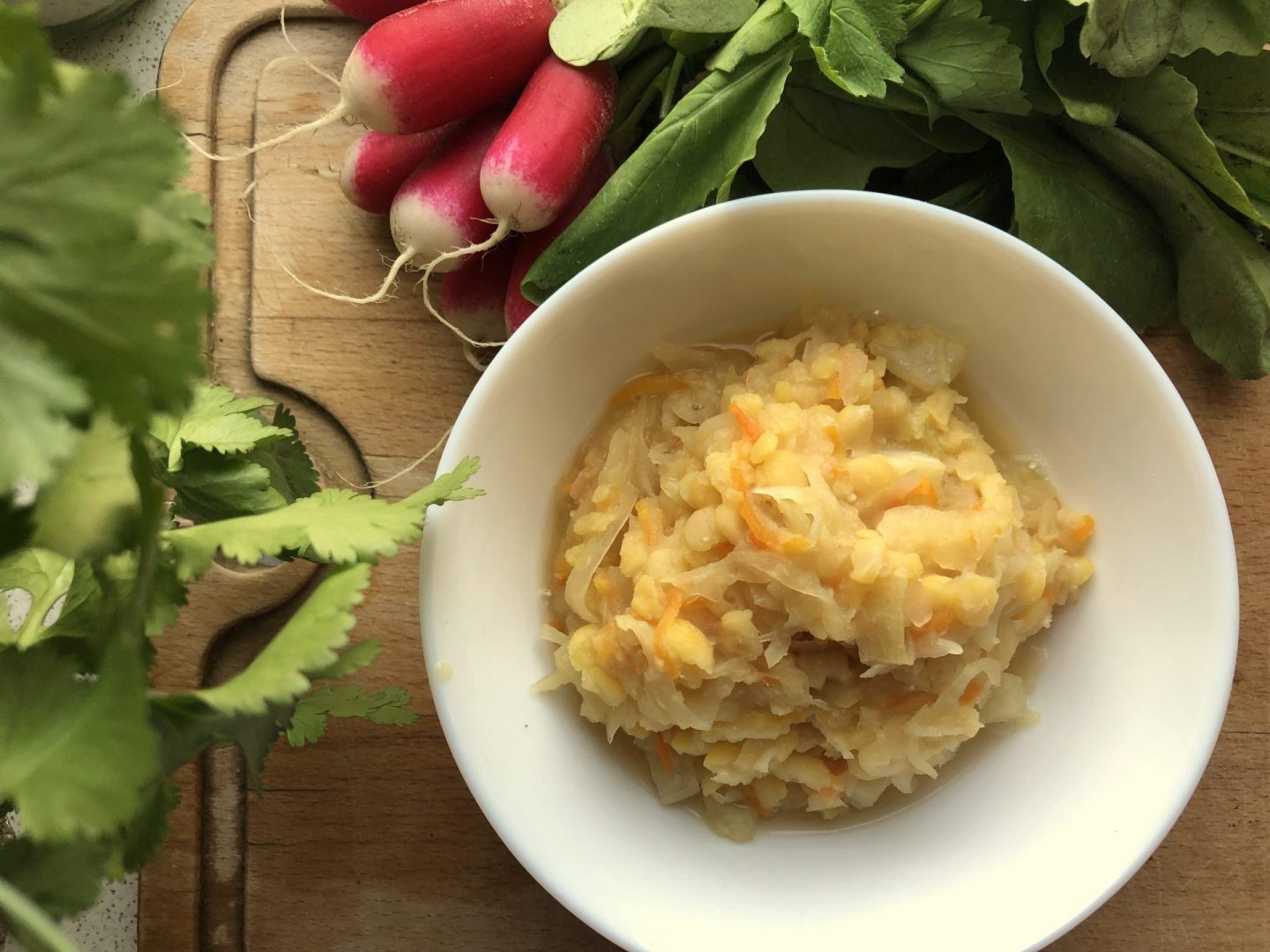 Groch z kapustą Phrase "peas and cabbage" in Polish common language is defined as mixing two things which do…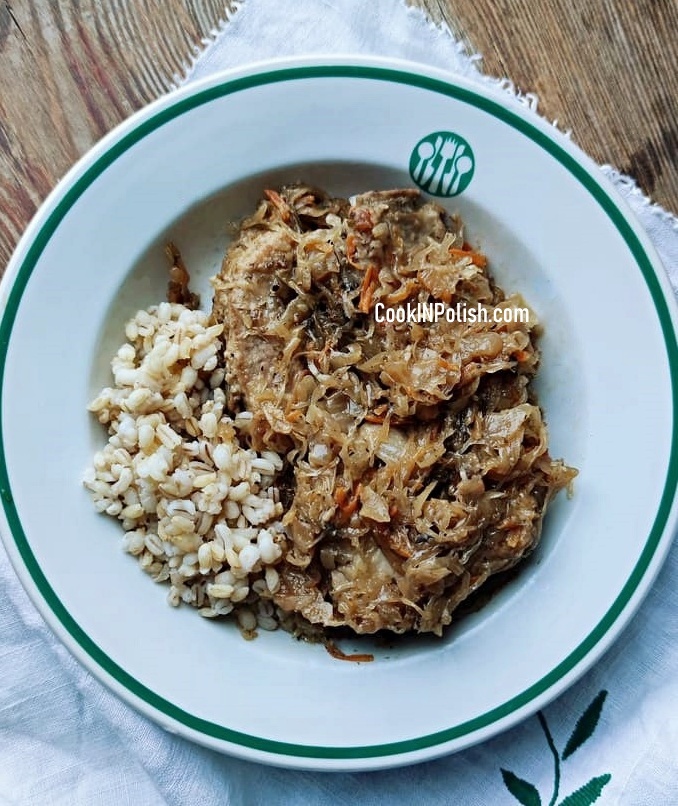 In Winter I love eating sauerkraut and I often cook it. I like Fuczki – fritters with sauerkraut, I…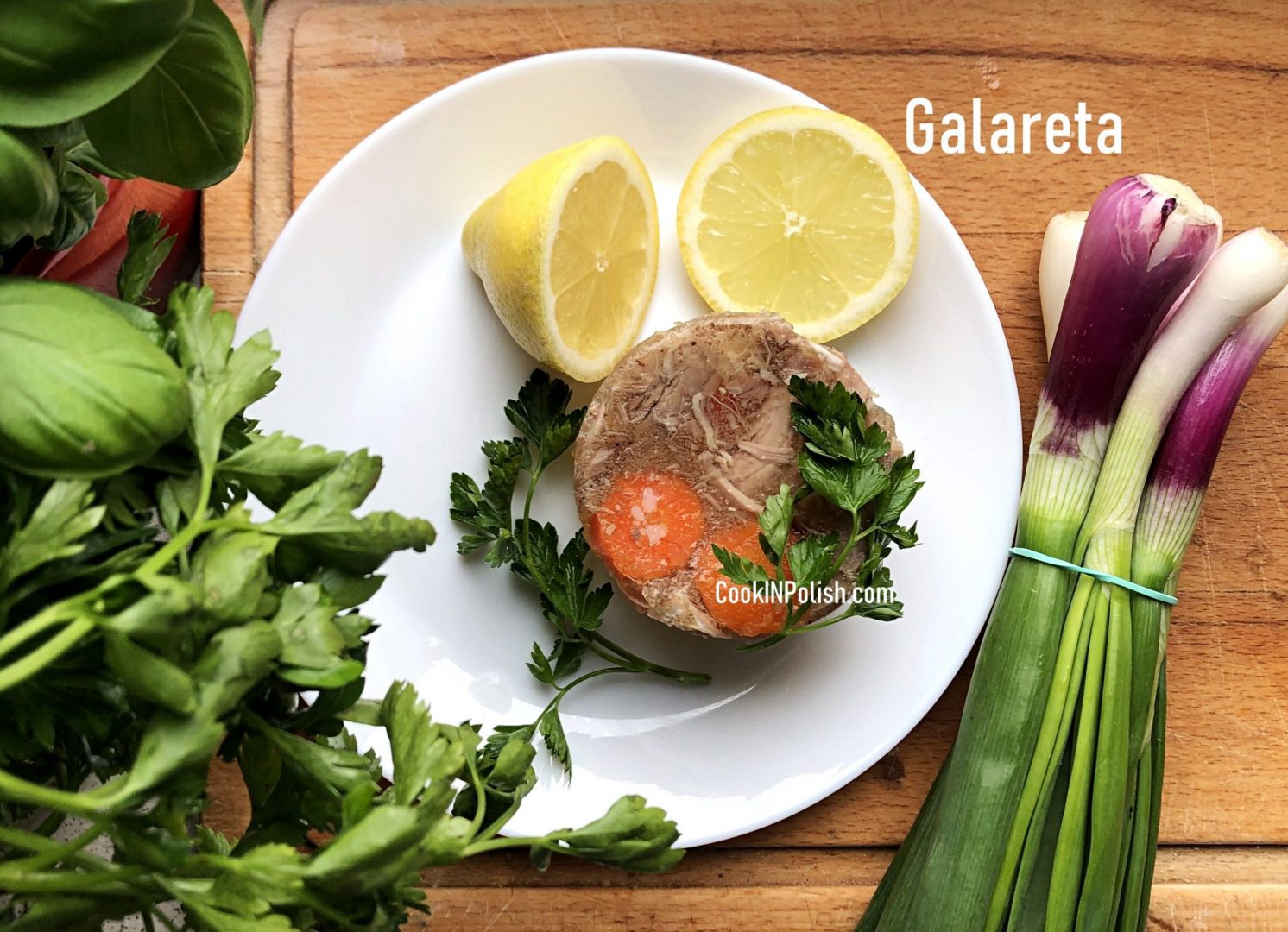 Galareta, Zimne Nogi, Zimne Nóżki, Studzienina, Nóżki w Galarecie, Galert All of the names above have the same meaning,…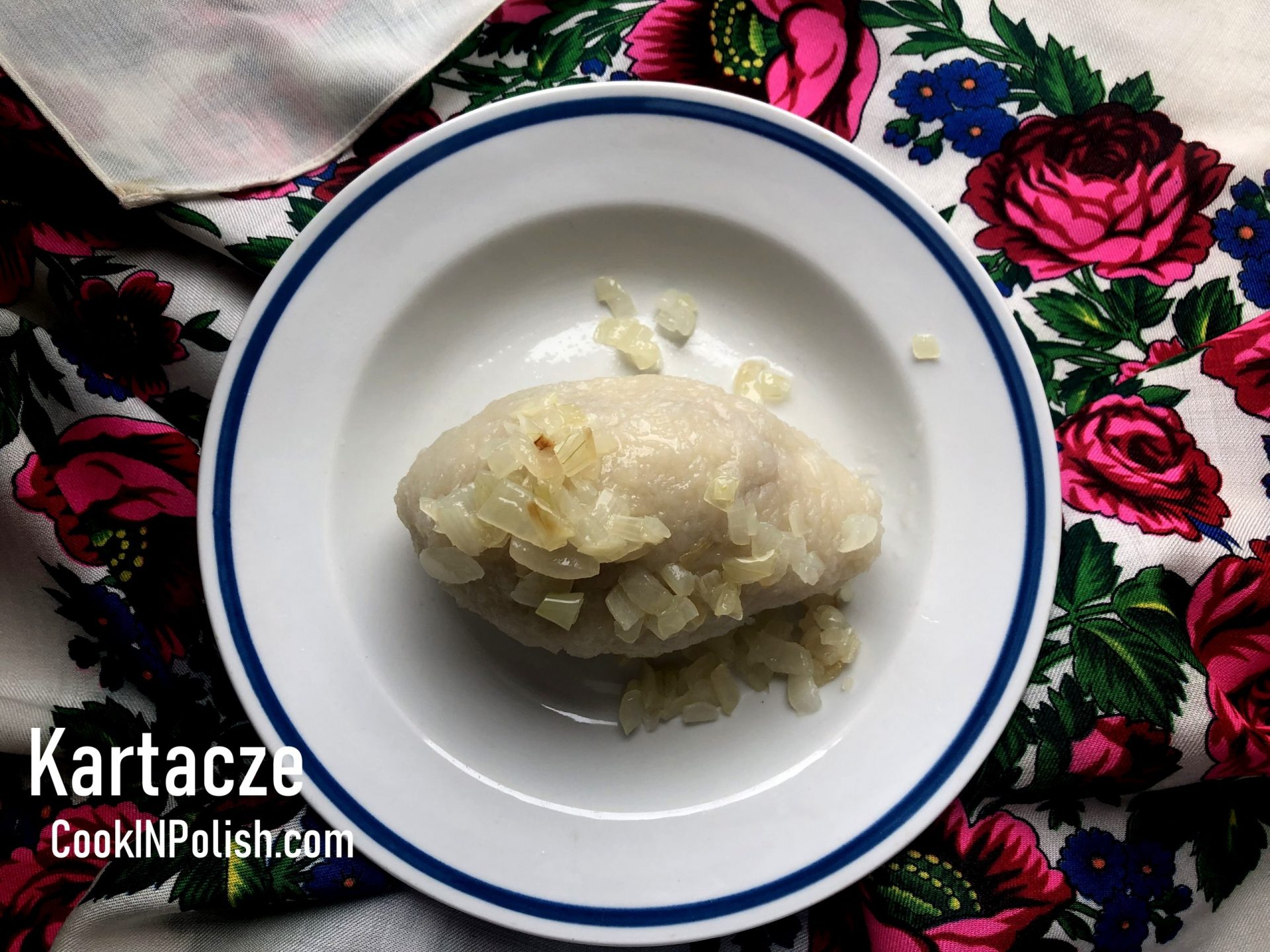 Kartacze – Polish Potato Dumplings are made of raw potatoes with small (or non) addition of cooked ones. They…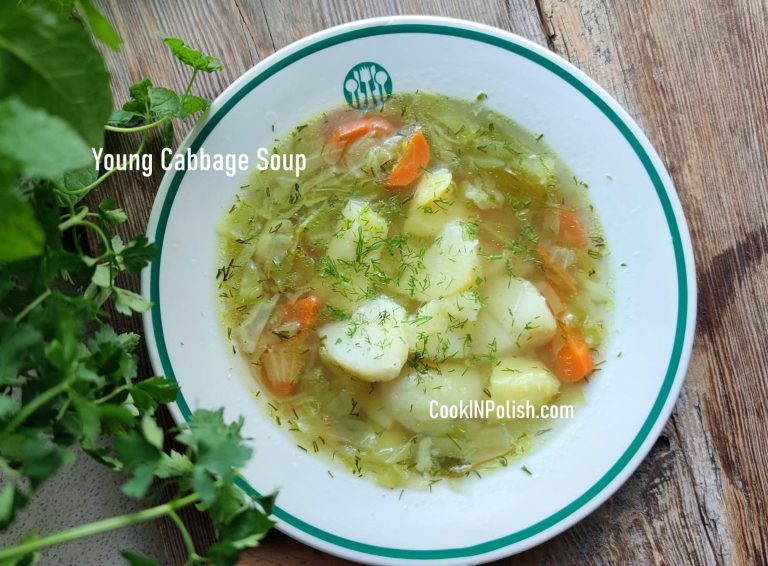 Young cabbage is sweet and delicate, it is cooking fast. It is not likely to give a stomach problems…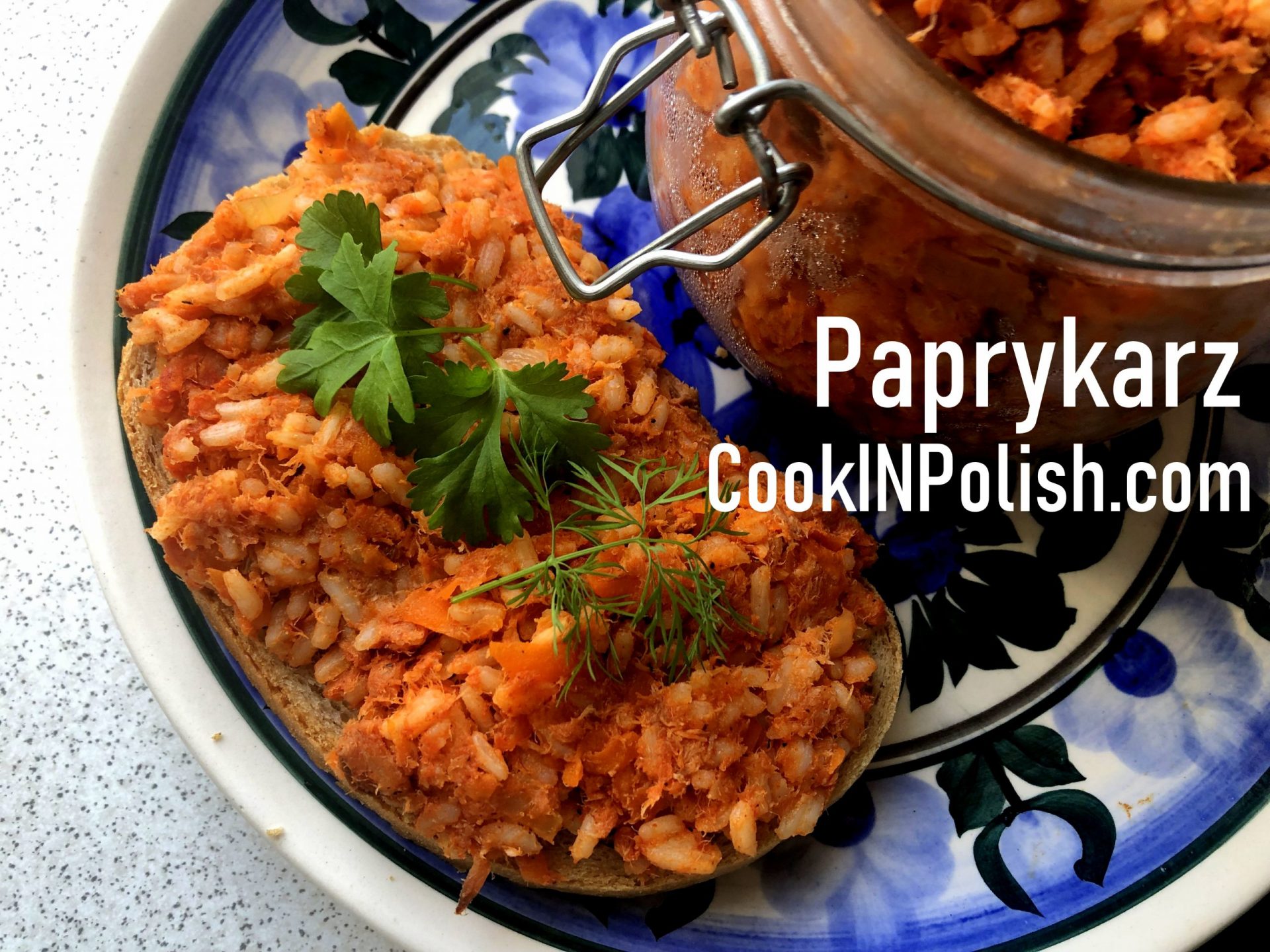 Few days ago I prepared Homemade Polish Paprykarz. In Poland during PRL you could buy Paprykarz Szczeciński, which was…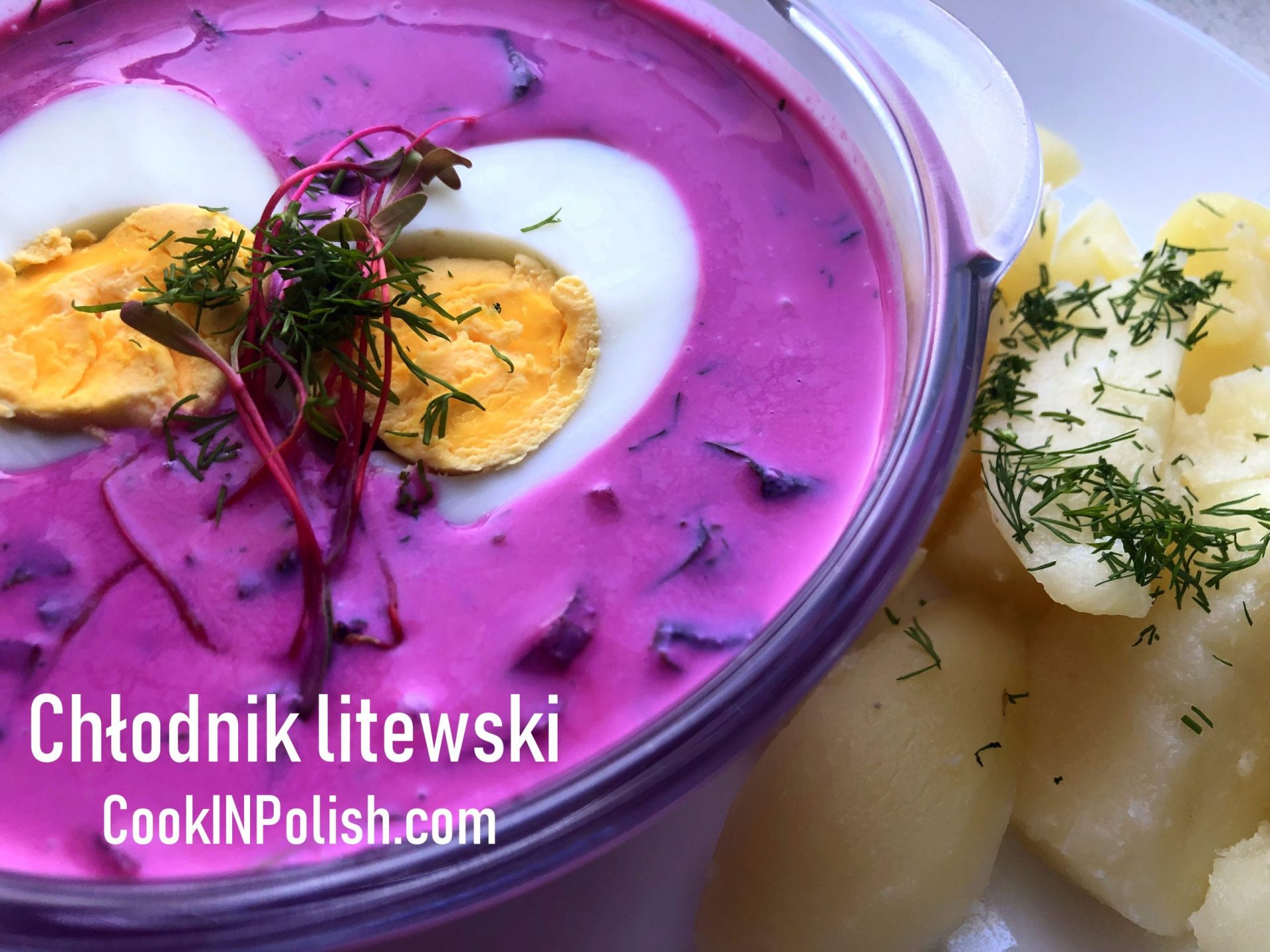 Chłodnik Litewski Lithuanian Cold Borsch is my soup number one in Summer. When there is hot outside, you will…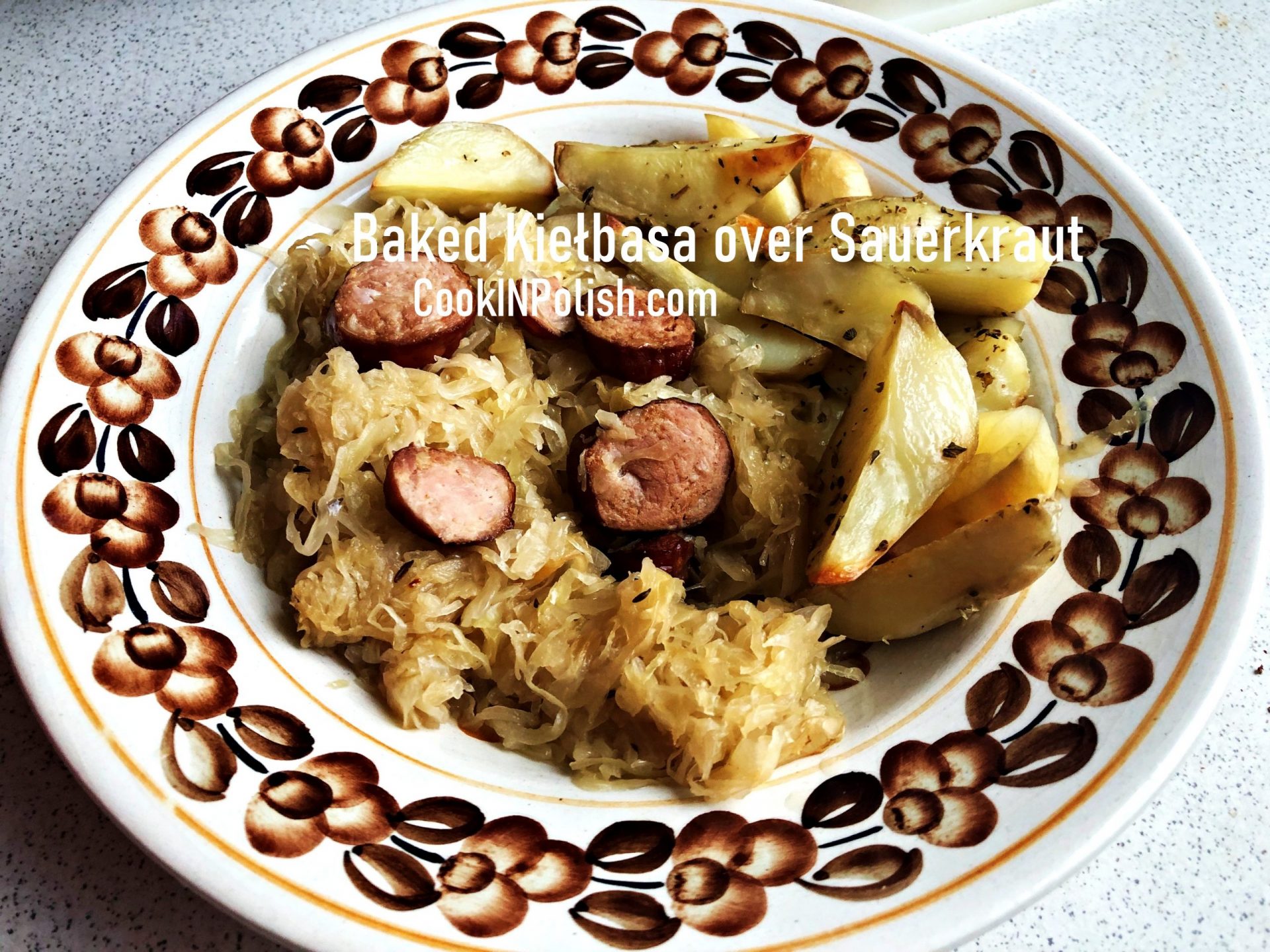 Polska Kiełbasa Zapiekana z Kapustą Kiszoną Polish Oven Roasted Kiełbasa and Sauerkraut is a perfect idea for Autumn and…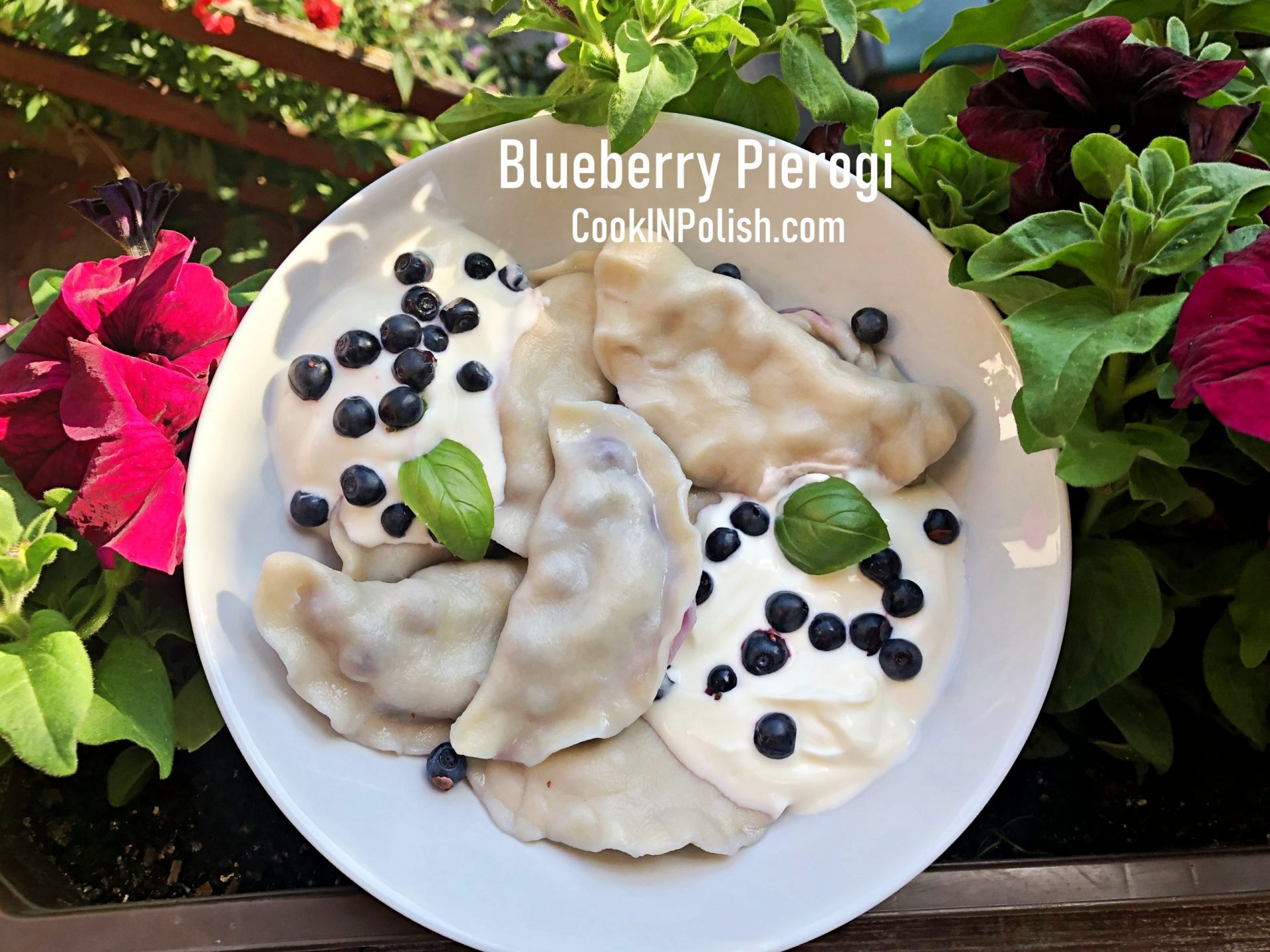 Polish Blueberry Dumplings Blueberry Pierogi is the best food in Summer, specially made from wild, picked in the forest…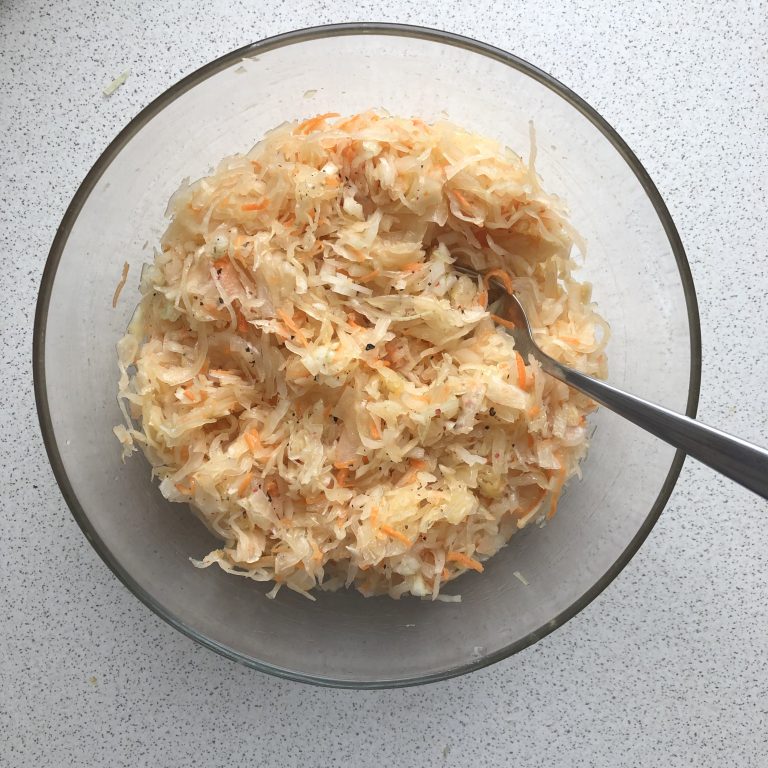 Kapusta Kiszona Sauerkraut Salad is a great immune support during autumn and winter, is a source of vitamins and…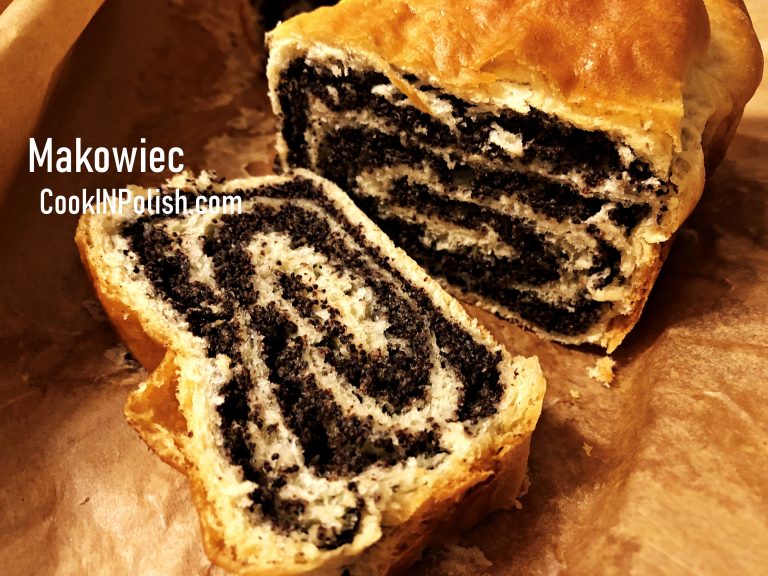 Makowiec Polish Poppy Seed Roll Makowiec is traditional Polish dessert, in my family we always have it for both:…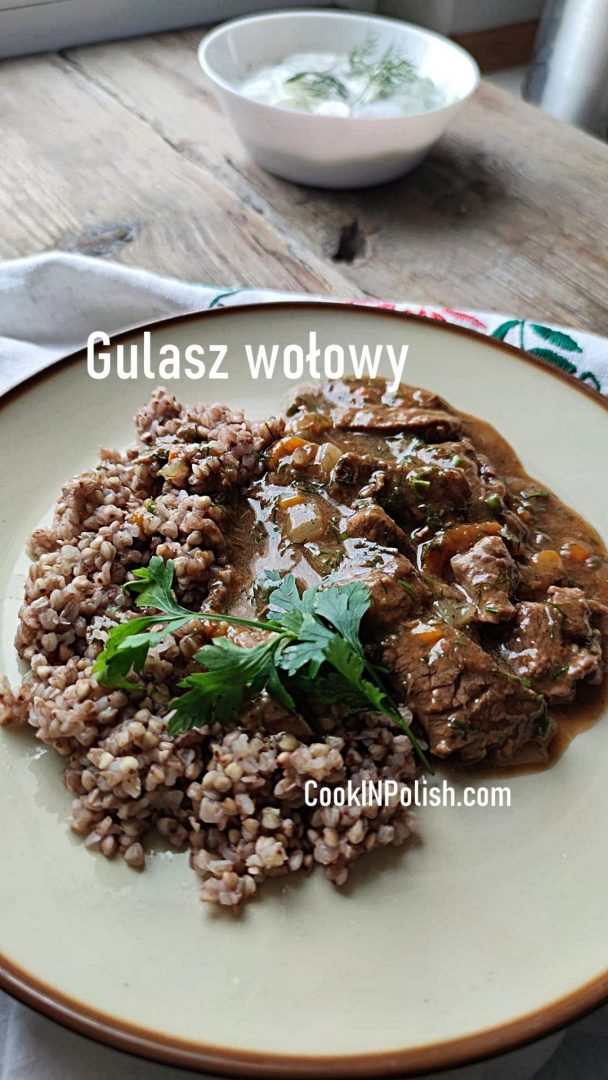 Beef Goulash is a great Sunday dish for the whole family. We like it served with Kluski Śląskie, buckwheat…