In Poland we love one pot dishes, just like this one: Polish Pork Stew. You invest your time once and get a dinner for a whole family and friends and few extra servings to take to work the next week:)
Check other Polish main courses here: Polish Dinner.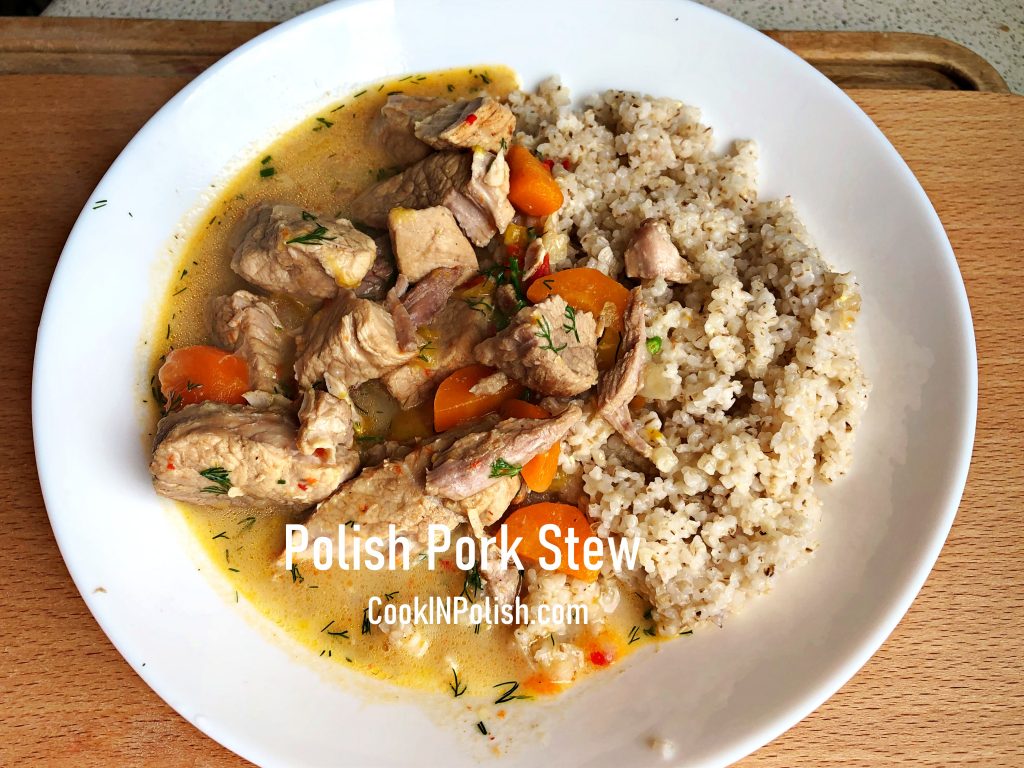 Ingredients
1,4 kg pork/ 3 lb (I used ham)
2-3 onions
2 peppers (I used red and yellow – for colors)
2 carrots (for crispiness)
1 -1,5 l meat/vegetable stock (you can prepare it yourself: chicken stock)
ground paprika, salt and pepper
2 pieces dried mushrooms
3/4 cup sweet cream
1 tbs butter (optional)
Dice pork in a medium size pieces. Shortly fry them from all sides, add paprika and place in a big pot. Add diced onions, dried mushrooms and cover with the stock. Put on a low heat and simmer for 1,5 hour.
In a meantime add diced carrots and peppers. Season with salt and pepper.
Check every several minutes. Add some more stock if necessary. Meat should be more less covered with a sauce. Mind that onions and vegetables will also give their liquids and make sauce thicker.
At the end of cooking add sweet cream and butter. They will make the stew smooth.
Serve Polish Pork Stew with barley or Kluski Śląskie: Silesian potato dumplings:) Mmm, yummy:)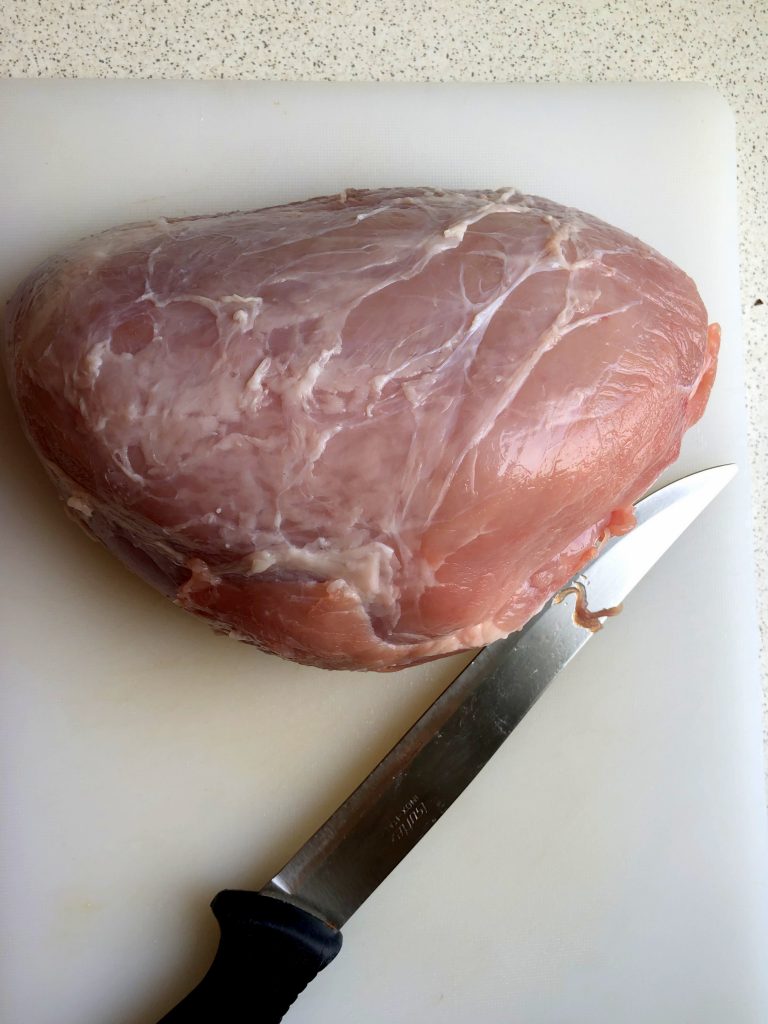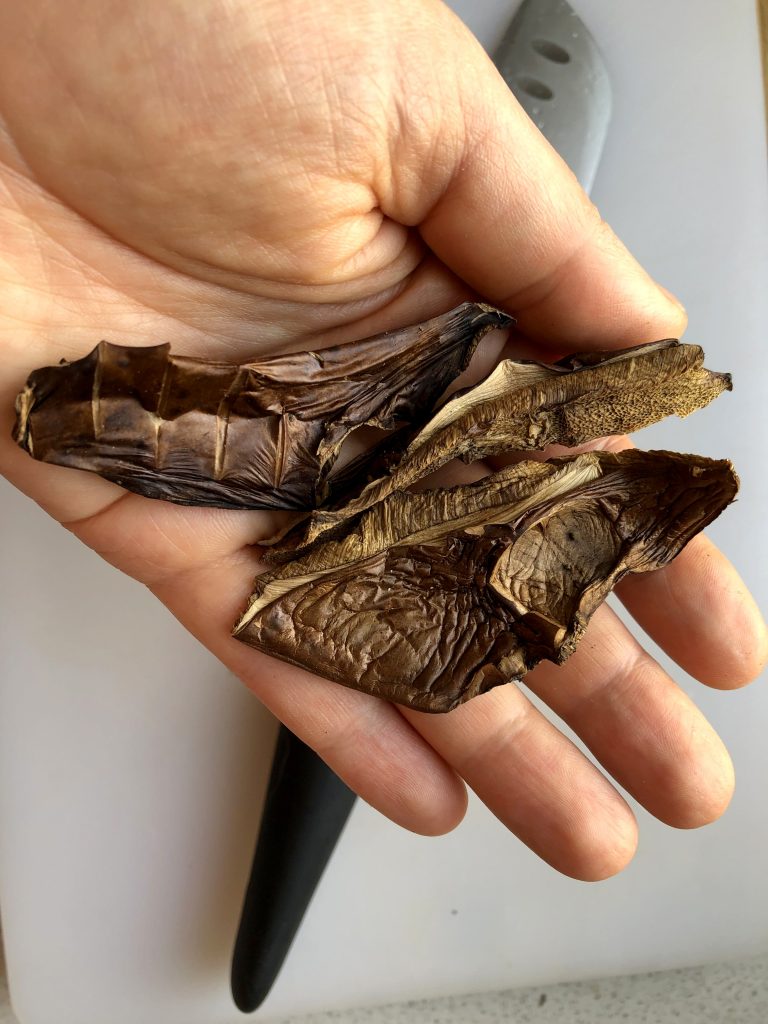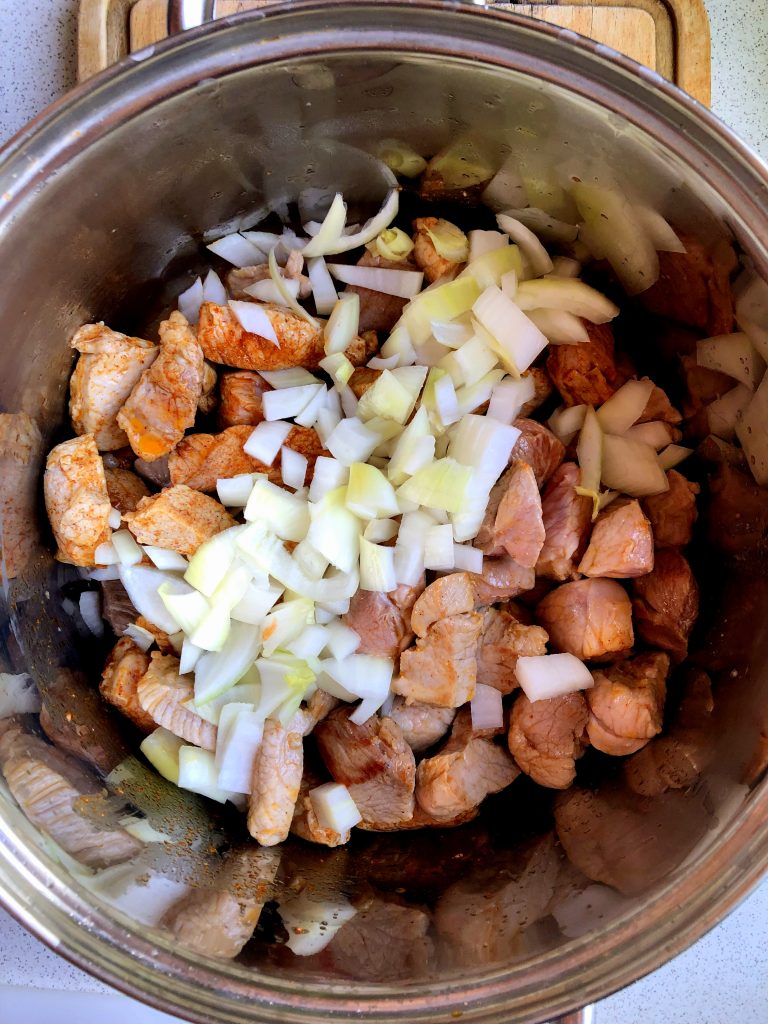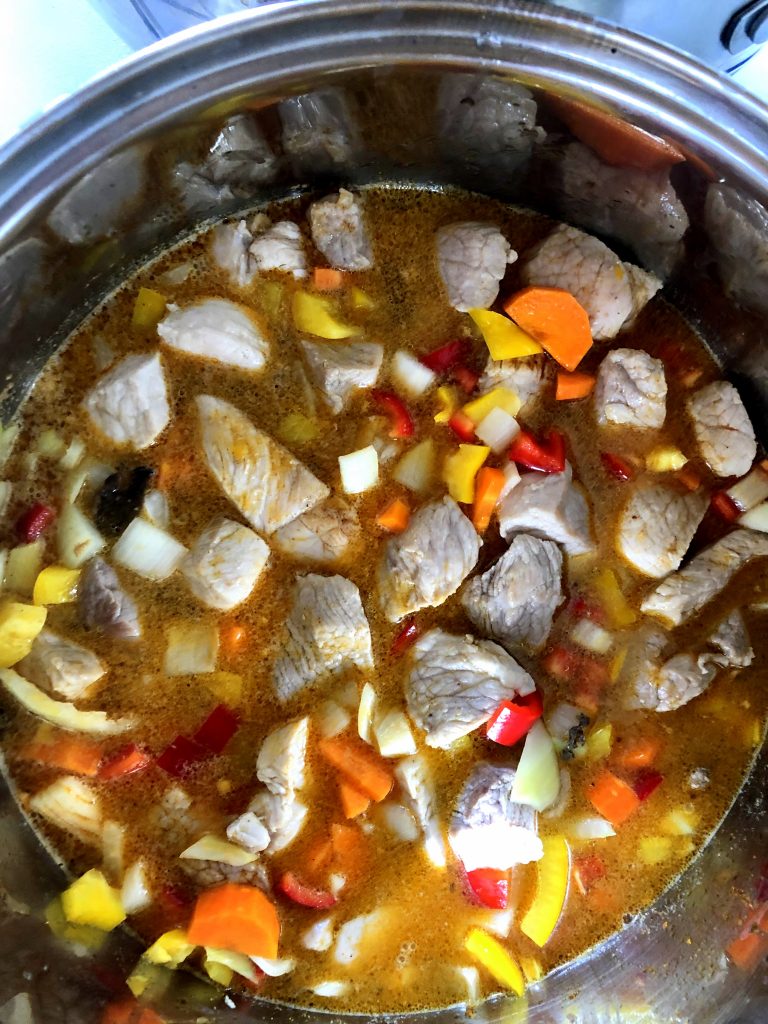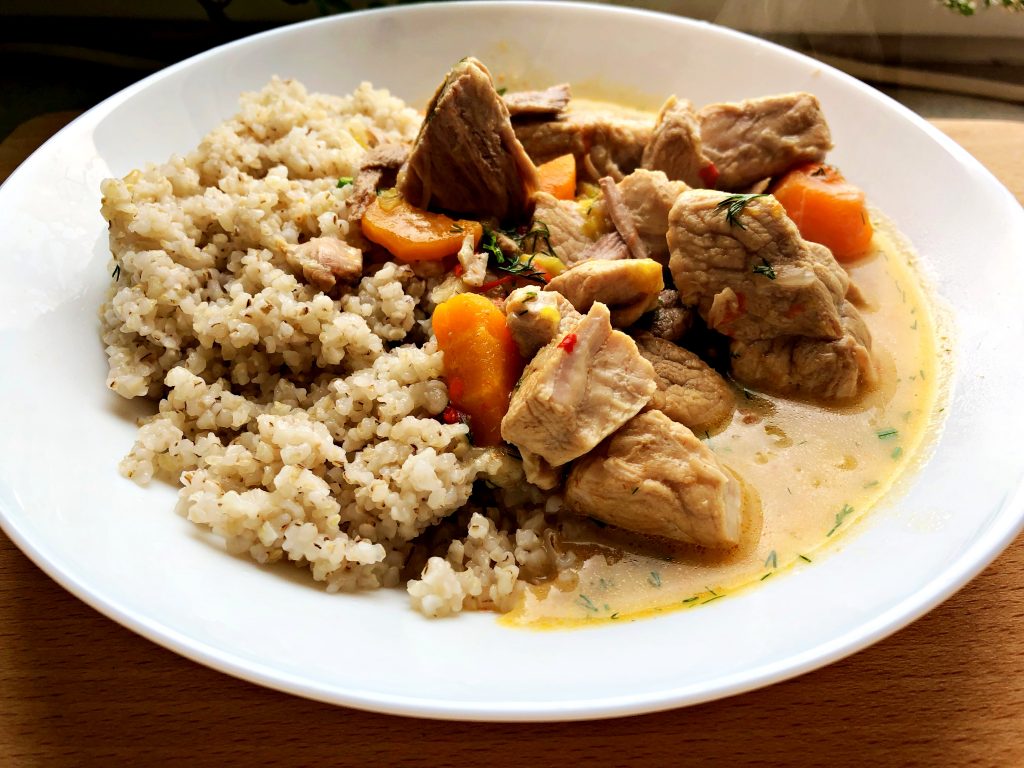 Comment on the post if you have questions, other ideas on the recipe or just enjoyed reading. I would be happy to see your thoughts on my posts!
Thanks for liking and sharing my recipes to your friends – it helps to develop my blog!