If you are looking for healthier dessert, try this recipe for Oatmeal Cookies. It's easy, quick to make and delicious. Let's admit – it's not a dietetic dish, it has an amount of butter and quite a lot of sugar. Be aware;)
For more Polish desserts check: http://cookinpolish.com/category/recipes/desserts/.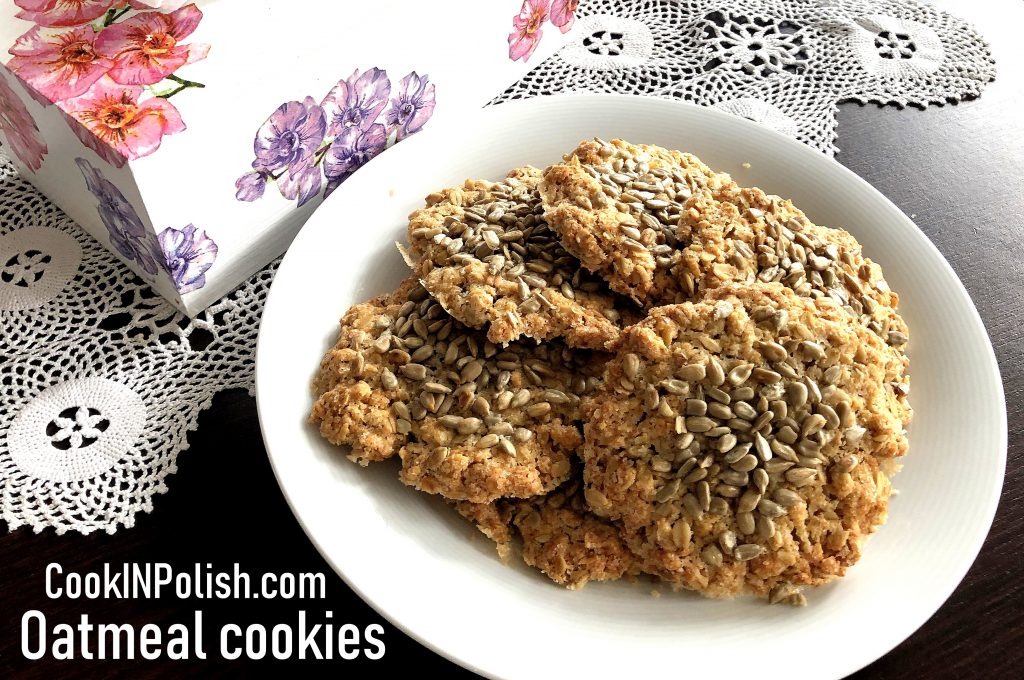 Ingredients:
150g/ 5,5 oz butter
2 cups oatmeal
2 cups sunflower seeds
1,5 cup flour
1 cup cane sugar
2 eggs
0,5 tbs salt
0,5 tbs rising powder
few drops vanilla extract
Melt the butter, when it's cool add the rest of ingredients, leaving 1 cup of sunflower seeds to sprinkle the top. The dough will be thick. Form round flat cookies and place them on baking paper on baking tray. Sprinkle generously with sunflower seeds.
Bake for 15-20 minutes in temperature 180 C/360 F till oatmeal cookies are roasted.
Notes: To get the best taste, roast sunflower seeds for few minutes on a pan without oil.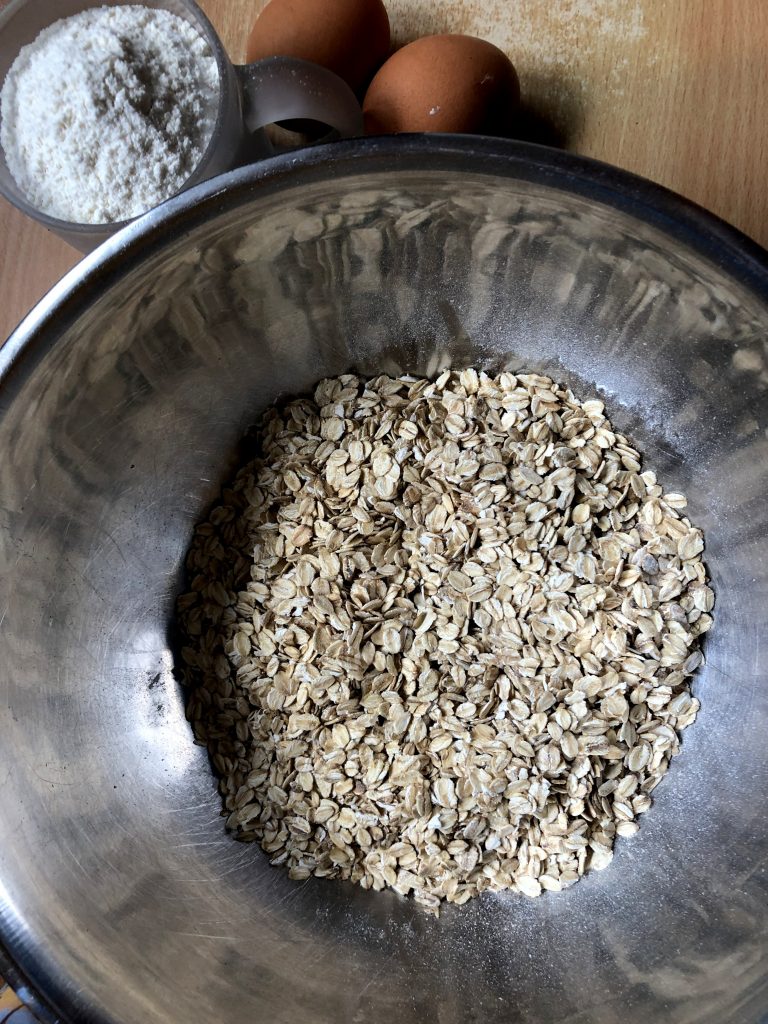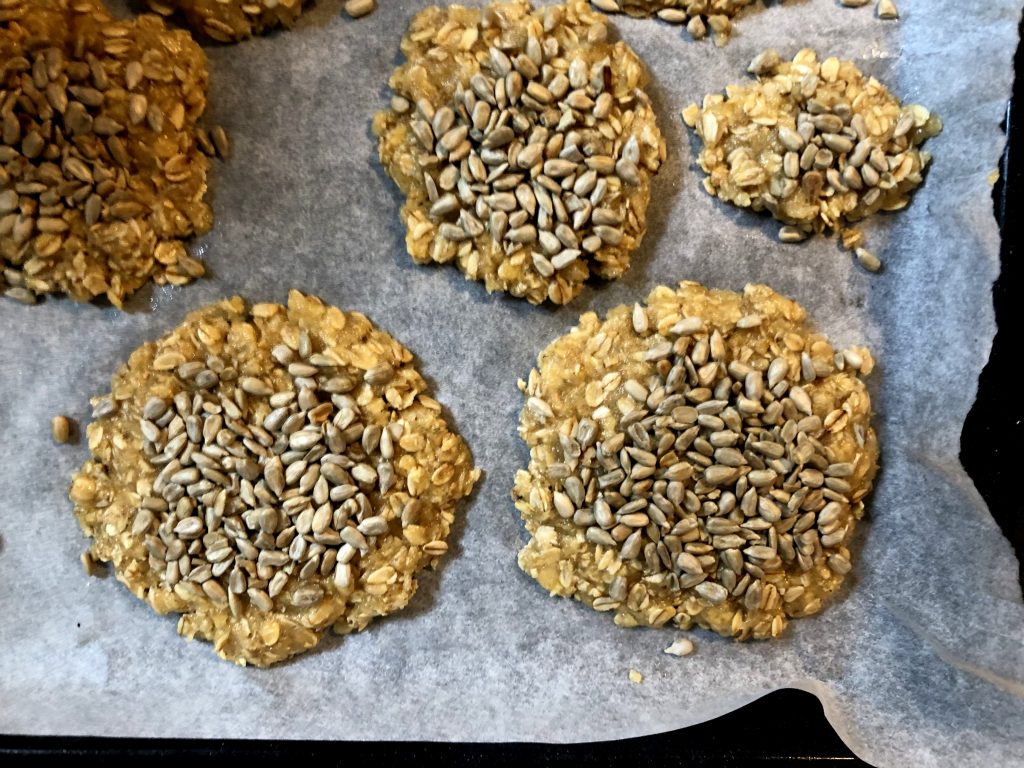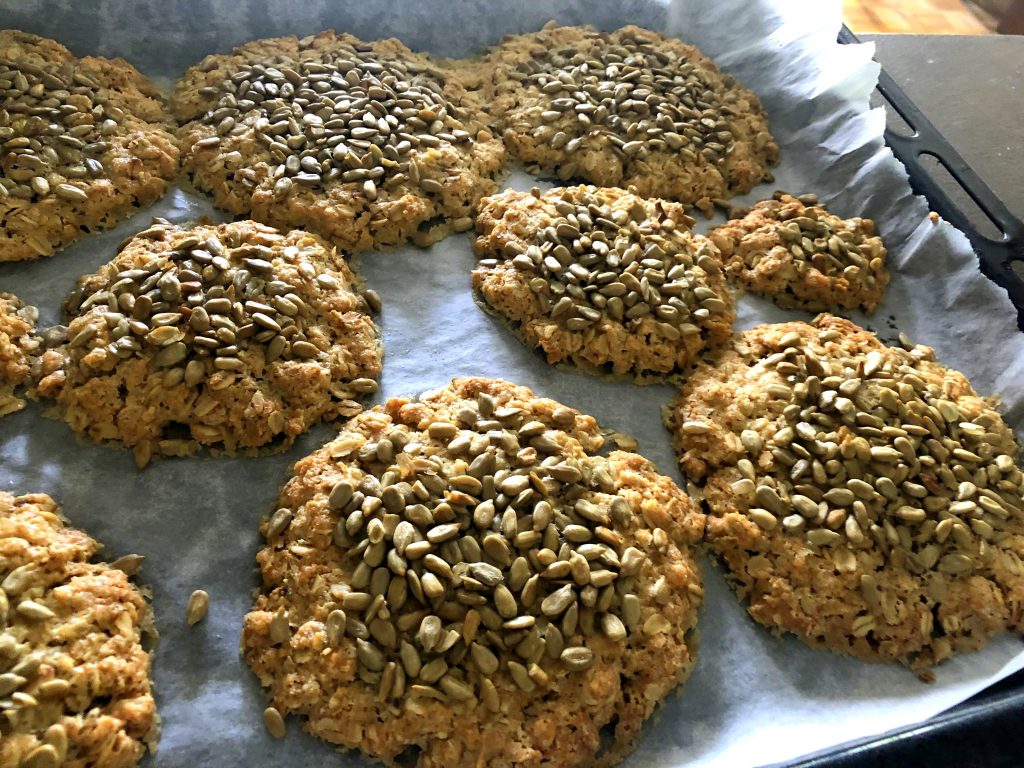 Comment on the post if you have questions, other ideas on the recipe or just enjoyed reading. I would be happy to see your thoughts on my posts! Have you tried these recipe?
Thanks for liking and sharing my recipes to your friends – it helps to develop my blog!