Polish Style Kotlet De Volaille
Chicken De Volaille is a delicious dish, in Poland it is often served on weddings, first communions receptions, but also you can come across them in office canteens and of course in Polish food restaurants. It's known in many European countries, France, Ukraine, it is even called sometimes Chicken Kyiv. In my family house we didn't have them included to our daily routine, my Mom used to make pork rolls (stuffed with strings of cucumber, bell peppers, sometimes bacon) but never Chicken De Volaille. I've made Chicken de Volaille few times, at the beginning it was not easy at all, but then I've worked out a method and now I find making them really doable and the outcome is really delicious:)
If you don't feel comfortable with making them, you can use my simple instructions and check pictures below to make the best Chicken De Volaille.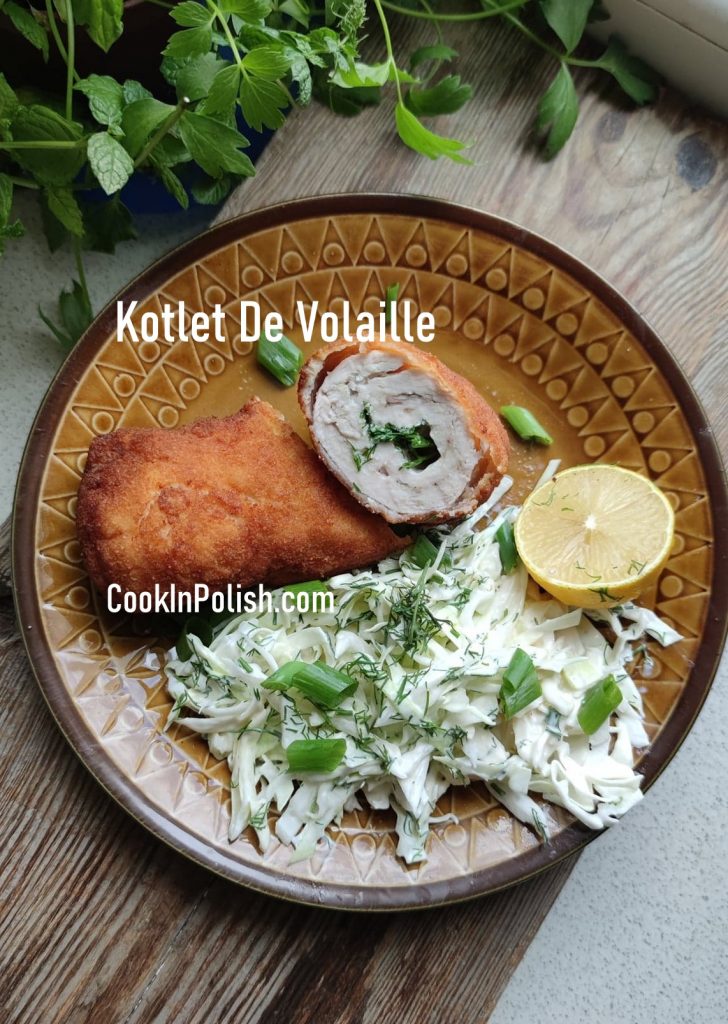 For two Chicken De Volaille:
Ingredients
2 single chicken fillets
bunch dill
30 g / 1 oz butter
3 tablespoons flour
cup breadcrumbs
2 eggs
salt and pepper
4 cups frying oil – I use canola oil
First – prepare butter: cut it into 2 equal sticks and place in a freezer for the time of meat preparation.
2. Clean meat and wipe it with a paper towel. Cut each fillet long wise starting from the thinner side, but you don't want to cut it into two parts, cut it in half but not all the way through (I heard a term: butterflying for this, which actually appeals to the imagination). Open the meat, cover it with a foil for pounding, you don't want to make wholes in meat. Pound the meat really thinly, specially at the boarders. Season the fillet with salt and pepper.
3. Take butter from the freezer and place one piece of butter and few sprigs of dill on the the fillet.
4. Fold the bottom and sides of fillet over butter and dill and start rolling (for me it is exactly the same method as for gołąbki). Butter should be closed tightly inside, so that it stayed inside while frying. That is actually the most important test for De Volaille – the butter should only be poured out after cutting while serving:)
5. If you have some spare time, you can put cutlets in the fridge for half an hour. Or go to the next step: heat frying oil in a saucepan.
6. Coat cutlet thoroughly in flour, put it in the egg wash, then coat generously in breadcrumbs. When the oil is hot (about 350 F / 180 C) fry cutlets for 8-10 minutes. Check temperature, so that they didn't get burn, flip them every several minutes.
7. Transfer to the plate once they are golden brown, pat with paper towel to soak excess fat. Serve after few minutes of resting.
I like Chicken De Volaille served with boiled potatoes with dill and Mizeria or Cabbage Salad.
Smacznego! Enjoy!
If you liked my posts and tried my recipes, you can consider buying me a coffee. Or rather I should say: you can buy me a flour for Pierogi, cabbage for Gołąbki and beets for Barszcz:) This would help me to cook more and public more delicious recipes for You. www.buymeacoffee.com/cookinpolish.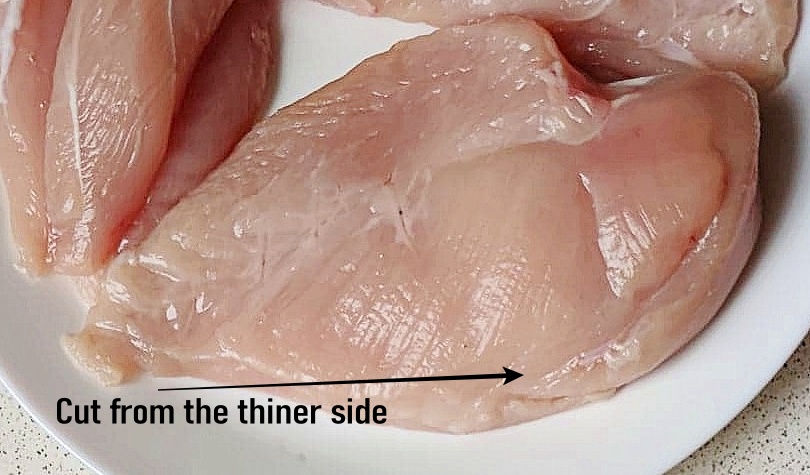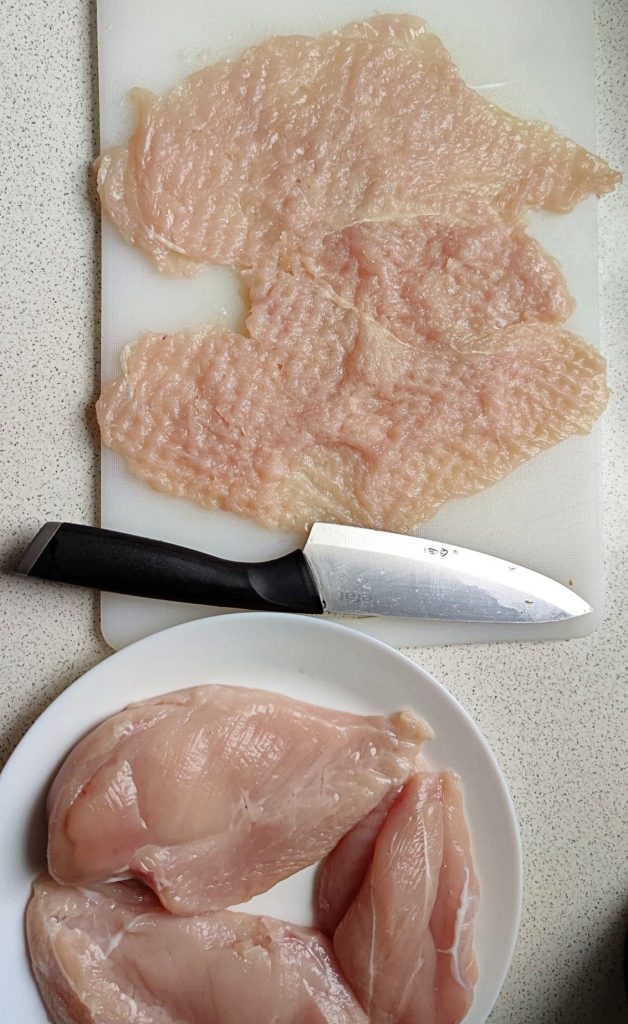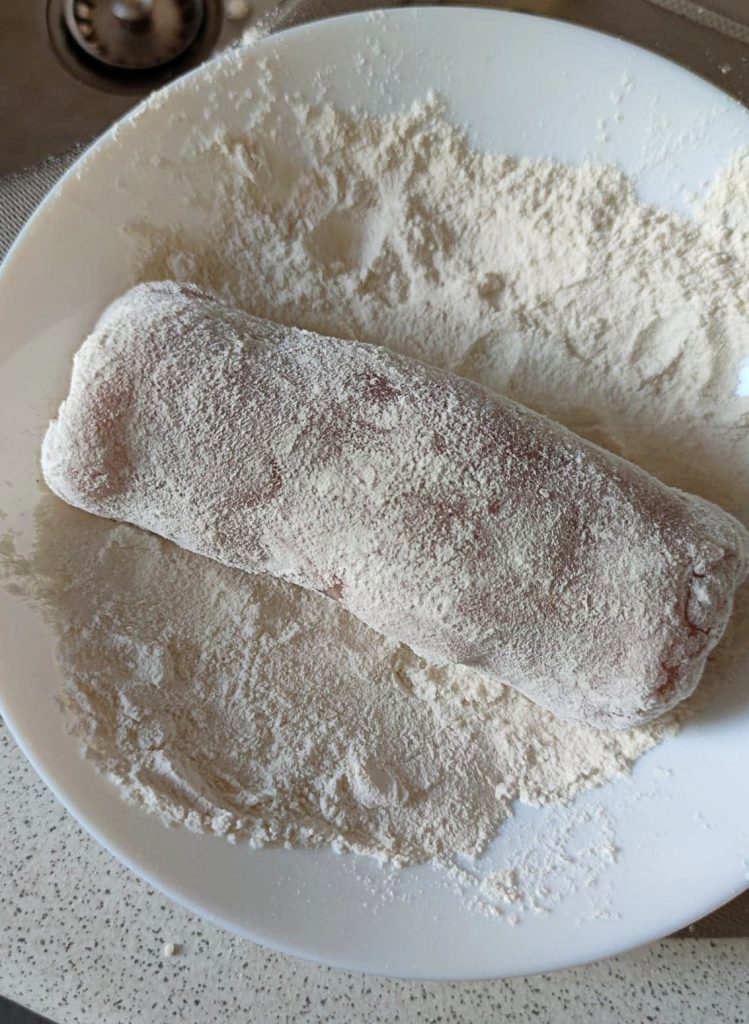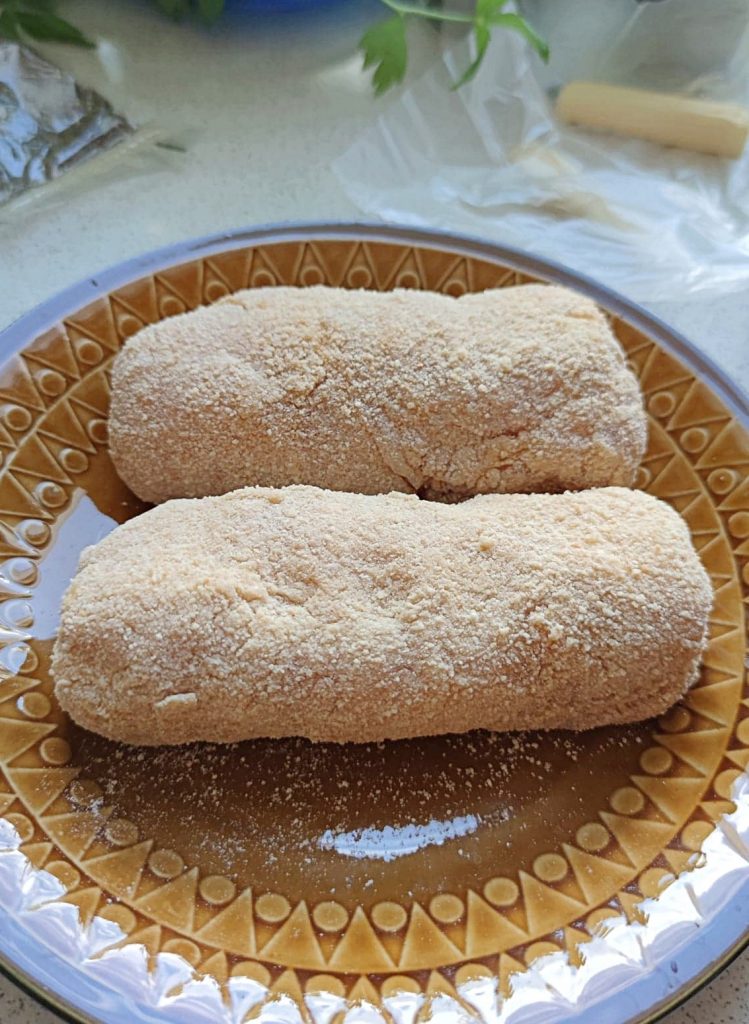 Comment on the post if you have questions, other ideas on the recipe or just enjoyed reading. I would be happy to see your thoughts on my posts!
Thanks for liking and sharing my recipes to your friends – it helps to develop my blog!