Bitki wołowe z kaszą gryczaną
Let me introduce you another staple set in Poland for dinner. Beef Cutlets with Buckwheat under sauce, served with pickled cucumber – what can be possibly better? Maybe Kotlet Schabowy or Bigos:)
For Kotlet Schabowy recipe check: Breaded Pork Cutlets. For Bigos check: Polish Hunter's Stew.
This is a great dinner to make in advance for a family gathering. You just need to reheat meat before and cook buckwheat. You can also serve it with other side dishes, like Kluski Śląskie, all would love that!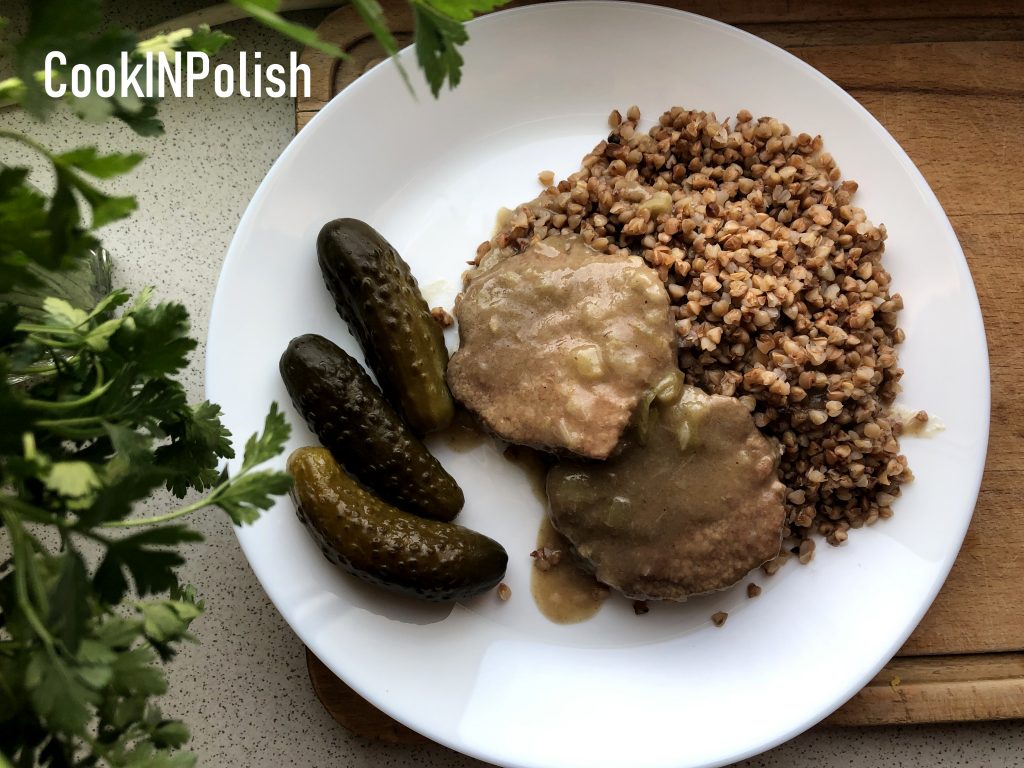 Ingredients
beef cutlets
flour for tossing
salt & pepper
2 medium onions
3 bay leaves
5 seeds allspice
Cut beef into cutlets, gently thin them by pounding, season with salt and pepper.
Toss cutlets in flour and saute in the frying pan for few seconds on each side. Place them in the pot.
Fry chopped onions, season with salt, add to the pot.
Pour water to the pot, so that cutlets were covered, add bay leaves and allspice and simmer for 2 hours.
Onion and flour will make a sauce thick. Check every several minutes so that the dish did not get burn.
Enjoy Beef cutlets with buckwheat served with pickled cucumber, they are delicious! Smacznego:)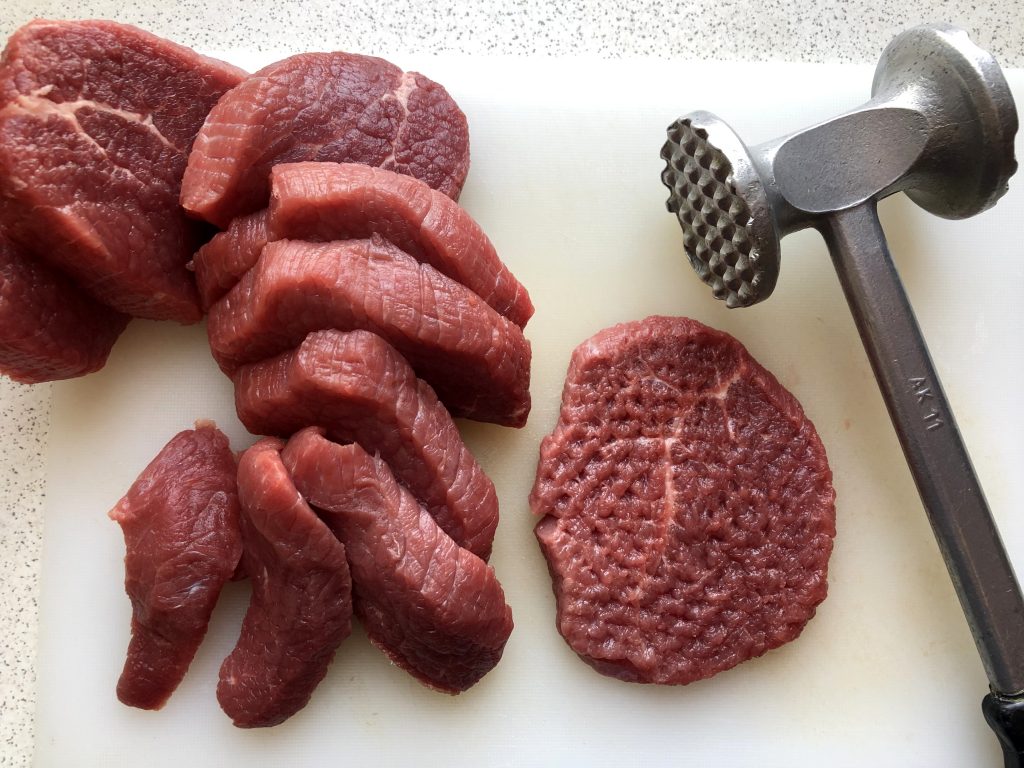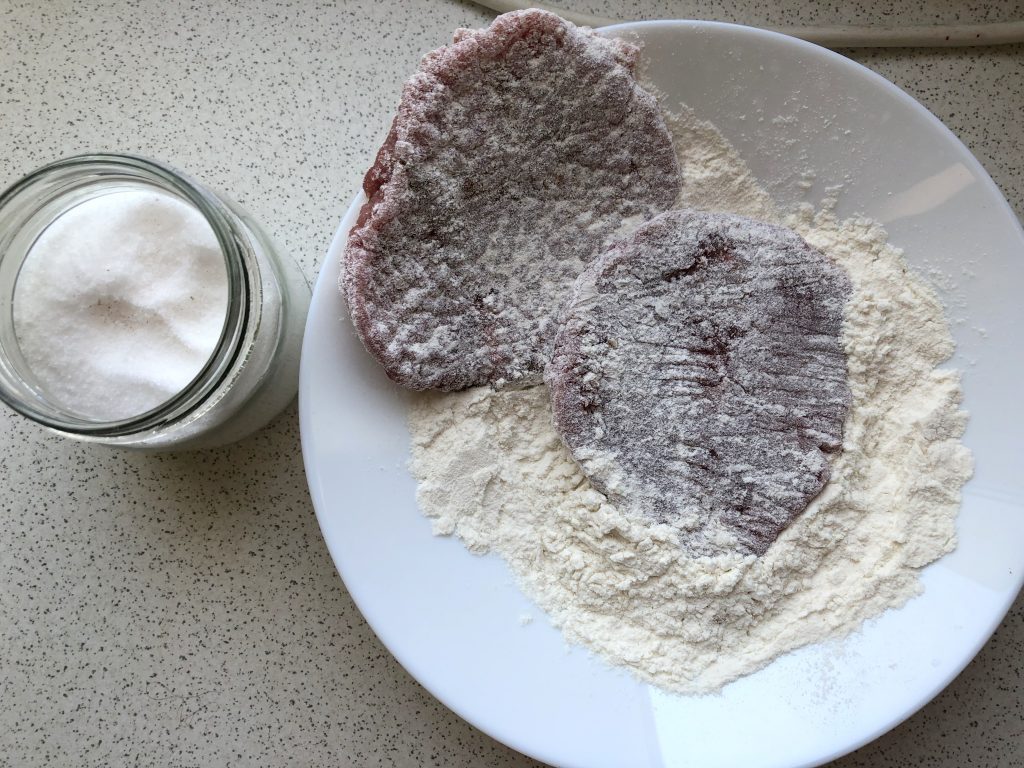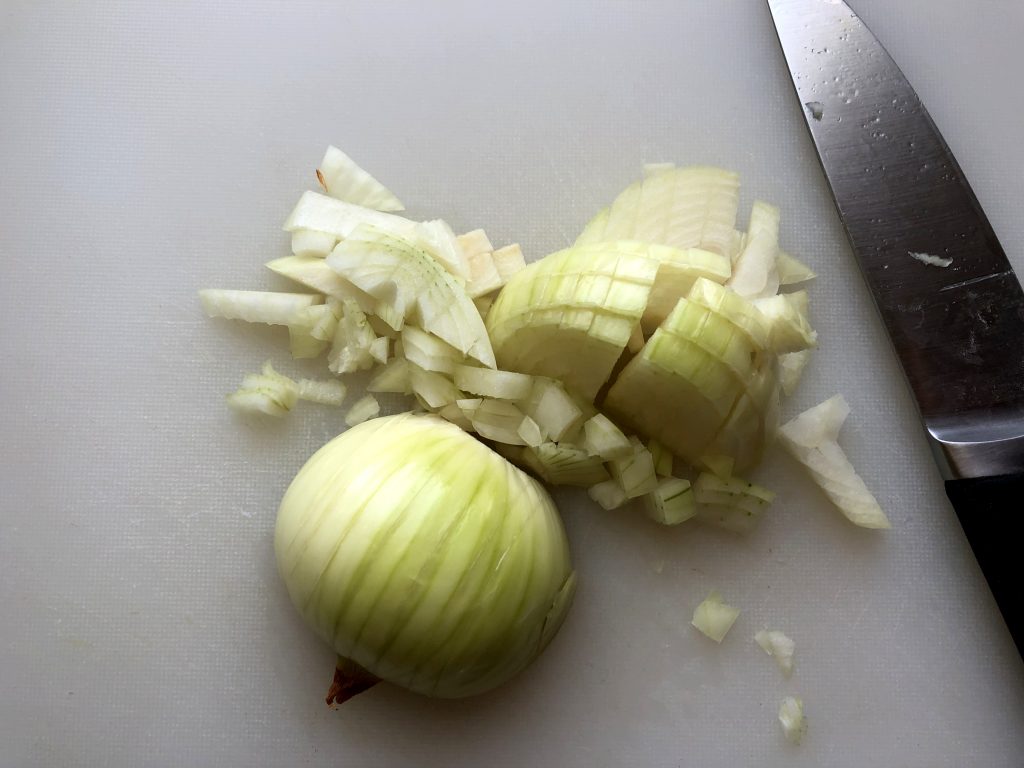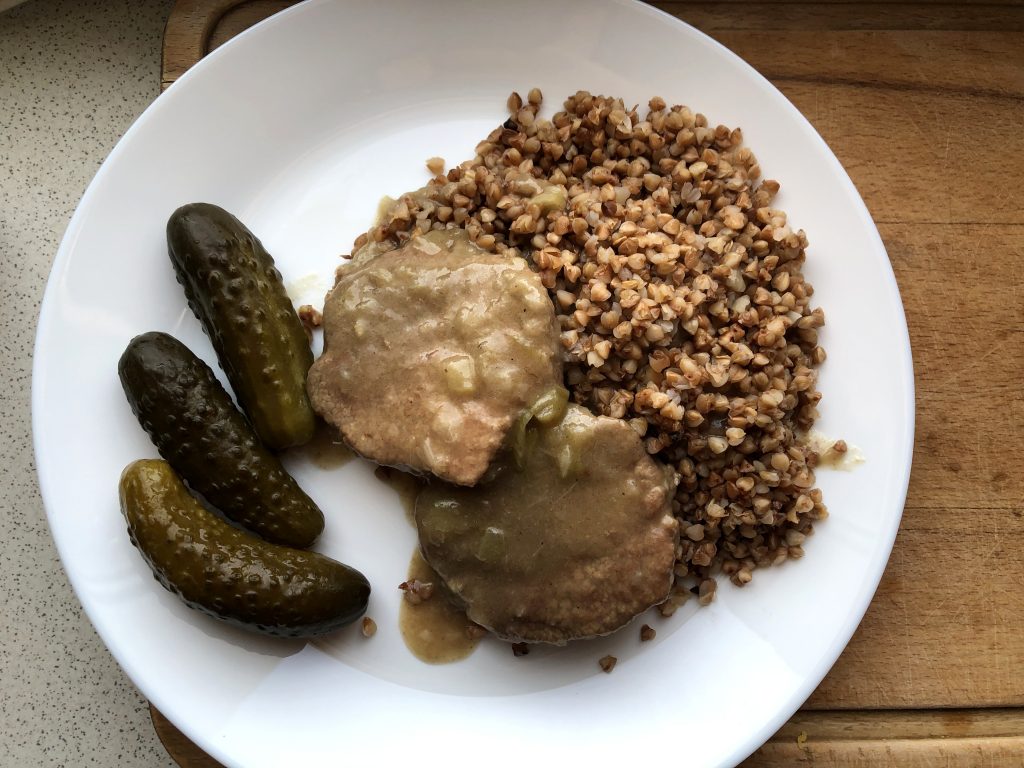 Comment on the post if you have questions, other ideas on the recipe or just enjoyed reading. I would be happy to see your thoughts on my posts! have you tried Beef Cutlets with Buckwheat? Send me please your pictures, I would be happy to public them in this post!
Thanks for liking and sharing my recipes to your friends – it helps to develop my blog!