Zupa ogórkowa
Sweet and sour soup, easy to prepare, if you use vegetable stock – will be great for the last days of Lent. Try pickled cucumber sour soup, zupa ogórkowa – popular Polish soup. Dill Pickle soup is something specific to Polish cuisine, try your non- Polish friends with it's taste:)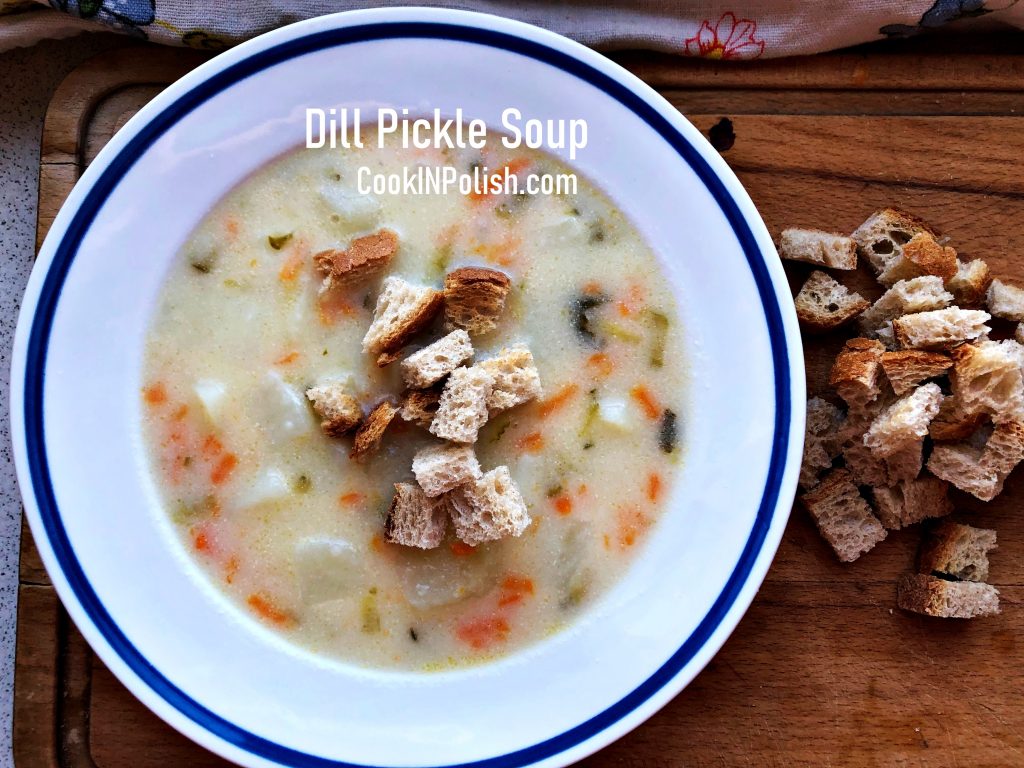 Ingredients
Boil the stock, add grated carrots and cut potatoes, cook for half an hour until they are almost cooked.
Grate pickled cucumbers and saute them on 1 table spoon of butter. Add them to the pot. Keep sour water, you can use it, if the soup is not as sour as you like. Control the sourness to fit your preferences. Cook for another 10 minutes.
Season with salt and pepper. At the end add sweet cream combined with egg yolk, first mix cream in a plate of a soup, then pour it to the pot.
You can serve your pickled cucumber sour soup with parsley and with diced toast.
Smacznego! Enjoy!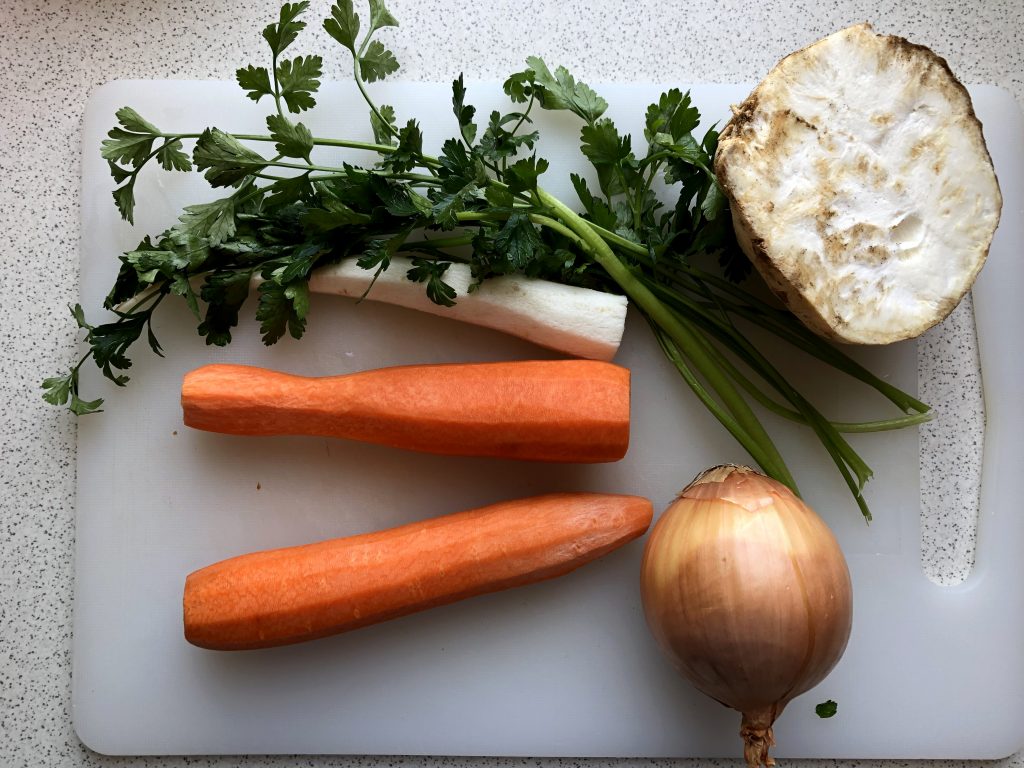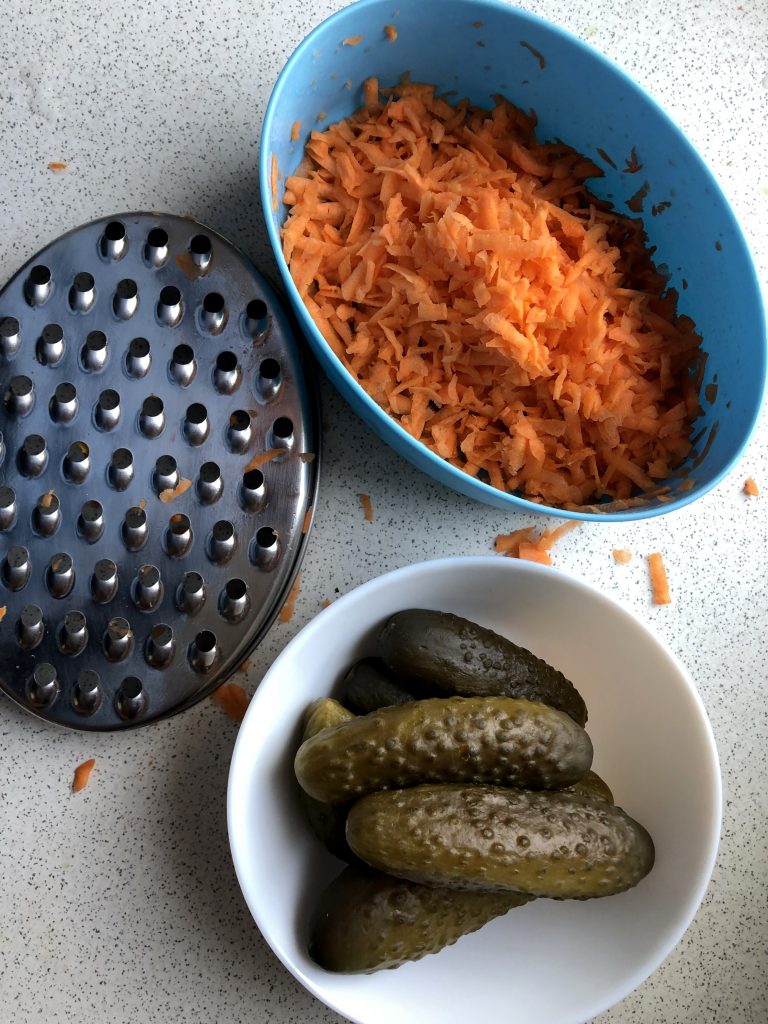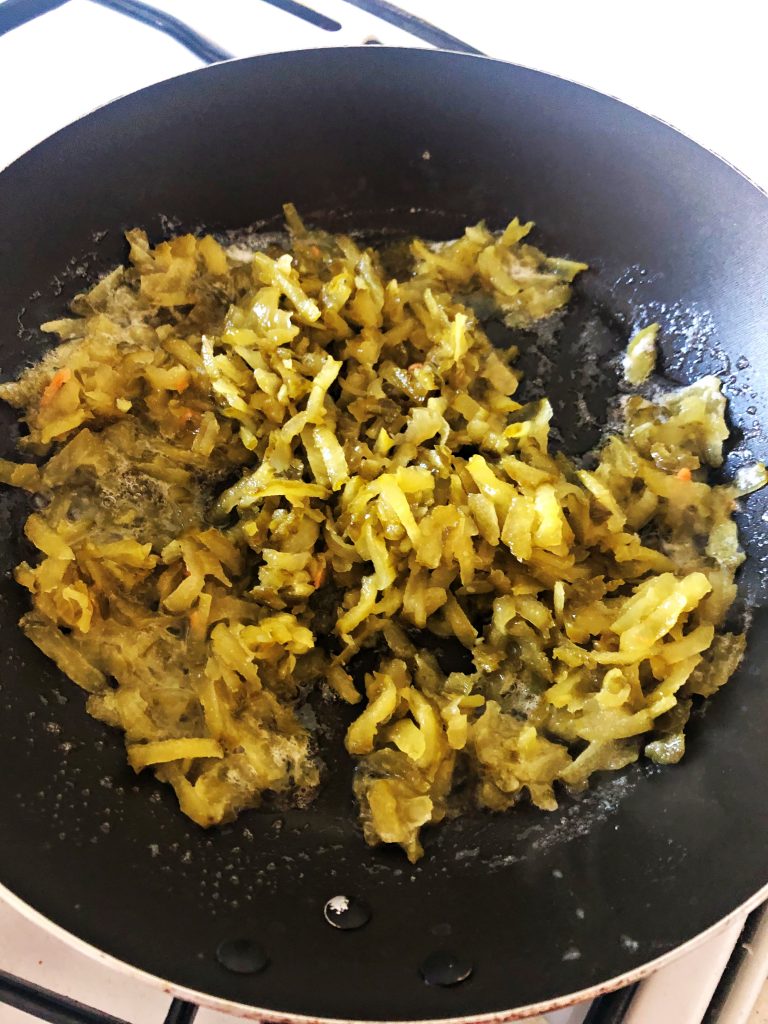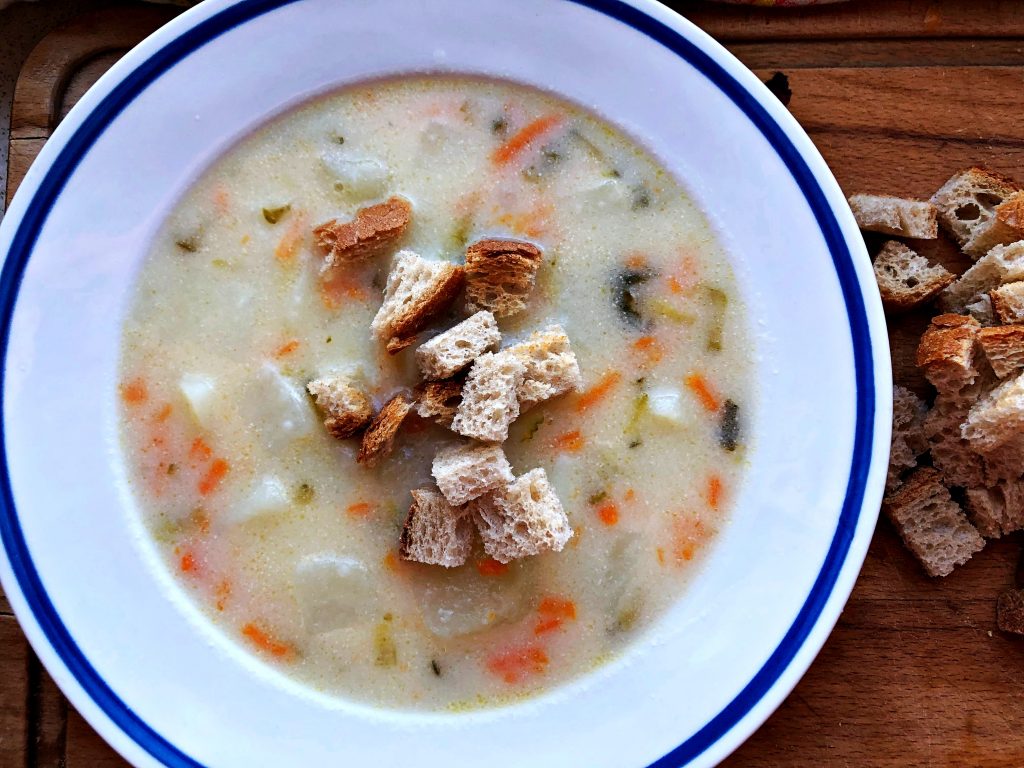 Comment on the post if you have questions, other ideas on the recipe or just enjoyed reading. I would be happy to see your thoughts on my posts!
Thanks for liking and sharing my recipes to your friends – it helps to develop my blog!