Pieczeń Rzymska, Klops
Polish Meatloaf with hard boiled Eggs appears to be a popular Easter dish in Poland. It looks very nice on the table, while is rather easy to make. You can use already ground meat or ground it yourself, then it is just a matter of seasoning and few simple ingredients that would make a perfect Easter dish.
Meatloaf can be served cold on open sandwiches or warmed up and served as a main dinner dish with boiled potatoes and nice side dish, such as lettuce and sour cream (cut roughly lettuce, add sour cream, some salt and couple of tablespoons of vinegar and it is it).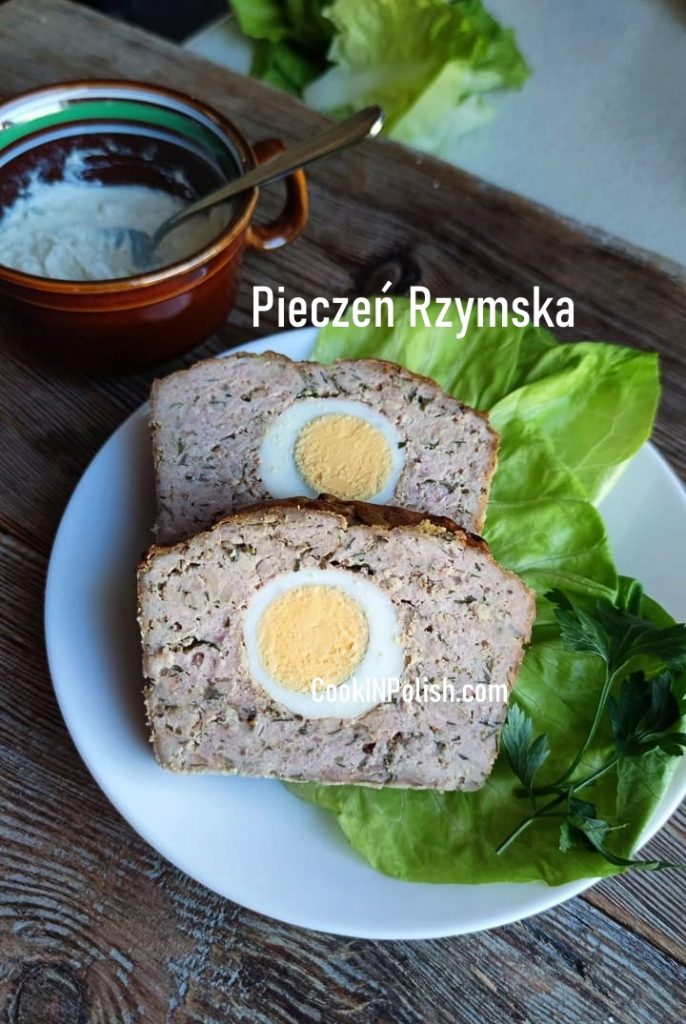 Continue reading

"Polish Meatloaf with Eggs"