In July in Poland string beans are getting cheaper and cheaper, so I'm having them every second day. I eat it steamed, keeping it low caloric or.. fry and add garlic and breadcrumbs:) Believe me, once you try it, you will love String Beans with Breadcrumbs. Or not, hmm, maybe it's just me:)
Try more Polish seasonal recipes on: http://cookinpolish.com/category/seasonal-cooking/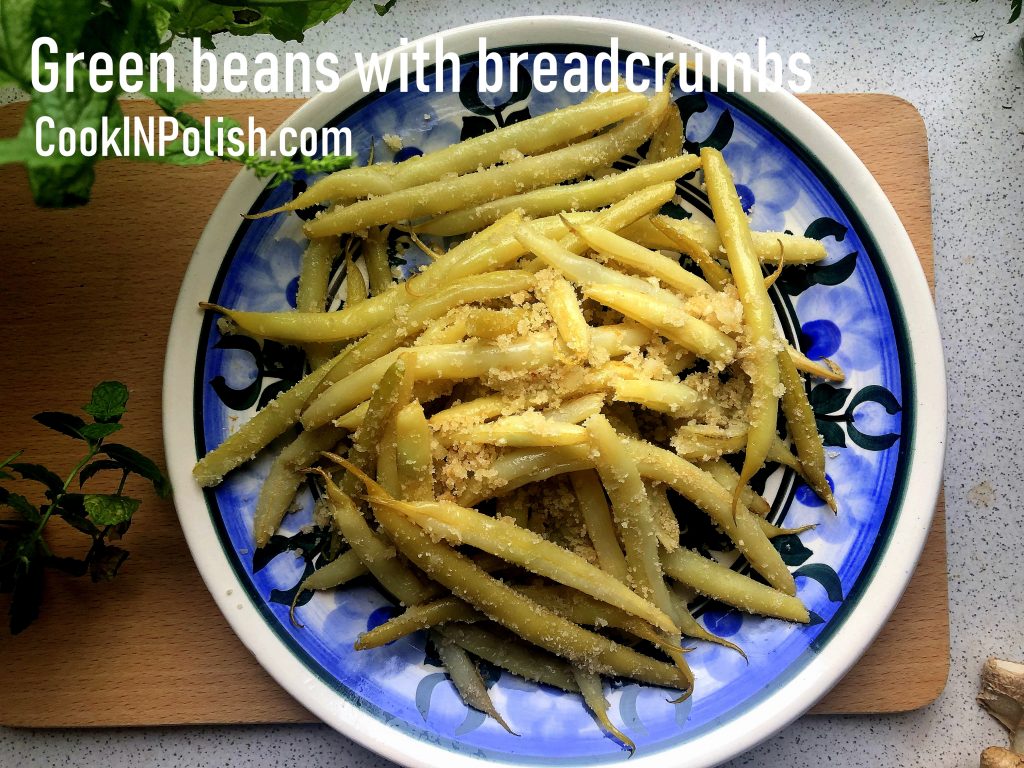 Ingredients:
0,6 kg/1,5 lb string beans
1 clove garlic
4-5 tbs breadcrumbs
salt
oil/ butter for frying
Steam string beans.
Chop garlic and fry it for a minute in a big pan. Add string beans. Let them fry for few minutes, mixing from time to time.
Add breadcrumbs, mix with the beans and let it fry for another minute. Season with salt.
Serve as a side dish for a dinner. I usually eat them separately for supper.
Tip:
if you use butter, string beans with breadcrumbs would be even better:)
if you don't like garlic, you can just skip it and make string beans without it.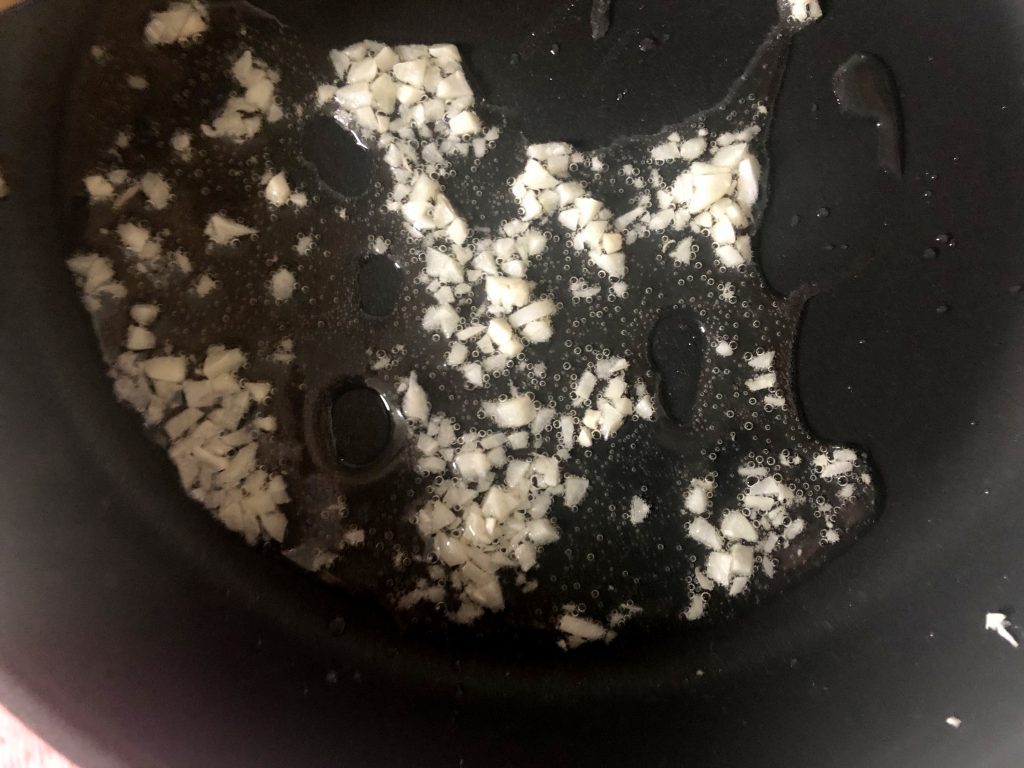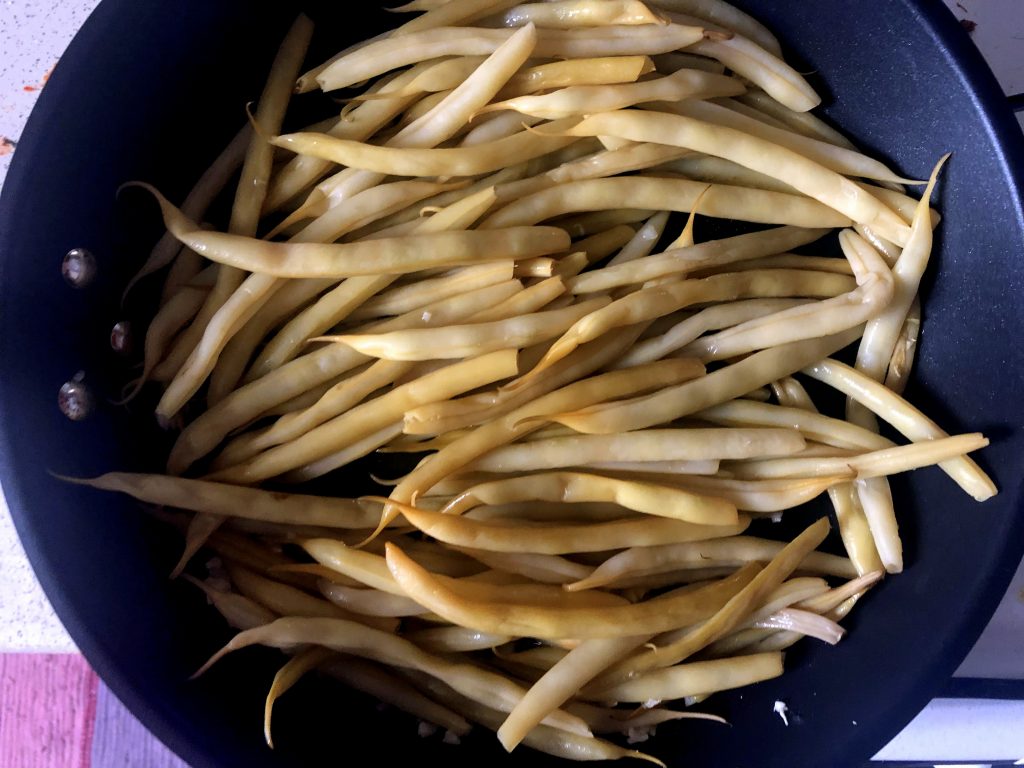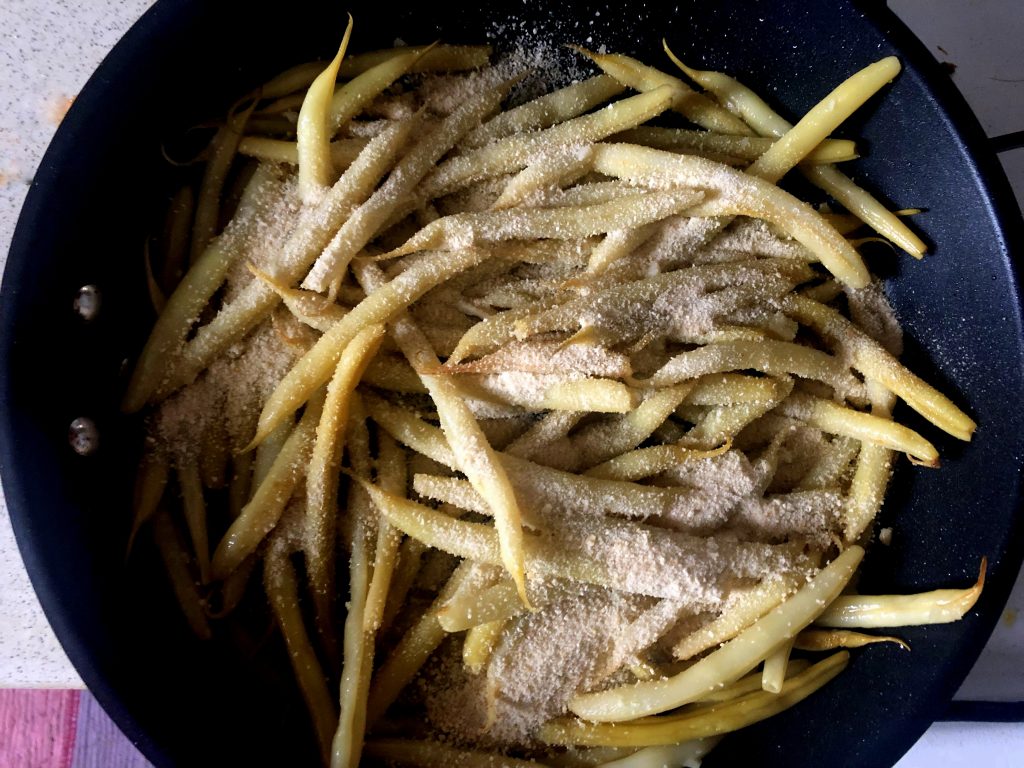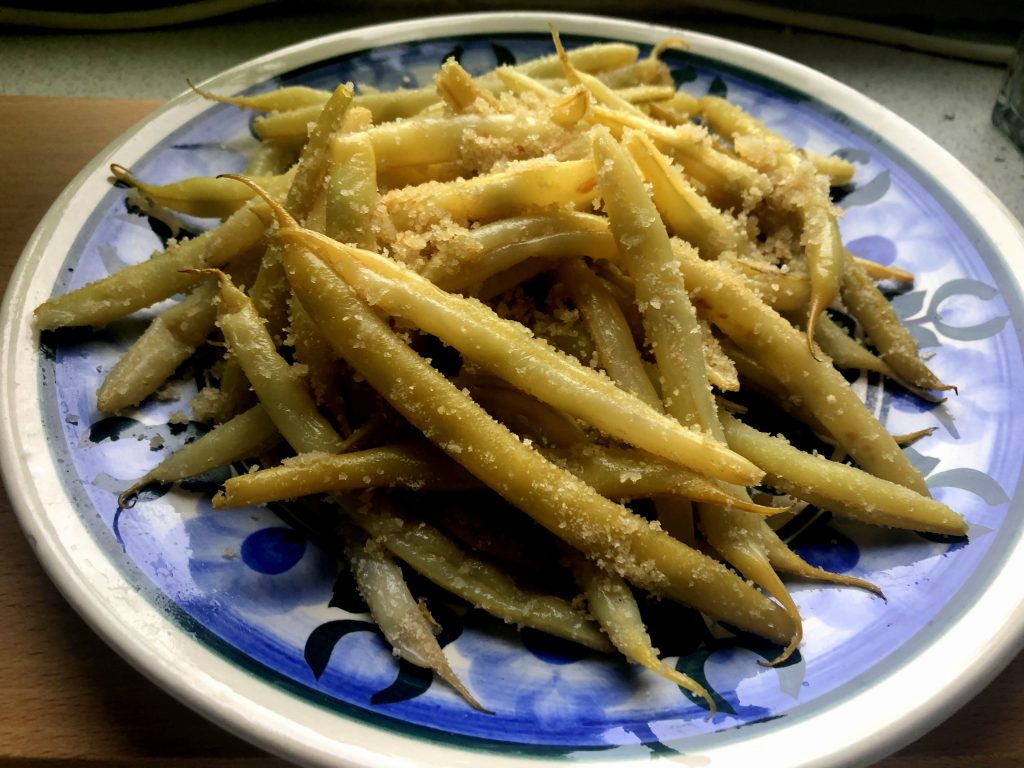 Comment on the post if you have questions, other ideas on the recipe or just enjoyed reading. I would be happy to see your thoughts on my posts!
Thanks for liking and sharing my recipes to your friends – it helps to develop my blog!