Kapusta postna
Lenten cabbage with mushrooms is in Poland usually served on Christmas Eve, but it is also popular dish during Lent. Healthy, sour – enjoy!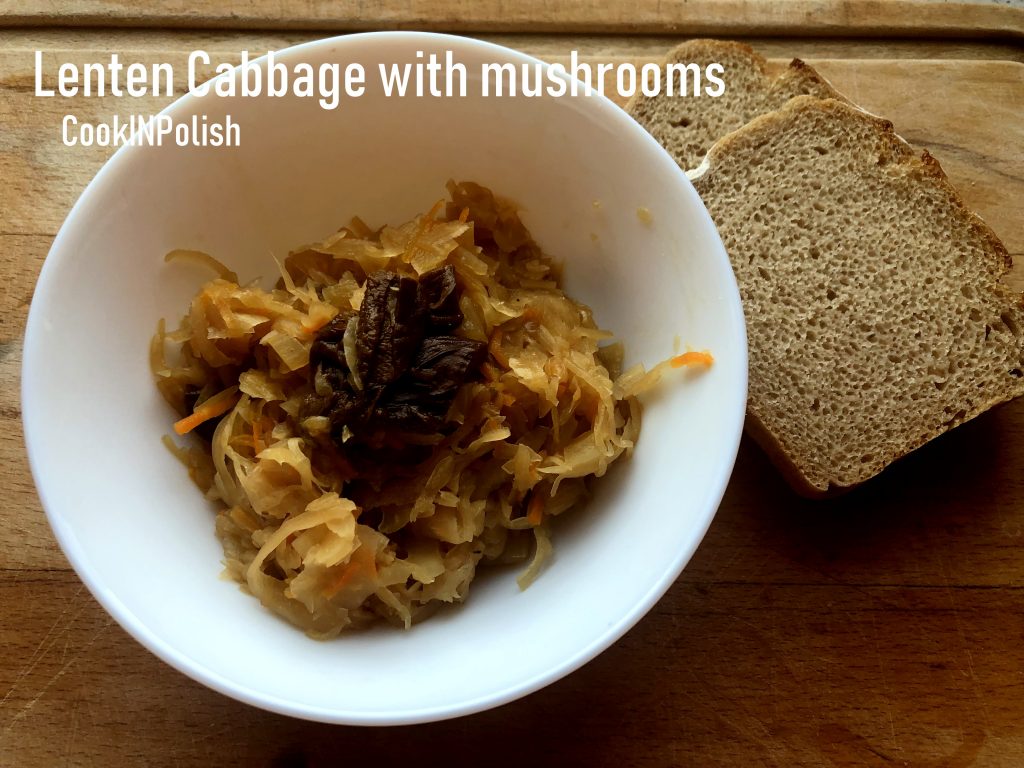 Ingredients
0,7 kg/ 1,5 lb sauerkraut
50 g/ 0,1 lb dried forest mushrooms
1 onion
salt & pepper
Put dried mushrooms into the water for the night for rehydration. The next day cook them for 20 minutes.
Cut sauerkraut roughly, place in the pot, add water in which mushrooms were cooked. Put on the fire, bring to boil and simmer.
In the meantime chop onion and saute on 3 tbs of rapeseed oil. Add to sauerkraut and simmer for 30 minutes.
Check every few minutes, stir, refill water if necessary. Season with salt and pepper to your taste.
After 30 minutes lenten cabbage with mushrooms is ready. Serve it with good rye bread and butter.
For more Polish Wigilia dishes check this link: http://cookinpolish.com/tag/christmas-eve/.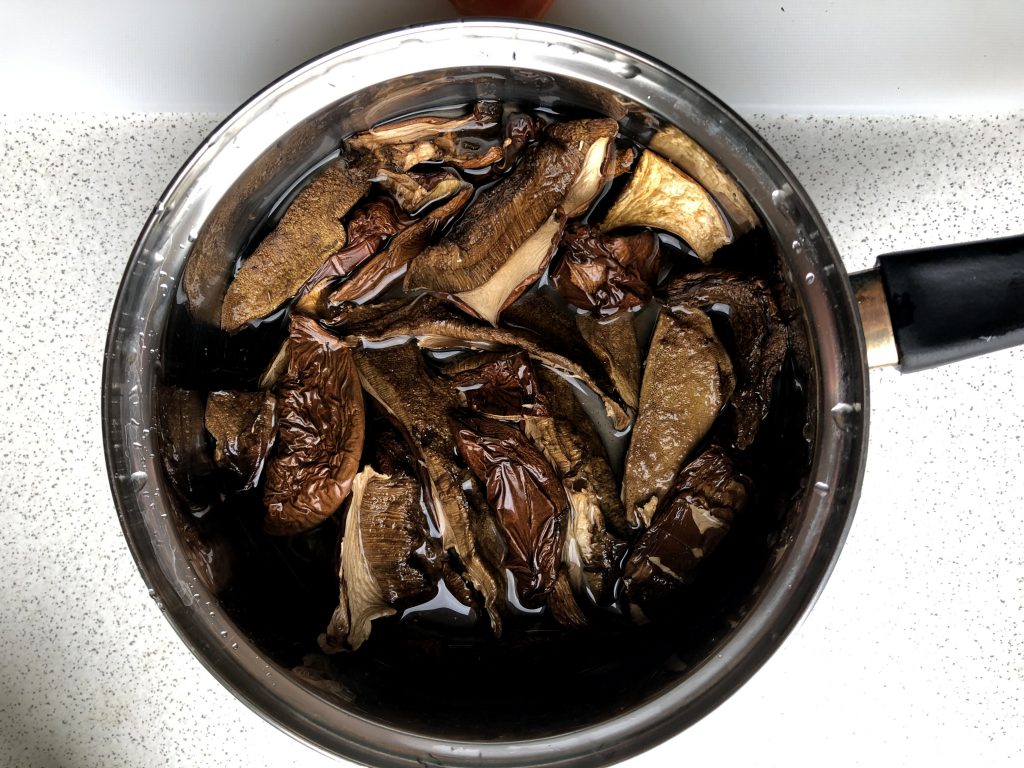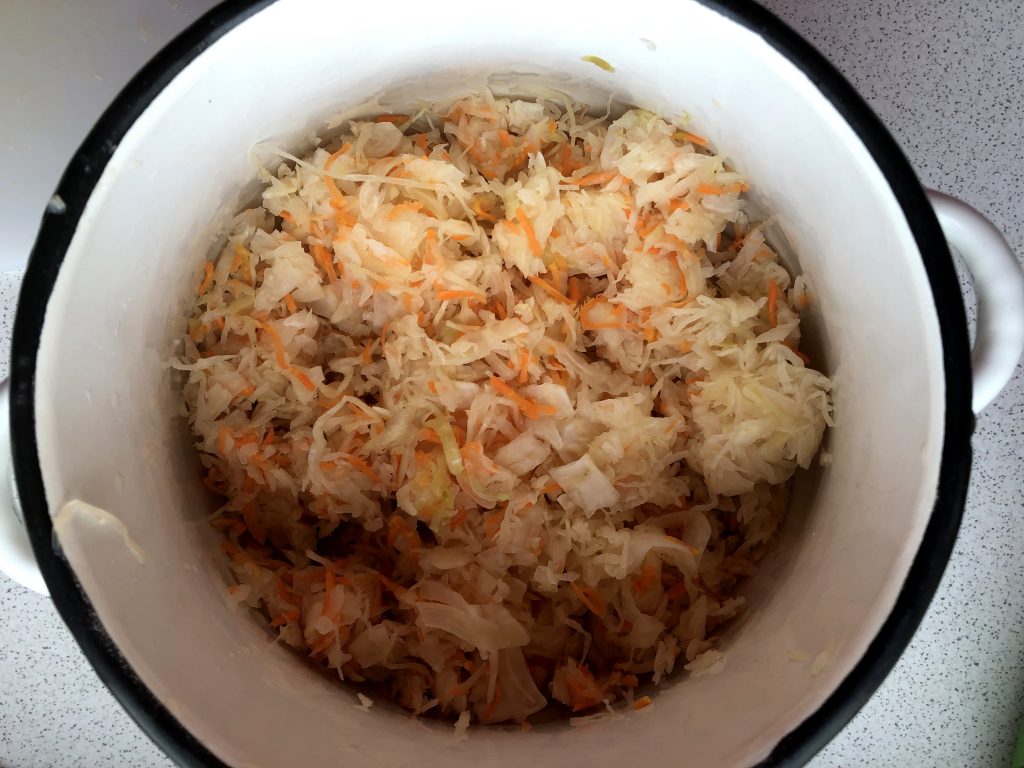 Comment on the post if you have questions, other ideas on the recipe or just enjoyed reading. I would be happy to see your thoughts on my posts!
Thanks for liking and sharing my recipes to your friends – it helps to develop my blog!