Most of the farmers in Poland would say that Goosfoot is just a weed, quite hard to get rid off, and you actually hate it if you plant vegetables. But on the other side, you can have it free, use in the kitchen and have healthy Goosefoot soup – Zupę z młodej komosy.
When I say Goosefoot I mean a herb called in Poland Komosa. To be sure what kind of plant it is, please check wikipedia source: Chenopodium ficifolium.
What is interesting that a Goosefoot plant and Quinoa are very close cousins. While Quinoa is quite pricey and so much appreciated (at least in Poland), usual Goosefoot is still mostly considered a weed.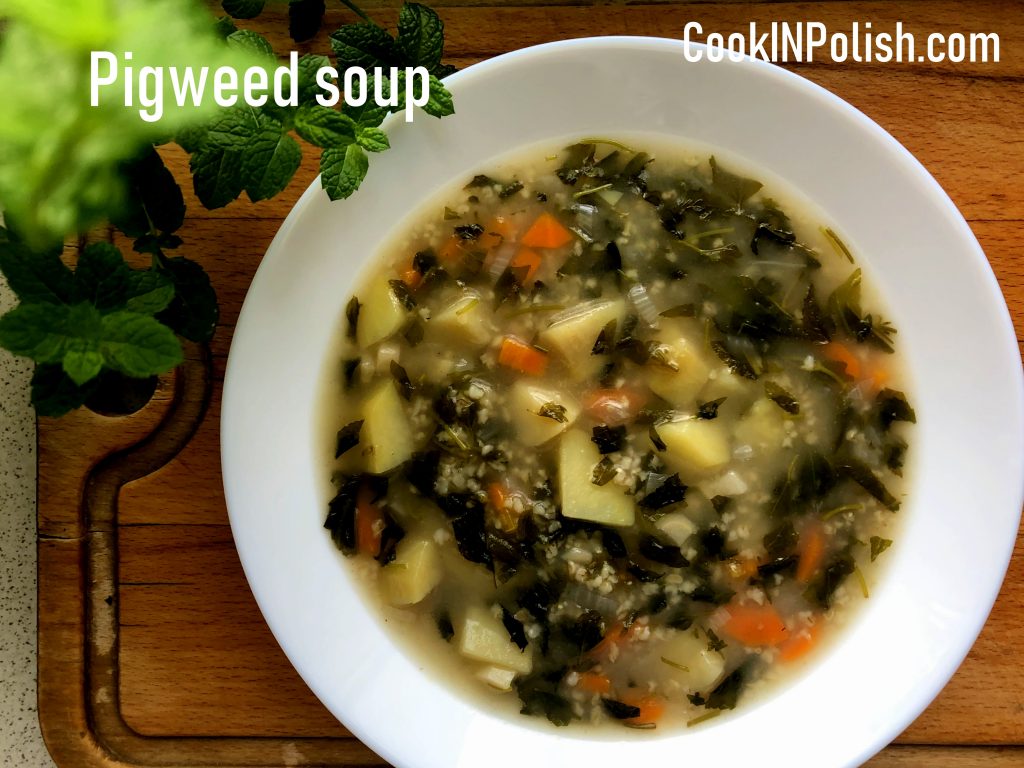 Continue reading

"Goosefoot Soup"