Silesian Red Cabbage is the most popular Silesian side dish. It's a stew of red cabbage, sometimes itself, sometimes with addition of onion or apples, it all depends on the Silesian family. There is many recipes, try this one below, easy and quick, it will make a perfect set with Silesian Beef Roulade and Kluski Śląskie.
Ingredients
medium red cabbage, about 1 lb (or half kilogram)
large apple
medium onion
1 tablespoon butter
2 bay leaves
2 allspice seeds
salt, pepper
Skin the onion, dice it and saute on butter in the sauce pan.
Cut red cabbage into quarters and slice it thinly. Transfer to the saucepan and add few tablespoons of water, a teaspoon of salt, bay leaves and allspice. Put on low heating and simmer.
Clean the apple and grate it on a large hole grater (beet grater, as it is called in Poland:) ). Add to the saucepan. Stir all well. Simmer another 20-30 minutes till cabbage is soft and all the flavors are mixed.
Serve Silesian Red Cabbage with Rolada śląska and kluski śląskie 🙂
Smacznego! Enjoy!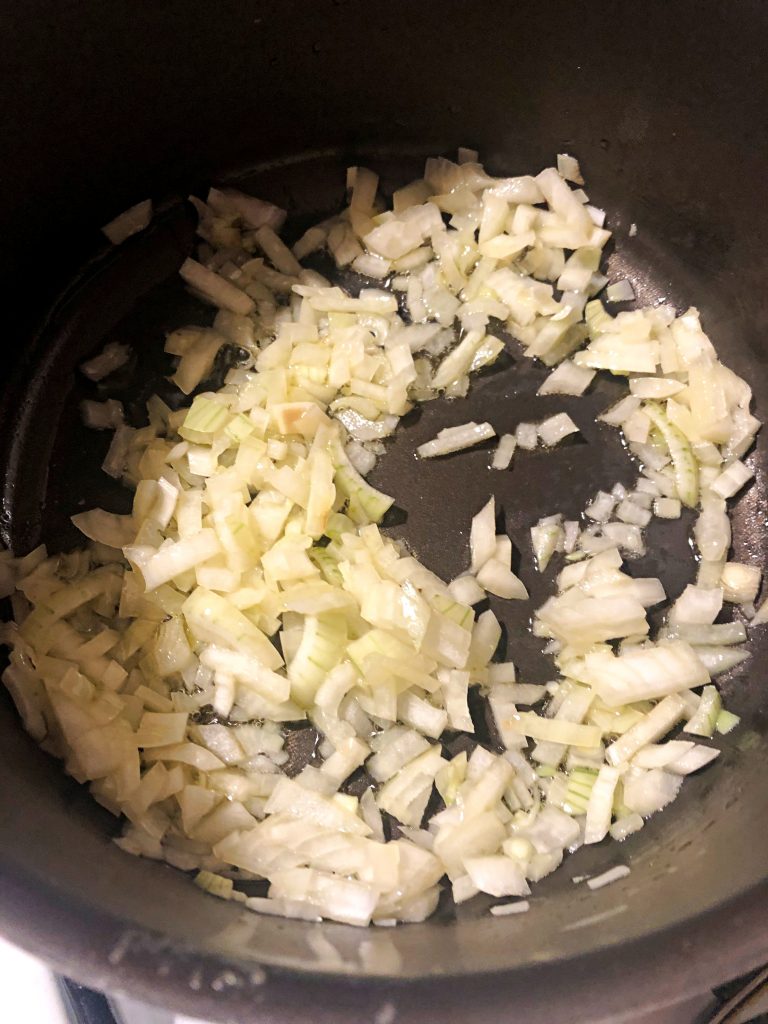 Comment on the post if you have questions, other ideas on the recipe or just enjoyed reading. I would be happy to see your thoughts on my posts!
Thanks for liking and sharing my recipes to your friends – it helps to develop my blog!