In Poland we love cauliflower. We use it in soups, as a side dish, in salads. In high season can cost only 1 USD per piece of cauliflower.
Raw cauliflower has a high content of vitamin C and moderate levels of vitamin K and B vitamins, it's good to have it on the plate! You can eat it raw, steam it or fry.
Fried cauliflower is a great idea for supper or just an appetizer.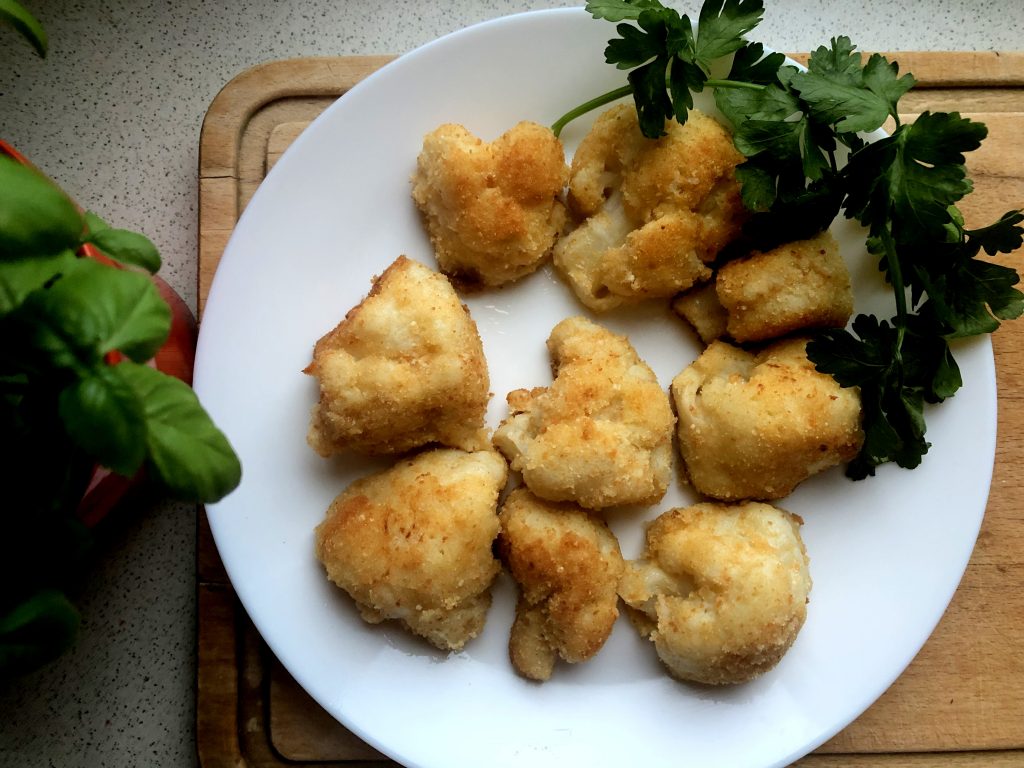 Continue reading

"Fried cauliflower"