Leśny Mech
Forest Moss Spinach Cake is not a traditional Polish cake, but is something that got very popular in Poland in the past years, so I decided to bake it and show you what are the latest trends in Polish cooking.
Forest Moss Spinach cake is easy and it doesn't take long to make it, but the result may be spectacular and delicious on the same time:) It would also give a Spring touch on your Easter table!
I used recipe I found on one of the most popular Polish cooking sites: Kwestia Smaku. My favorite!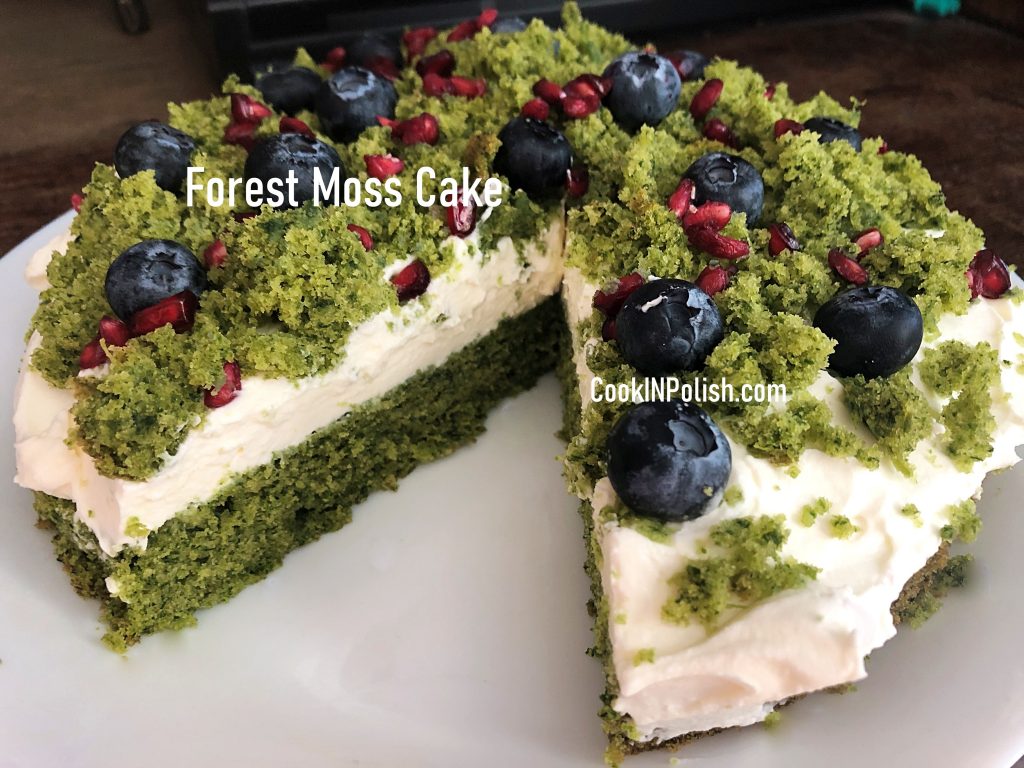 Continue reading

"Forest Moss Spinach Cake"