Review of Polish Potato Dumplings – check if you know them all!
Potatoes are one of the most popular food ingredient in Poland. They are cheap and can be easily stored during winter. Potatoes may be easily called a poor food. In the cities you can have pasta and rice more often, but in historically poorer countryside – you have potatoes! It is a popular side dish and a start to many other dishes, such as delicious Potatoe pie, Polish Farmer's Casserole with sausages or: Polish potato dumplings. Check if you know all 5 kinds of Polish Potato Dumplings, I'm sure you will love it.
There is a whole variety of Polish potato dumplings, they vary in size and ingredients, whether cooked or raw potatoes are used, what kind of flour is used and is it served as a side dish or a main course.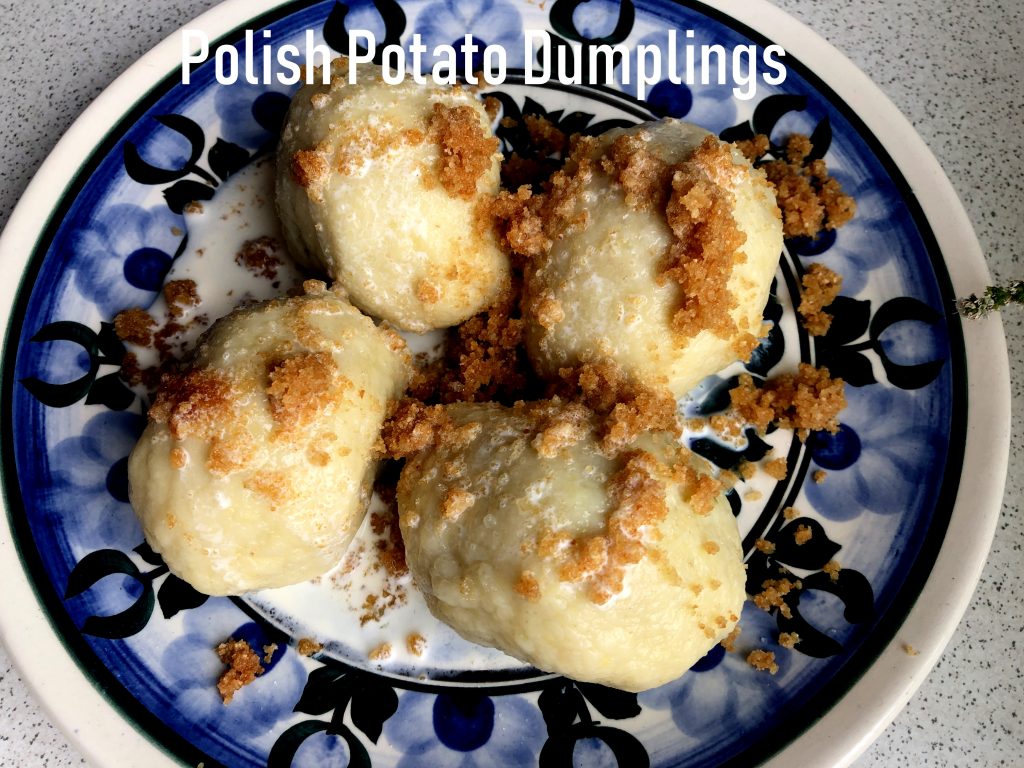 Continue reading

"5 kinds of Polish Potato Dumplings"