Yesterday I cooked Polish Pork Stew with Kluski Śląskie. Silesian Potato dumplings are on the official list of traditional food of Silesian voivodeship. They are easy to prepare and delicious. A pork stew with sauce will make the serving complete, as the sauce is gathering in a dumpling's hollows and stores the taste:)
Upper Silesia is located at the South of Poland and usually is associated with coal mining. There are many industrial cities, that eventually grew up into a big metropolis. Silesian dialect is hard to understand by other Polish people, that there are debates to recognize it as a different language.
l invite you to try Silesian cuisine.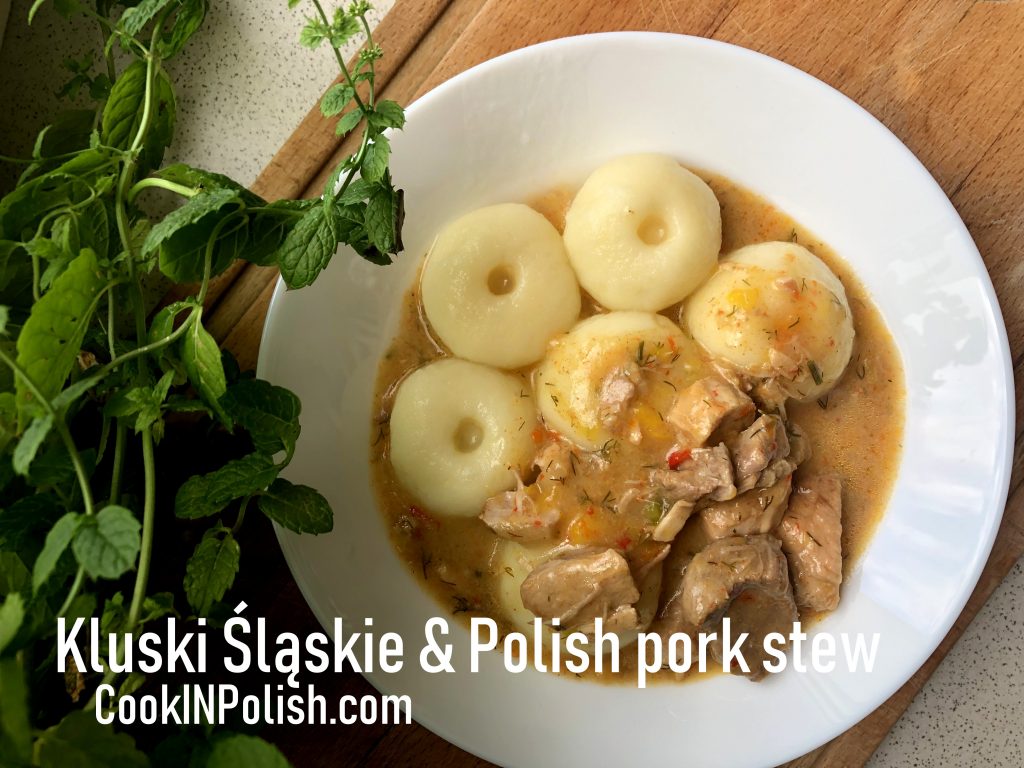 Continue reading

"Polish Pork Stew with Kluski Śląskie"