Baked Polish Sausage and Onion is my idea for May Saturday's lunch. Sausage is an important part of Polish cuisine:) There is a great range of different sausage types and Poles love: baking them, cooking, frying and grilling. Actually grilling is a new religion in Poland:)
1st and 3rd May are bank holidays in Poland, so majority of people get additional day off and enjoy 'the long May weekend'. People in Poland start celebrating- they meet with friends and family in gardens and grill, grill, grill!
If you don't have a garden and staying at home, this is not the end of the world – bake sausages in the oven.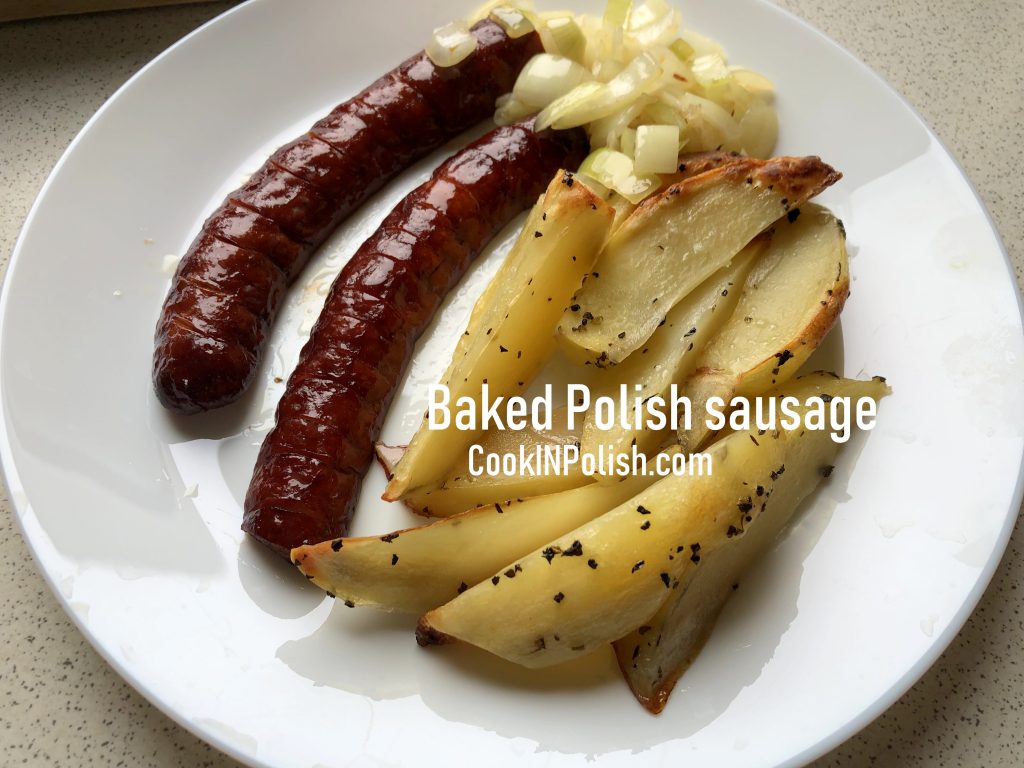 Continue reading

"Baked Polish Sausage and Onion"