It is always worth to care about your immune system, not only while coronavirus pandemonium. Onion Syrup for immunity will help you to stay healthy, strong and not to get ill. In my family it is a first help for my children while first moments of caught. And surprisingly- they like it's taste!
Recipe is easy, there are only two ingredients. Onion is widely available all over the world and is a source of taste in many culinary dishes. Onion is also very healthy, as it has strong antibacterial effect, it contains vitamin C, magnesium, silicon and zinc for immunity boost. It's not only folk medicine, it really works.
Remember, if you are sick you need to contact your doctor. Do not ignore fever and other flu symptoms. Onion Syrup will help you not to get sick, but if you do – you need professional medical advice.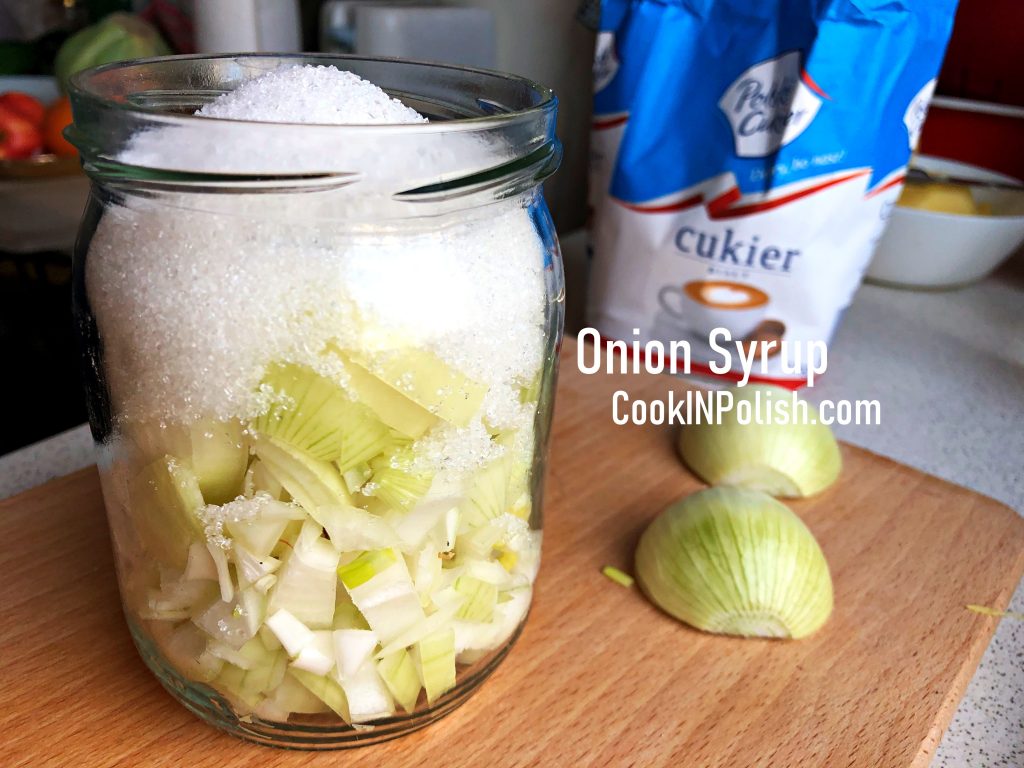 Continue reading

"Onion Syrup for immunity"