Few days ago I prepared Homemade Polish Paprykarz. In Poland during PRL you could buy Paprykarz Szczeciński, which was low quality fish spread with rice. You could take it with you for camping or holidays abroad:) Bulgaria was popular destination in 1980ties, because of the fact that Poland and Bulgaria were under the same communistic regime and there were restrictions on traveling to Western Europe.
You can still buy Paprykarz in stores, which looks a little bit better if you check ingredients, but I invite you to prepare it yourself at home:)
You may also like Polish Smoked Mackerel Bread Spread.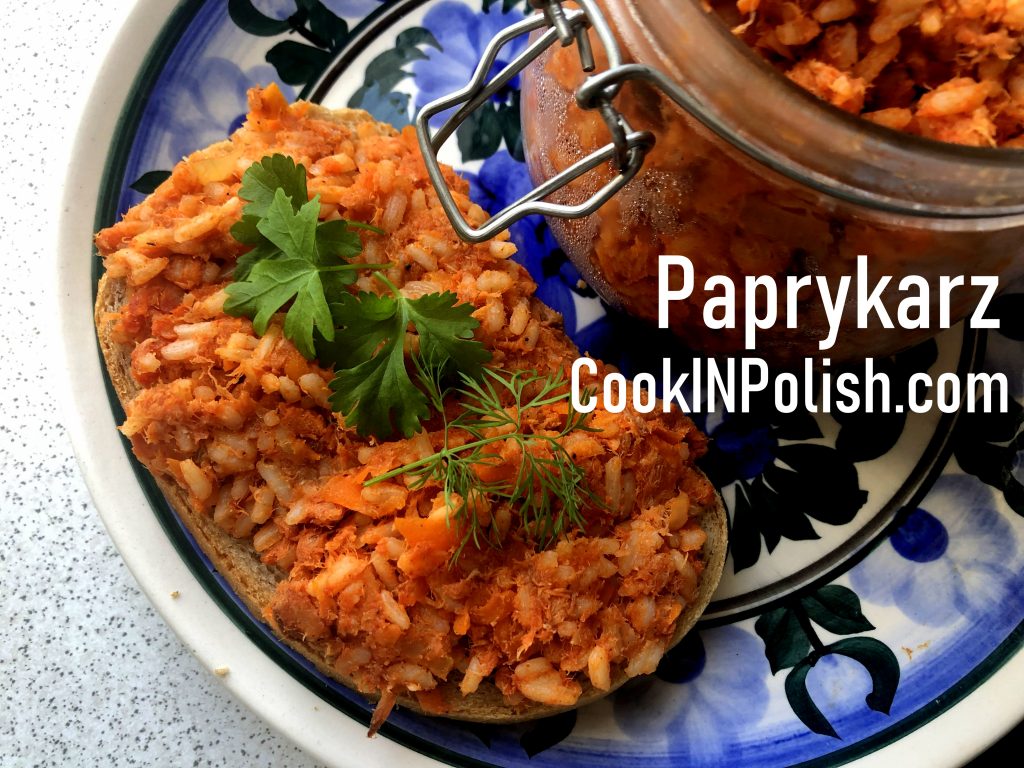 Continue reading

"Homemade Polish Paprykarz"