Kartacze – Polish Potato Dumplings are made of raw potatoes with small (or non) addition of cooked ones. They are regional dish in Podlasie – North- Western part of Poland. Go to Białystok to try the best Kartacze ever:) Or make them yourself:)
In my family house we called them Kołduny, so the naming may vary:) My Grandma and Mum were born and raised on the present territory of Belarus, but back then it was Poland, language and cuisines mixed. Kartacze can also be called Cepeliny (dish with Lithuanian origins).
There is a range of Polish potato dumplings, they vary in size and ingredients, whether cooked or raw potatoes are used, what kind of flour is used and is it served as a side dish or a main course. If you are not sure which potato dumplings you like the most, check my short comparison of Polish potato dumplings with pictures and recipes: http://cookinpolish.com/5-kinds-of-polish-potato-dumplings/.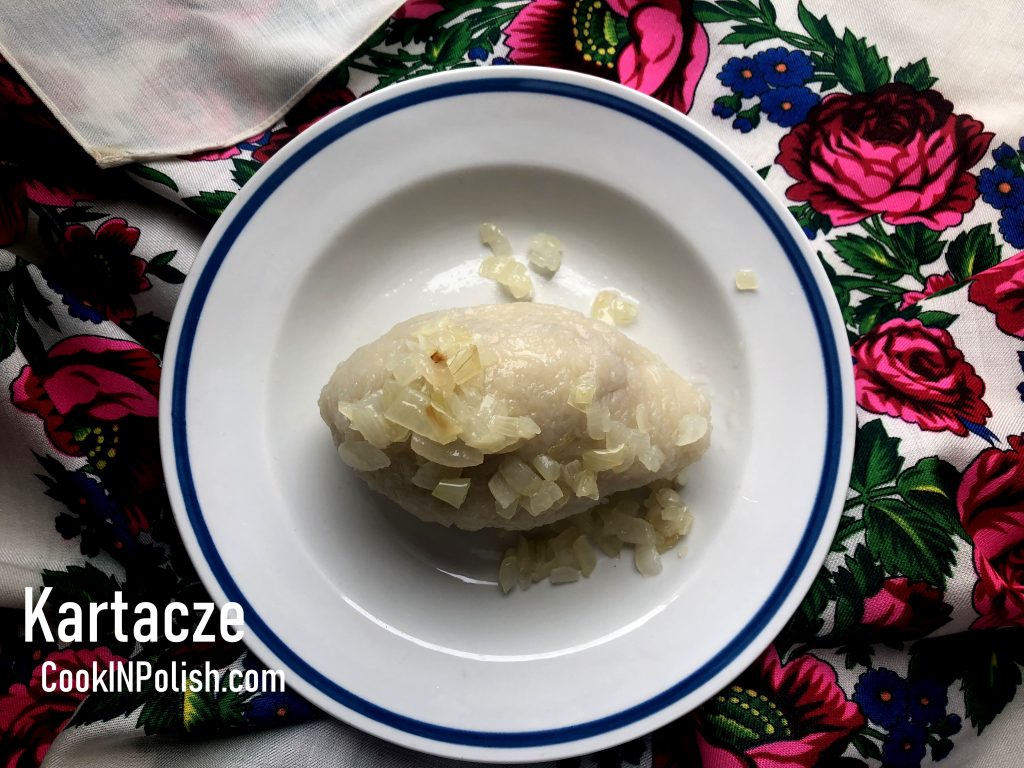 Continue reading

"Kartacze – Polish Potato Dumplings"