Polish Plum Potato Dumplings are one of my favorite Summer sweet dinners from childhood. Sweet & cinnamon flavored plums, soft potato dough and crispy buttered breadcrumbs, topped with sweet cream, make knedle a special dish, that is loved by all Poles.
One of the tastes of Polish Summer. If you have potatoes left from dinner, it is just half an hour of preparation and less than 10 minutes of cooking.
If you follow the recipe you will get 9 potato dumplings, it is 2-3 servings. Feel free to adjust the portion to your needs.
If you prefer potato dumplings to accompany meat dishes, you will love Kluski Śląskie recipe.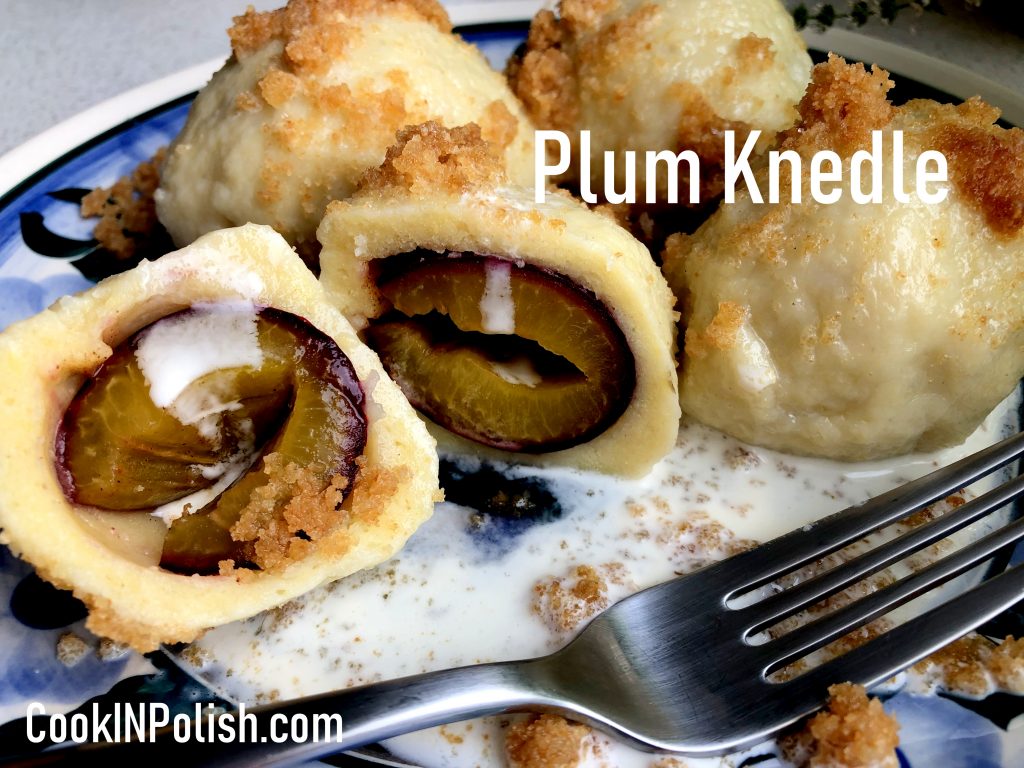 Continue reading

"Polish Plum Potato Dumplings – Knedle ze Śliwkami"