Liver and onion has its origins in Jewish cuisine. Jewish culture has been alive in Polish culture for centuries and has influenced also Polish cuisine. Polish Liver and Onion is one of the most popular ways of preparing the liver.
If you prefer lighter approach you may like Liver salad with strawberries recipe, which will be published on my blog soon:)
You may like to try Polish comfort food recipes, open the link: Comfort food.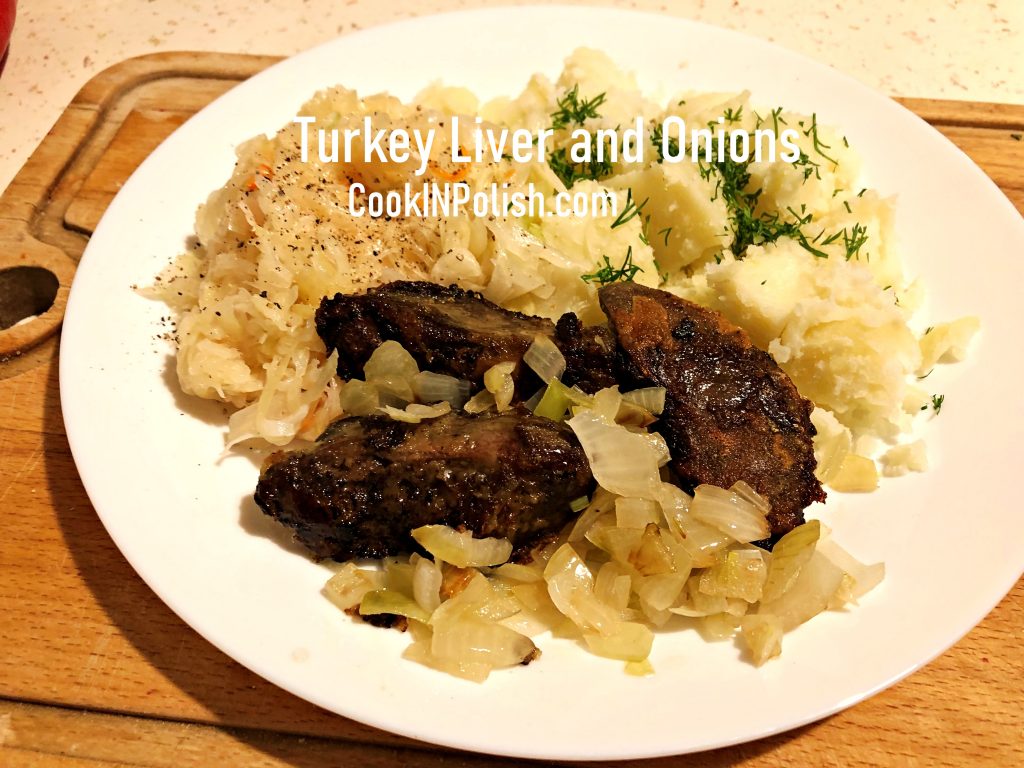 Continue reading

"Polish Liver and Onion"