In Poland we love cauliflower. We use it in soups, as a side dish, in salads. In high season can cost only 1 USD per piece of cauliflower. And we love fried cauliflower.
Raw cauliflower has a high content of vitamin C and moderate levels of vitamin K and B vitamins, it's good to have it on the plate! You can eat it raw, steam it or fry.
Fried cauliflower is a great idea for supper or just an appetizer. If you would like to try other very popular Polish side dishes, try String beans in butter with breadcrumbs.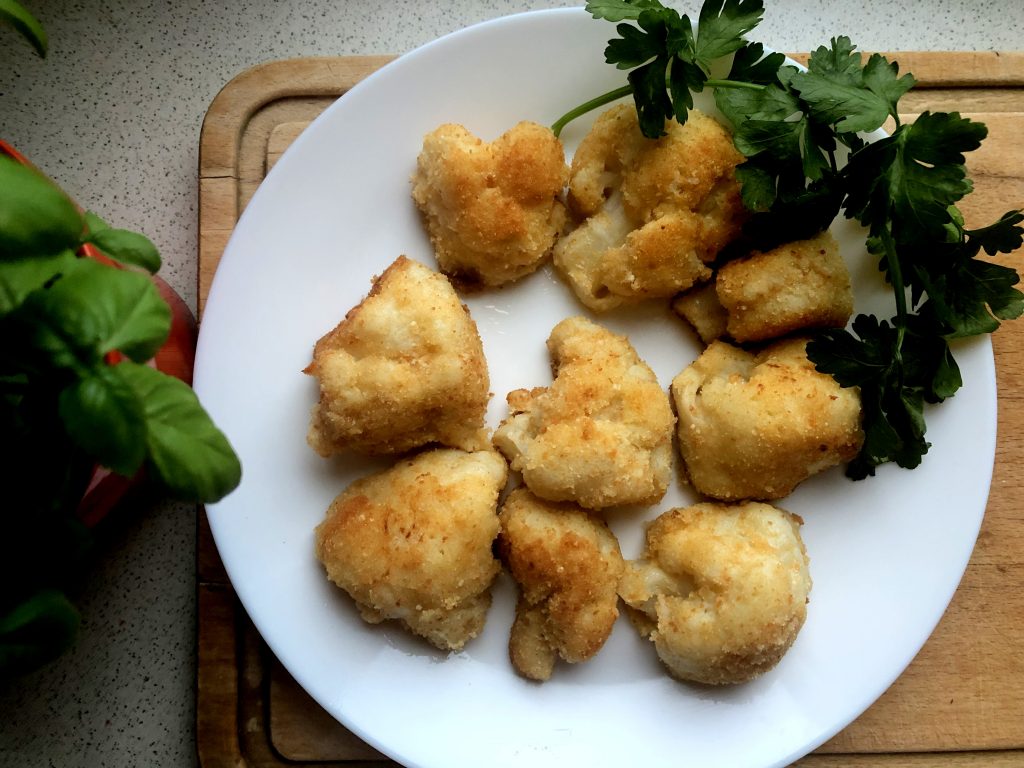 Continue reading

"Fried cauliflower"