Wigilijny Kompot z Suszu
In my family house I am the person, who is responsible for making Dried Fruit Christmas Eve Kompot:) It is a healthy drink that is always on our Wigilia table.
It's made of dried fruits and spices. Actually you can use your favorite dried fruits, but the core are dried apples and pears. You can change ratio of fruits and finally get the flavour that suits you and your family the best.
I also add freshly squeezed orange juice, which might be not so traditional, but makes a difference and helps me to get my favorite taste of Kompot z suszu.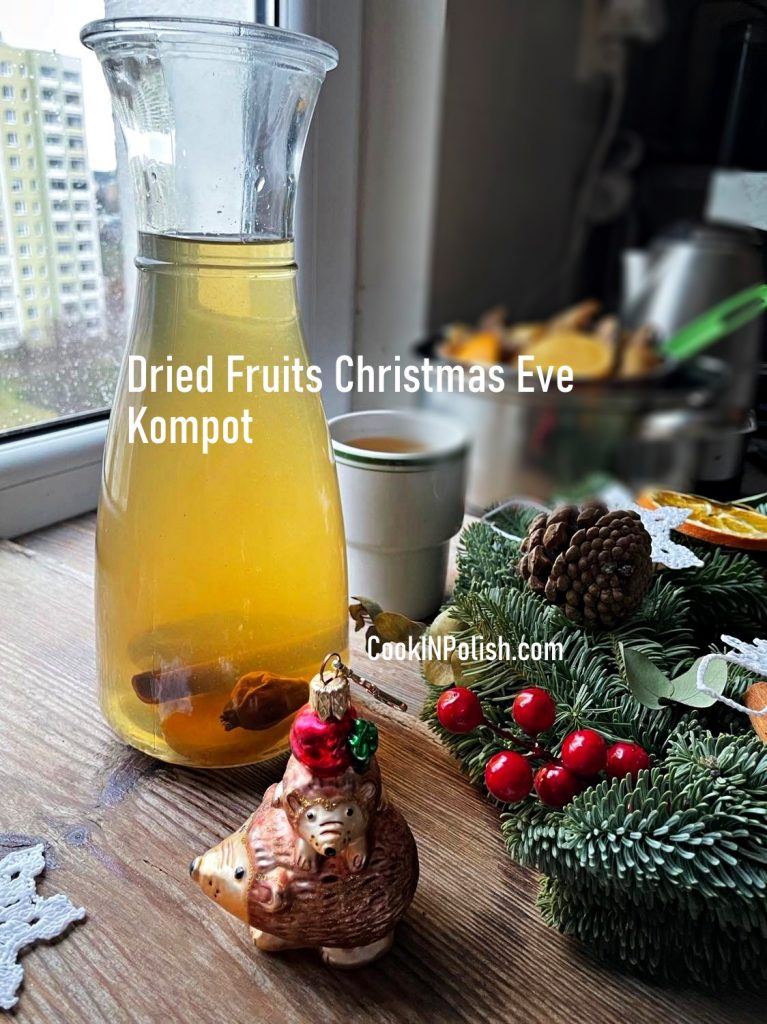 Continue reading

"Dried Fruit Christmas Eve Kompot"