I've made Dandelion syrup few times so far. It's so tasty. My children like pancakes splashed with Dandelion syrup just as much as with maple syrup.
In Polish folk medicine it is know from ages as a cure for cough and a help with liver cleansing. Dandelion syrup recipe can be found in Saint Hildegard of Bingen's books and she lived in XII century:) It is sometimes called Dandelion honey, but actually it is a syrup. Try this easy recipe for homemade Dandelion Syrup. For more immunity booster recipes check: Immunity.
Important Note: Dandelion syrup should not be used by people suffering from hyperacidity nor with dandelion allergy.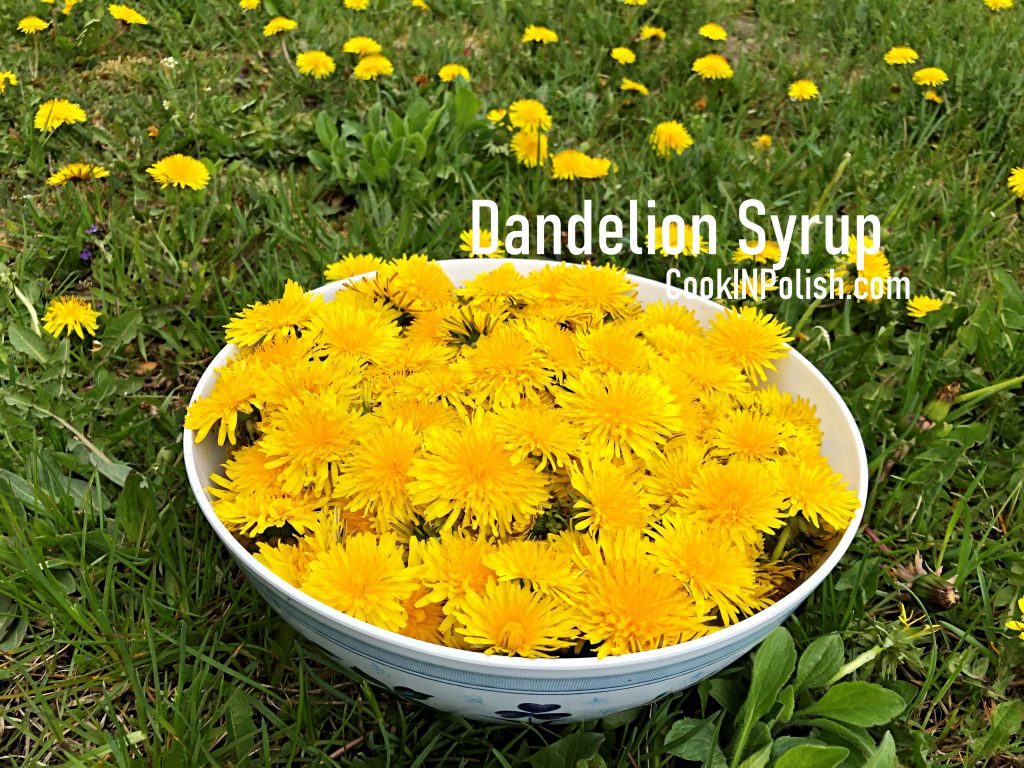 Continue reading

"Dandelion Syrup"