Dumplings are Polish favorite dish. They can have a whole range of fillings: sauerkraut, meat, farmers cheese, fruits. For Christmas Eve meatless pierogi should be on your menu:) They can be served with Beets Borscht.
I had Zamojskie Buckwheat Dumplings for the first time when I was in college. I went with other students for hiking in Bieszczady Mountains. On a way back my friend Kasia took me to her hometown: Krasnystaw, near Lublin and Zamość. Her mum cooked Buckwheat Dumplings and they were delicious. My new favorite dumpling flavor:)
Lately I found out that buckwheat dumplings are specialty of this area of Poland. They are called Zamojskie (from Zamość), and sometimes Lubelskie (from Lublin).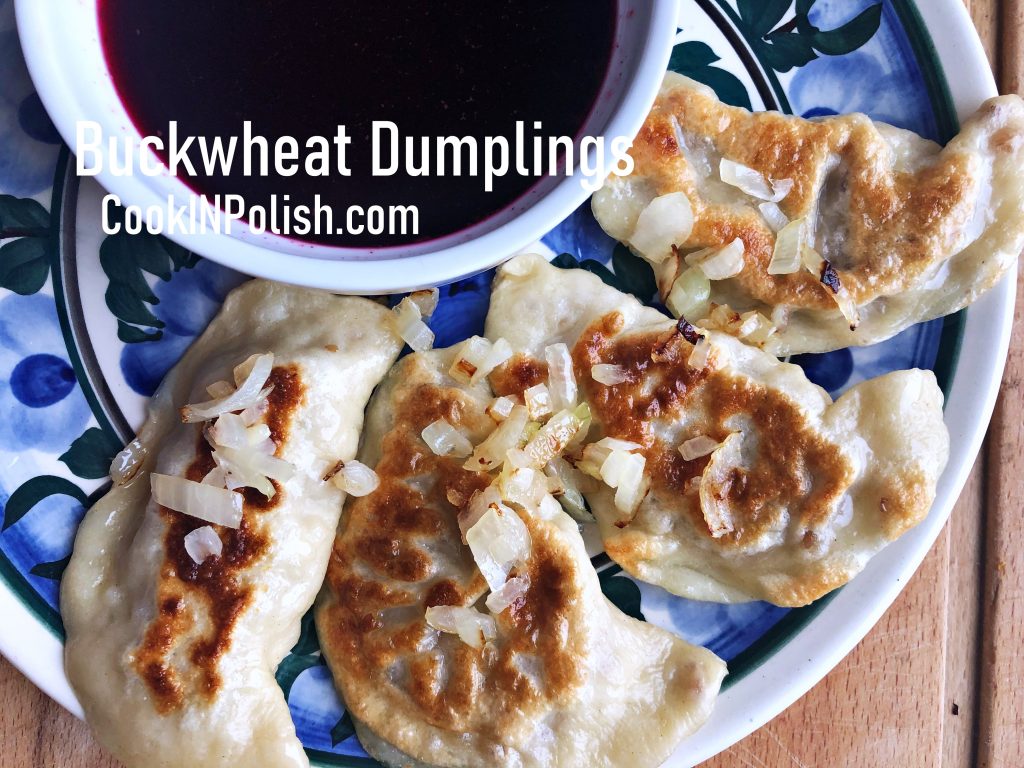 Continue reading

"Zamojskie Buckwheat Dumplings"