Surówki – Polish salads are always on Polish table for dinner: you have meat, you eat potatoes and there must be also Surówka as a side dish. Polish salads are usually made of raw vegetables, but there are also very yummy salads made of cooked vegetables (more popular in winter) or with addition of fruits. Most of them are really easy to prepare, they are healthy and dietetic. It's important to use good oils – preferably raw unrefined, as they are the healthiest. You eat surówka without thermal preparation, so all the best of oils will remain inside of the dish. Another important thing is to choose high quality vegetables, I go to local market where farmers are selling their produce. I buy from my favorite trusted sellers.
Last Sunday I launched on my Facebook and Instagram's profiles a week of Polish Surówka:) Each day I presented one popular Polish salad.
Under each salad' post my readers say – "Add dill!" or: "I always use dill to this salad", or: " You forgot about dill! It's Polish staple!" – so the main picture to Polish salads would be:…………….. a dill!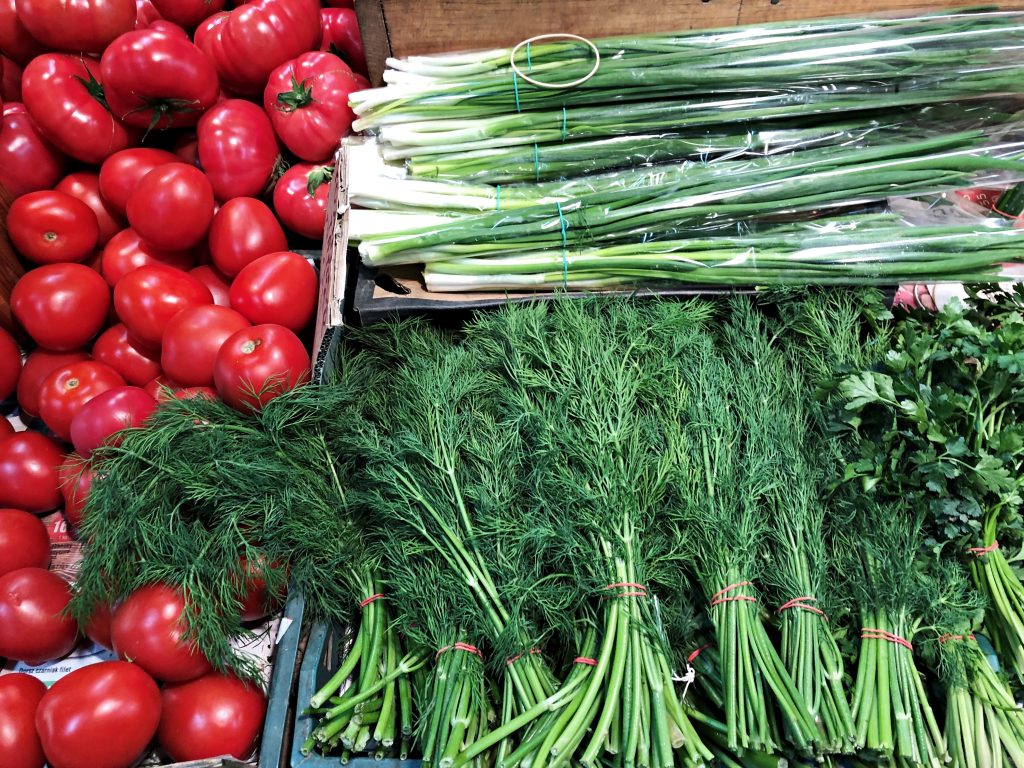 Continue reading

"Surówki- Polish Salads"