Young cabbage is sweet and delicate, it is cooking fast. It is not likely to give a stomach problems as may an old cabbage, stewed for hours. In case of young cabbage soup I minimize the seasoning, just to keep the taste natural. Try Young Cabbage Soup cooked on pork bones. So good with new potatoes!
For broth I used pork bones, which are really cheap. You can also buy pork chop with bone, use pork chop for Breaded pork cutlets and use bones for the soup. I remember my Grandma was using bones for soups, the reason were savings and her approach- not to throw away any food and have respect for food.
Traditionally 'Zasmażka' can be added to the soup to make it thicker and reach.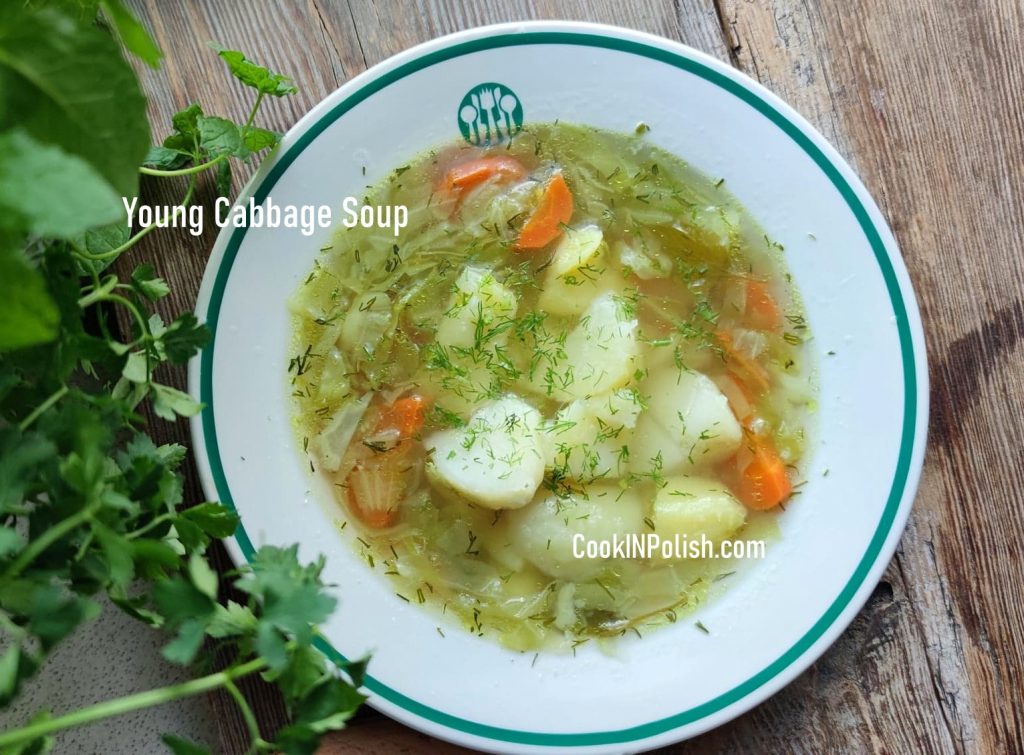 Continue reading

"Young Cabbage Soup on Pork Bones"