June is a month of black elderberry flowering, so great time to go to the countryside and collect some. You can use it for elderberry flower's syrup, tincture or lemonade. This time I prepared elderberry and pineapple fermented lemonade.
This elderberry's flowers fermented drink can be a start to your own experiments with fermented lemonade.
For more seasonal recipes check: http://cookinpolish.com/category/seasonal-cooking/.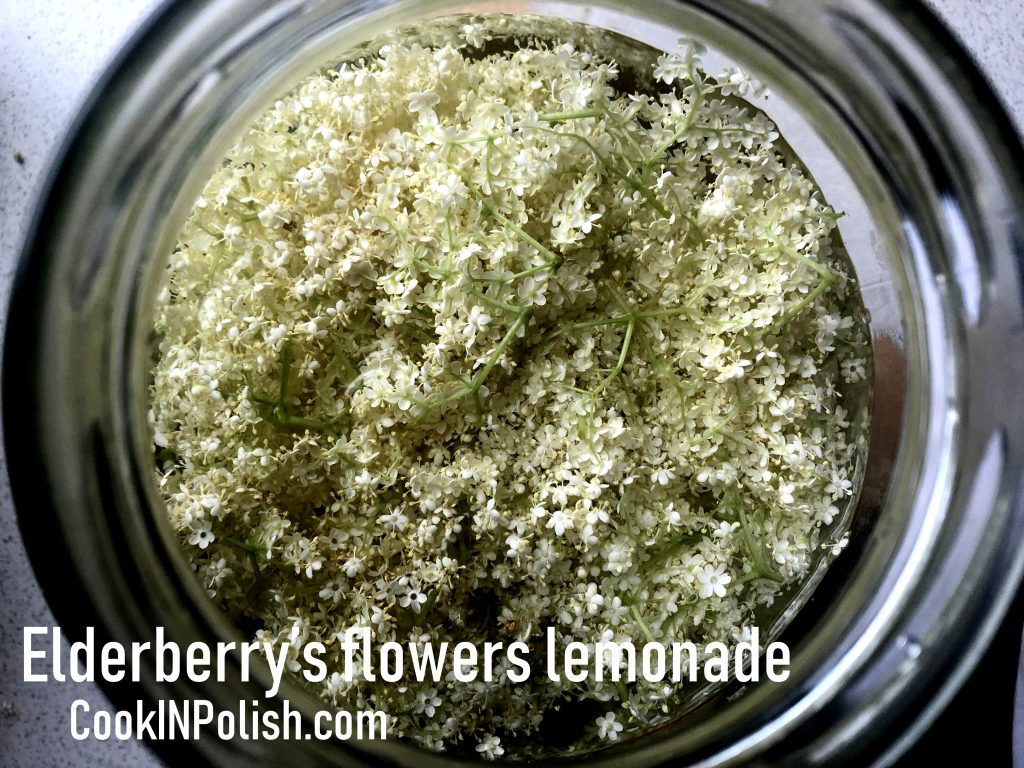 Continue reading

"Elderberry fermented lemonade"