Fasolka po Bretońsku
The recipe for Polish Beans with Kiełbasa is very easy, there is a lot of freedom involved, you can add more beans or more kiełbasa or seasoning according to your taste. Once you make it, you won't need a recipe any more. Making is quite intuitive, try and let me know in comments how you liked it.
Let's be honest, this is not a dietetic food;) Beans and sausage? But once in a while – why not? they will bring you back to your childhood and mom's and grandma's cooking. At least I have this feeling. I remember that my mom in Fasolka po bretońsku used all the meat leftovers, which I hated, because she had tended to use too much fat. Those days it was quite hard to feed a multi-generational family of 7-8 people, so all the food was used, no throwing away a thing.
For more Polish comfort food, check the link: Comfort Food.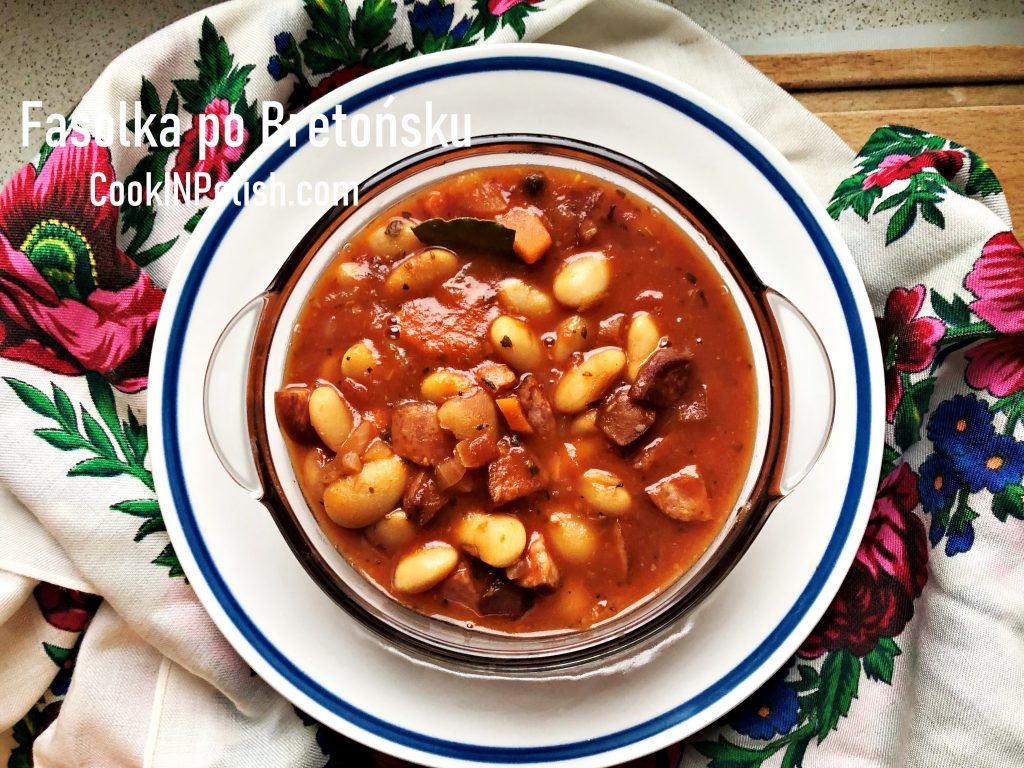 Continue reading

"Polish Beans with Kiełbasa"